Verada leased 14k SF to Met Fresh
By Verada | Sep 21, 2023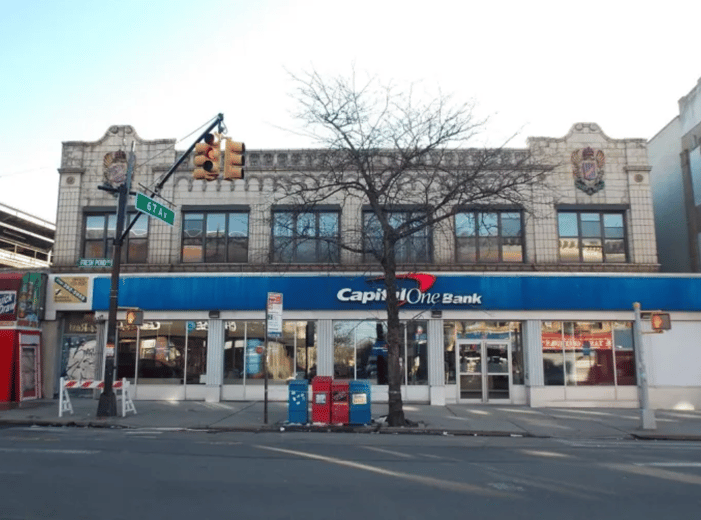 A grocery chain with locations around New York City plans to open its fourth outpost in Ridgewood, Queens, Commercial Observer has learned.
Met Fresh
signed a 20-year lease for 14,000 square feet at
67-09 Fresh Pond Road
, a stand-alone property owned by an entity known as
YYY Realty
, which shares an address with
Sang Kung Realty
at
110 Bowery
in Manhattan, according to property records and brokers on the deal.
Asking rent was $65 per square foot, according to a broker for the tenant.
"Finding grocery space right now is not easy due to the fact that new developments have dropped off the charts,"
Verada Retail
's
Nathaniel Mallon
, who repped the tenant alongside
Brendan Thrapp
and
Julia Zoraian
, told CO.
"The high visibility on Fresh Pond Road and use of the parking lot makes it a natural fit for a market of their caliber in this exciting neighborhood," Melloul said in a statement.
Met Fresh's Ridgewood location — next to the Fresh Pond Road stop near the terminus of the M train, and a block away from a competitor
Food Universe Marketplace
— is set to open in the first quarter of 2024.
YYY Realty purchased the Fresh Pond Road property in March from
First Class Management
for $5.7 million after acquiring it from
CapitalOne Bank
in 2022, according to property records.
You might also like...
Aug 28, 2023
New York City sushi chef Cheng Lin brings omakase concept to Brooklyn
Twenty-four years ago, Cheng Lin made a promise to himself after reading a Japanese comic book called "Shota no Sushi": If he were ever to open his ...
Mar 10, 2022
Should you use your commercial landlord's buildout project manager?
When it comes to choosing a buildout project manager for your new commercial space in The West Village and the surrounding area, business owners have ...
Feb 10, 2022
The retail site selection process in 8 steps
Finding the ideal retail space in Lenox Hill, NY, isn't as simple as checking listings and signing a commercial lease. If you've started the process, ...