Landlord services
Verada is built for landlords
Verada was founded to address inefficiencies in the commercial retail marketplace. By integrating technology and data analysis with best-in-class property presentations, we effectively drive interest and lead clients to commercial retail spaces, providing landlords and tenants with optimized results.
Our promises
Maximize the visibility of your property by leveraging our platform, social media, digital advertising and marketing, and direct outreach
Procure and vet quality tenants to ensure smooth transactions and long-term retention
Provide ongoing service through the life cycle of your property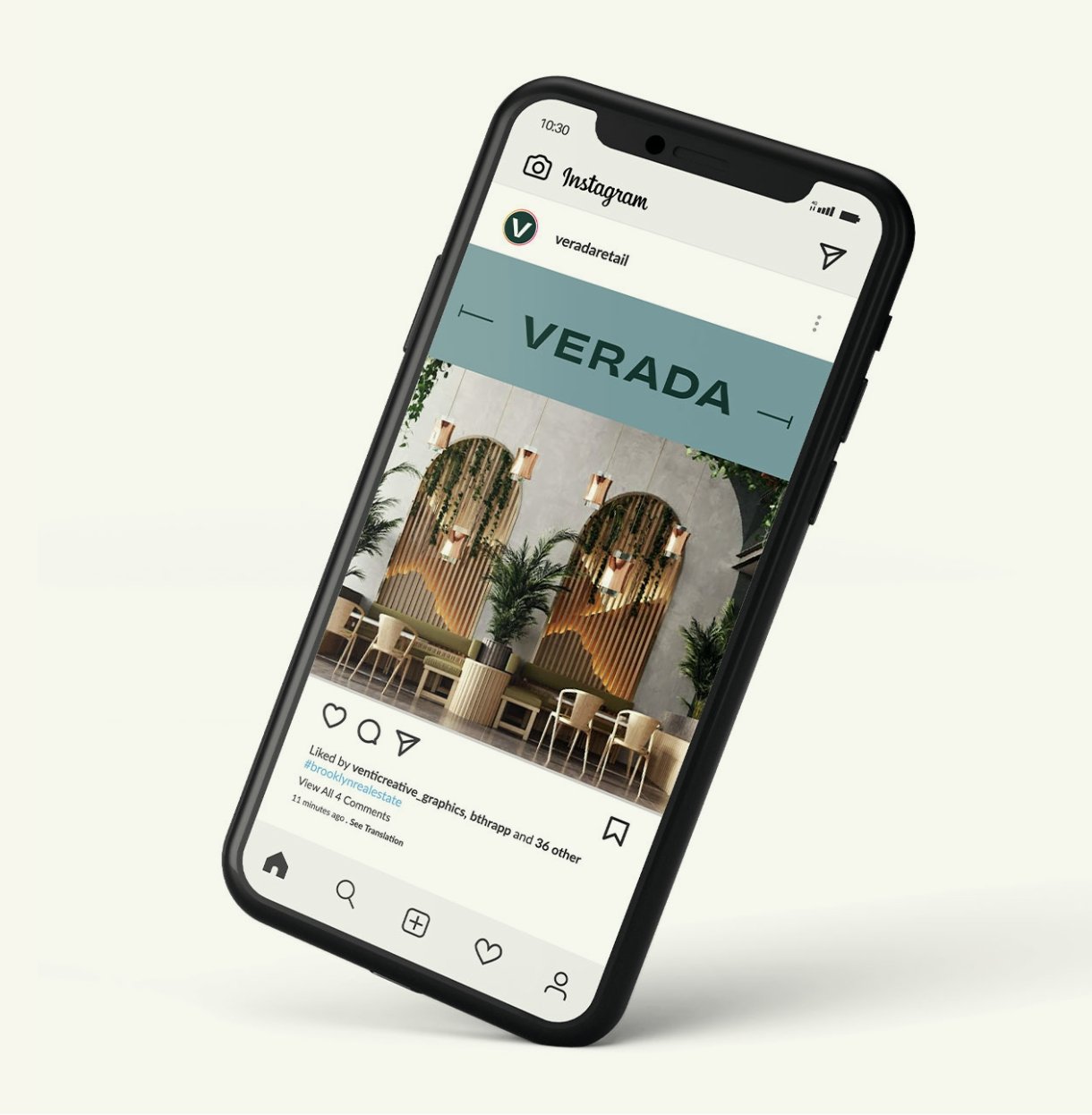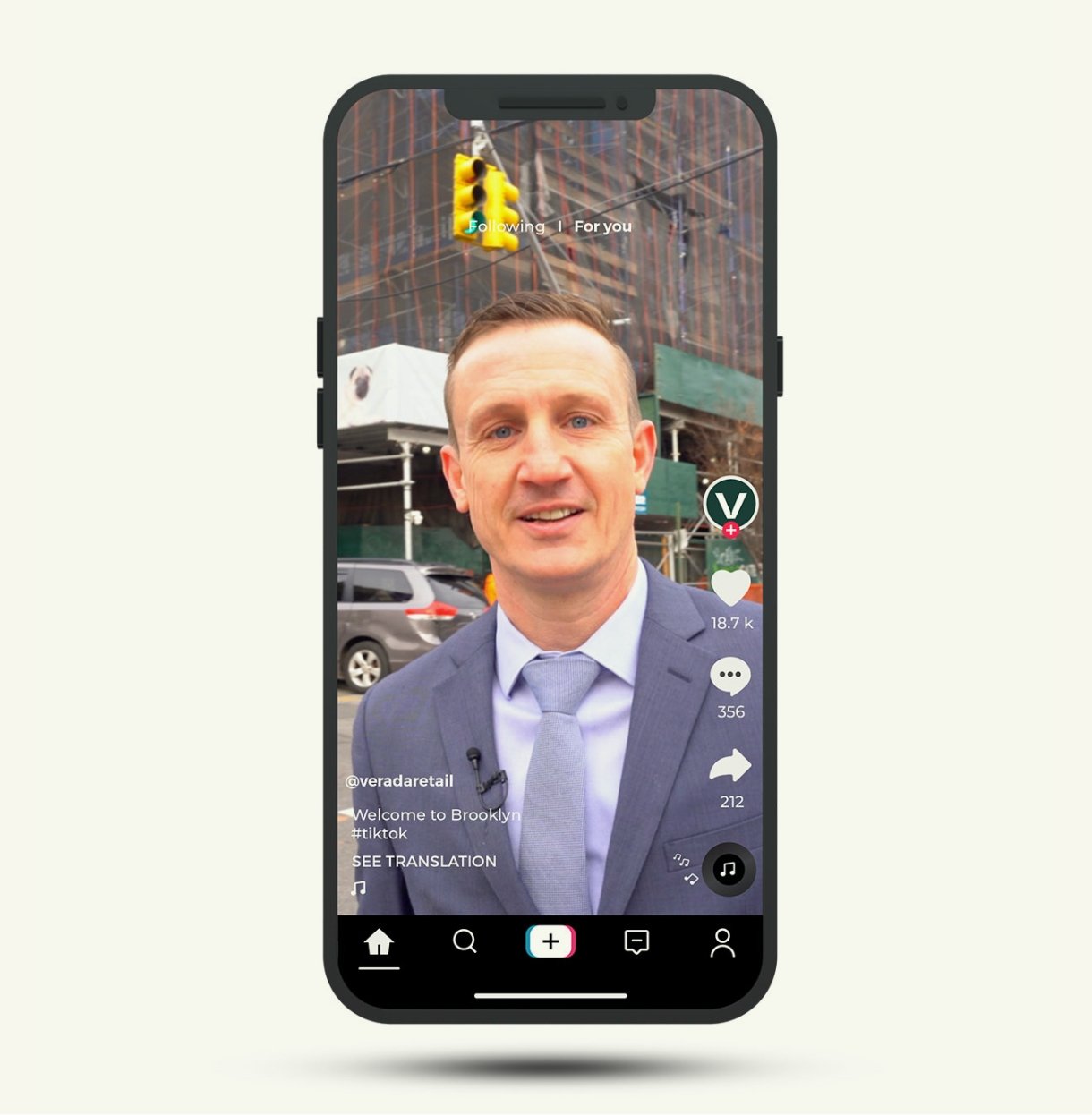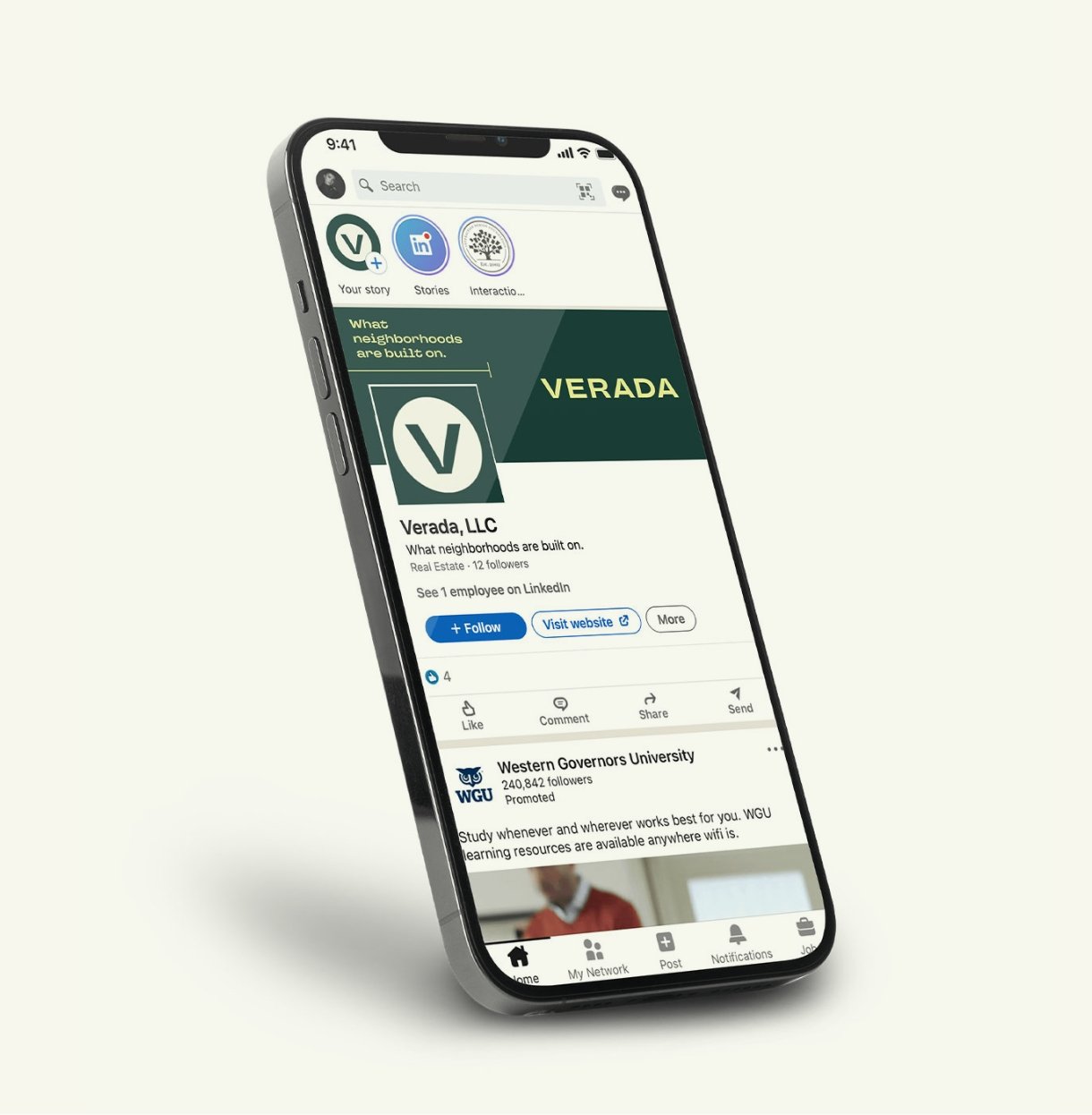 Our creative studio
Investing in modern marketing and content creation can help ensure smooth transactions and long-term tenancy. We focus on maximizing exposure of available space by using strategically designed content to attract the most viable tenants. Our in-house studio creates custom content and campaigns that maximize the visibility of your property across several platforms to find the right tenant for your space.
Asset positioning, marketing, and ad strategy
SEO, Google Ads, and social media
Neighborhood insights and outreach analytics
Original content creation
Professional photography, videography, and rendering
Property video and custom virtual tours
Our brokerage
Our experienced brokers focus on staying with you throughout the life cycle of your property. We provide clients with comprehensive landlord services to help them find quality tenants who are creditworthy, experienced, and positioned to add value to both the property and the neighborhood.
Pre-development and acquisition advice
Market and financial analysis
Trustworthy tenant vetting
Deal execution
Our platform
We leverage technology and design to provide landlords with AI-assisted insights and second-to-none listing pages. Every listing is uniquely designed to attract the most qualified tenant to every space. All listings on the Verada listing platform benefit from:
Informative and valuable content
Exceptional property presentation
Integrated tech partners
Direct advertising
Data-driven analytics and reporting
Our toolbox
List your property with Verada.
Underperforming listings are part of your past. Let Verada lead you towards a brighter future.