Next-generation commercial retail listing platform and broker services
Verada is a one-stop-shop that leverages the latest technology to service commercial real estate landlords and retail tenants.


The Verada experience
Verada thrives on delivering an exclusive and collaborative experience for both landlords and tenants.
Relying upon our next-generation commercial brokerage and technology approach, Verada brings business owners and landlords together to help build neighborhoods, improve communities, and enhance the quality of life for New York's residents.
"
I had a great experience working with Verada to lease out the retail portion of our new condo building, The Westly, at 2461 Broadway. They were able to identify and target prospective credit tenants who were expanding. Verada procured Bond Vet Group and leased out the retail at an attractive rent 8 months before the building was complete.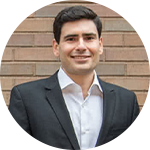 Ron Vaksin
Managing Partner at Adam America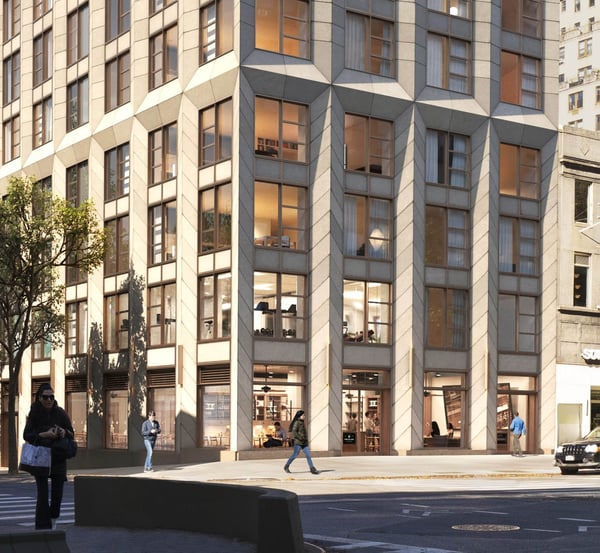 Our toolbox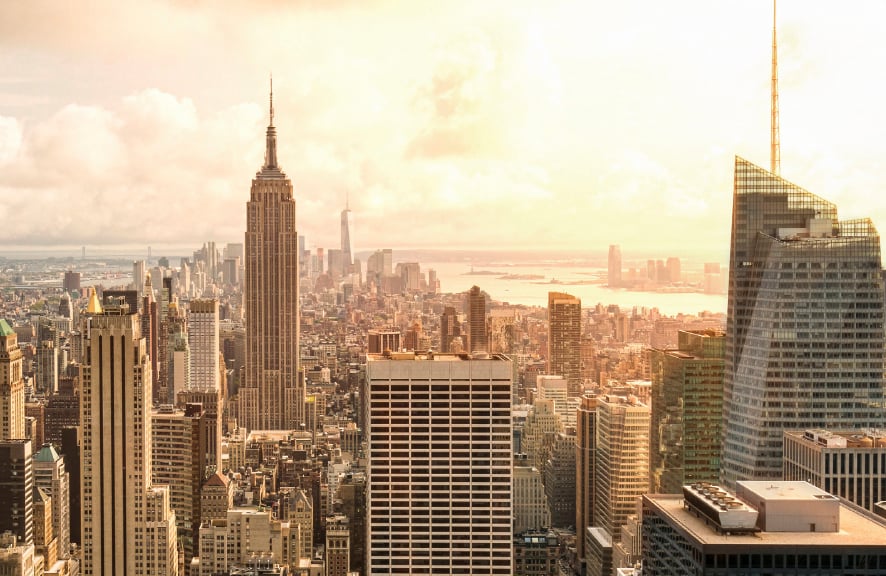 Guide to choosing your next retail space
Finding the ideal location for your business in New York City isn't easy. Between researching neighborhoods, demographics, and building permitted uses, the process can be overwhelming. Verada can help you learn the step-by-step process and provide insights into finding the retail real estate that best fits your needs.
What Is the Good Guy Guarantee for Commercial Property for Lease?
Launching a successful new business in bustling Manhattan is a dream for many. After tireless efforts in developing your business plan, outlining your retail site selection criteria, setting your budget, and finding the perfect commercial property for lease, you arrive at the most vital step: the lease agreement. So, as things become real and your pen is hovering over that dotted line, you want ...