Next-generation commercial retail listing platform and broker services
Verada is a one-stop-shop that leverages the latest technology to service commercial real estate landlords and retail tenants.


The Verada experience
Verada thrives on delivering an exclusive and collaborative experience for both landlords and tenants.
Relying upon our next-generation commercial brokerage and technology approach, Verada brings business owners and landlords together to help build neighborhoods. By filling New York retail space, Verada helps improve communities and enhance the quality of life for New York's residents.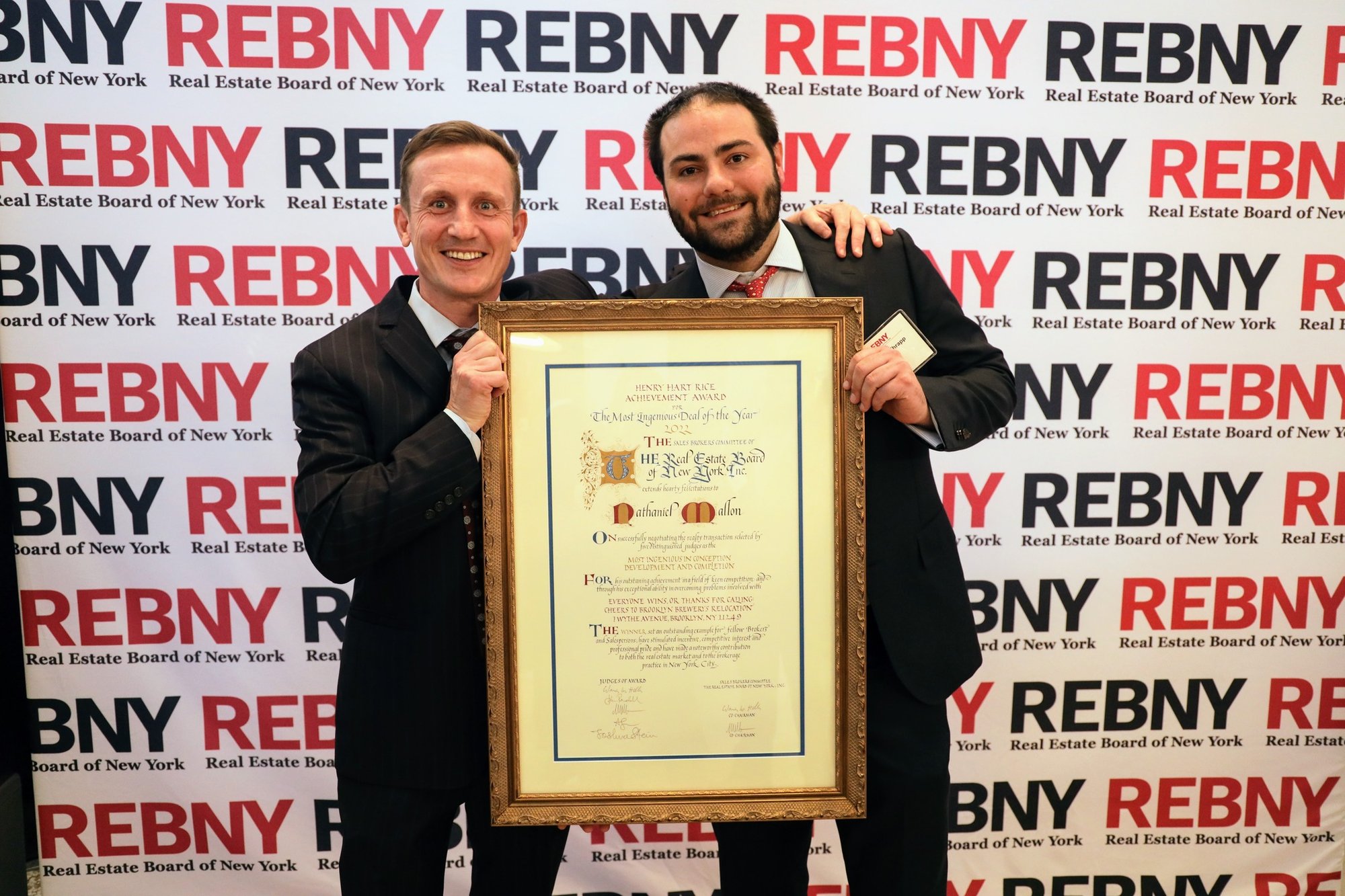 Winner of REBNY "Most Ingenious Deal of the Year" Award
The first-place Henry Hart Rice Achievement Award to Nathaniel Mallon of Verada for Brooklyn Brewery's Relocation to 1 Wythe Avenue, Brooklyn, NY 11249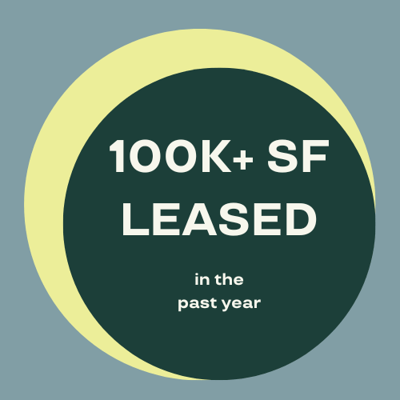 Over 100k SF leased in the past year
We leased over 100,000 SF of retail space in the past year making Verada one of the fastest growing companies in the market.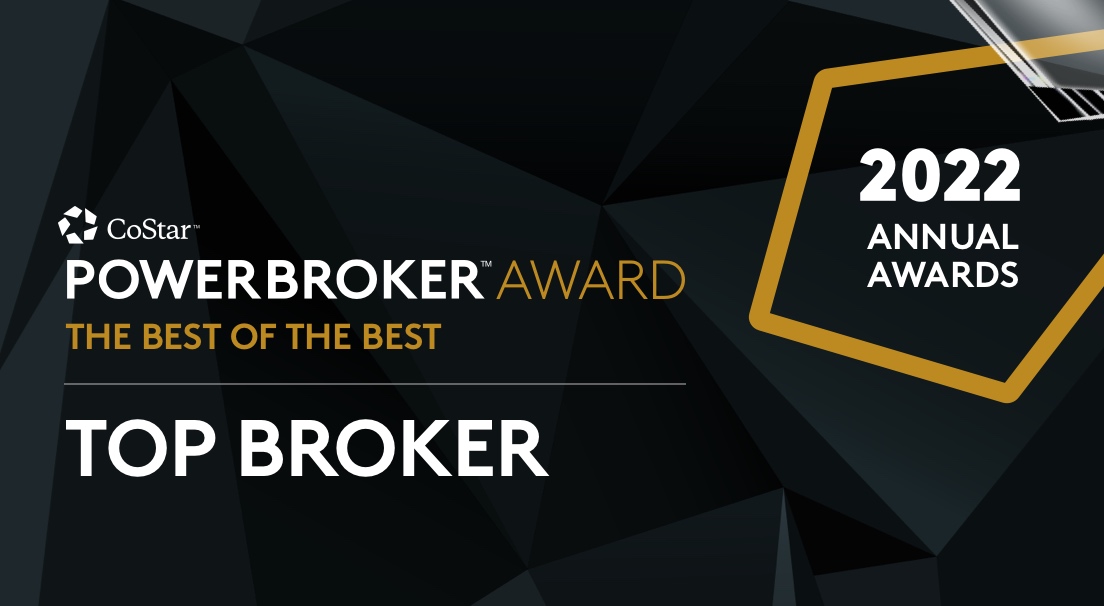 CoStar Power Broker Top Broker of the Year
Nate Mallon wins the 2022 CoStar Power Broker award for Top Broker of NYC's Outer Boroughs in Retail Leasing
"
We are excited to be staying in the neighborhood we've called home for 35 years. A special thank you to our broker, Nate Mallon,
who found us this location and put a deal together that works for all.
Eric Ottaway, Brooklyn Brewery CEO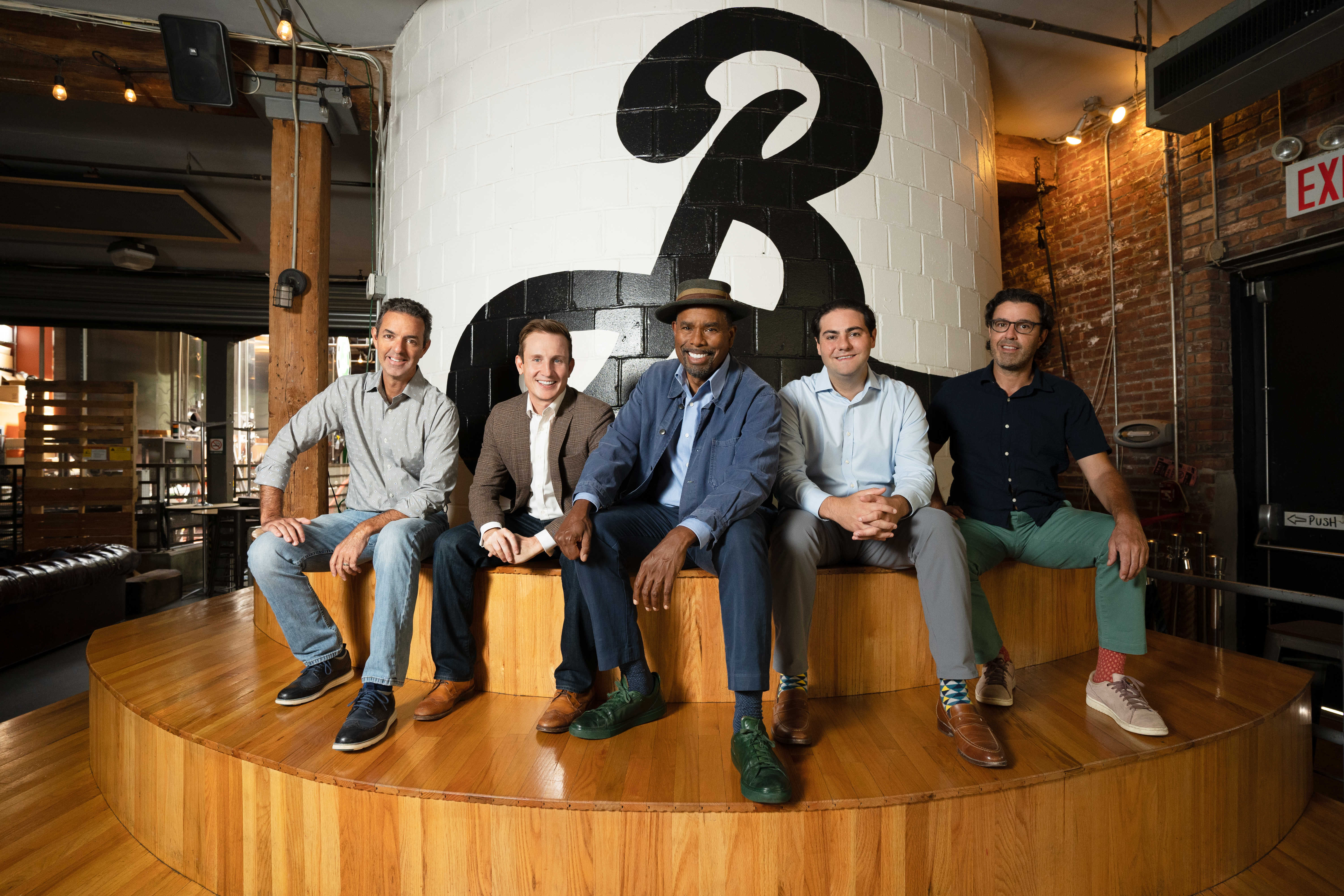 "
I had a great experience working with Verada to lease out the retail portion of our new condo building, The Westly, at 2461 Broadway. They were able to identify and target prospective credit tenants who were expanding. Verada procured Bond Vet Group and leased out the retail at an attractive rent 8 months before the building was complete.
Ron Vaksin, Managing Partner at Adam America
"
Brendan and Nate are fantastic to work with. They were able to secure a quality tenant for us in the early stages of construction of a new development creating tremendous value and aiding us in achieving our targeted returns and exceeding projected timelines.
Krystyn Gatto, Director at Avdoo & Partners Development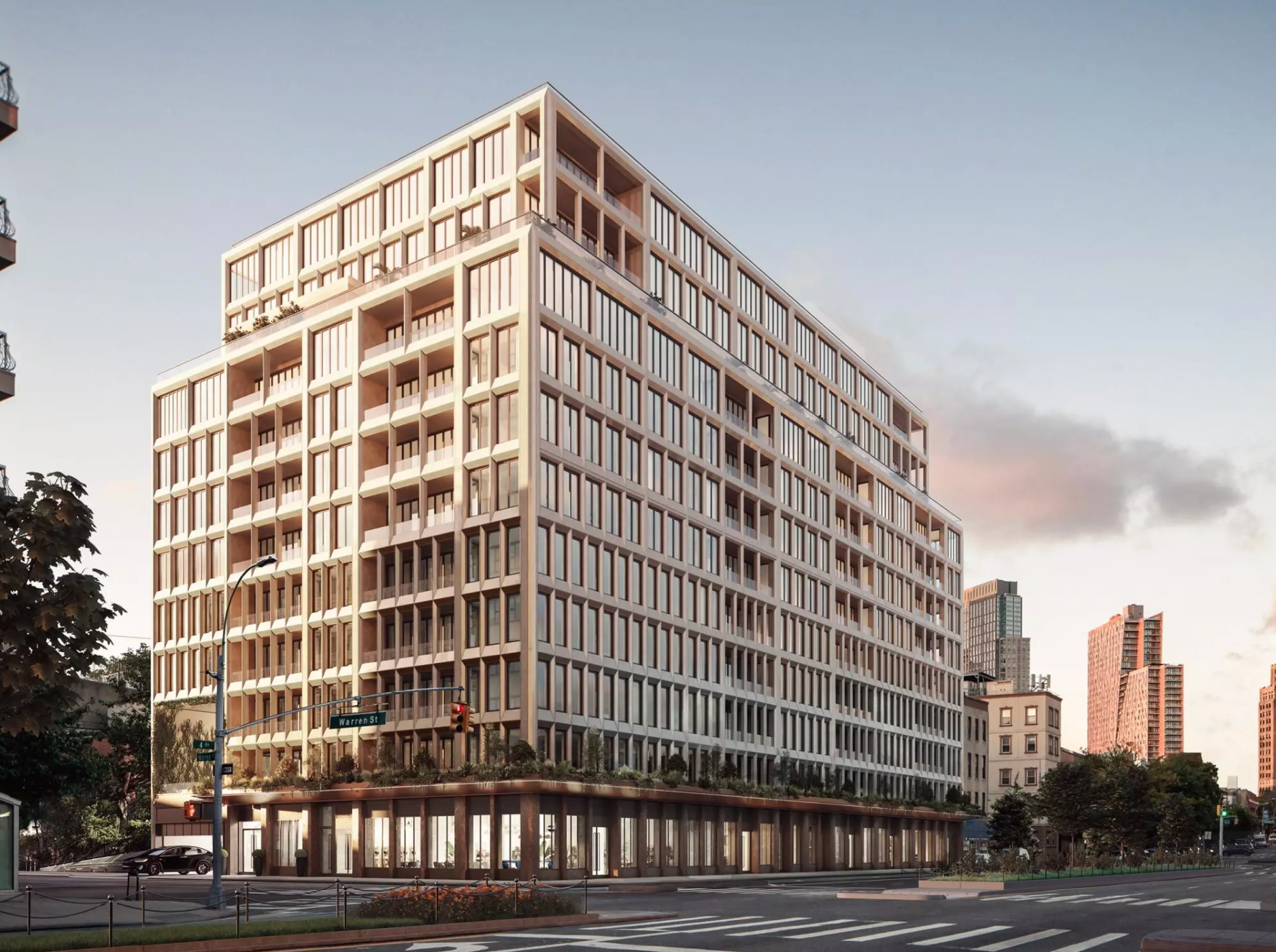 "
Brendan and Nate and their team at Verada have done tremendous work for me at 510 Driggs. A great mix of quality credit tenants and operators that work for the property and the neighborhood. A perfect example of progressive leasing.
Robert Rosenthal, Northlink Capital CEO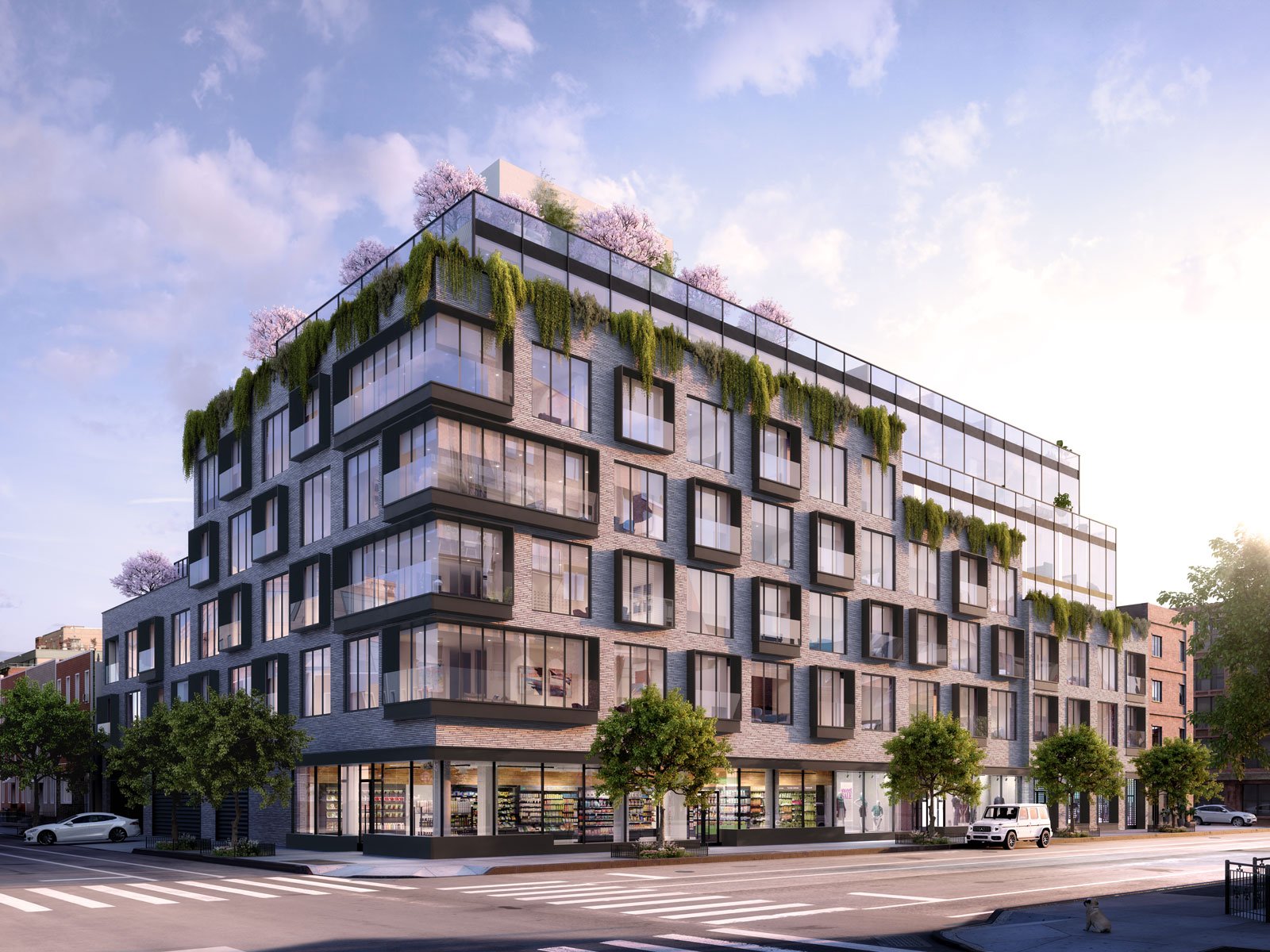 Our toolbox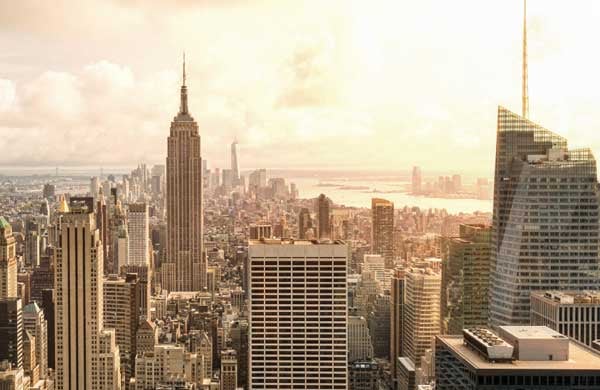 Guide to choosing your next retail space in NYC
Finding the ideal location for your business in New York City isn't easy. Between researching neighborhoods, demographics, and building permitted uses, the process can be overwhelming. Verada can help you learn the step-by-step process and provide insights into finding the retail real estate that best fits your needs.