Verada blog | Free resources | Industry news
Verada learning center

From the latest industry news to free guides and expert insights, our learning center has the resources you need.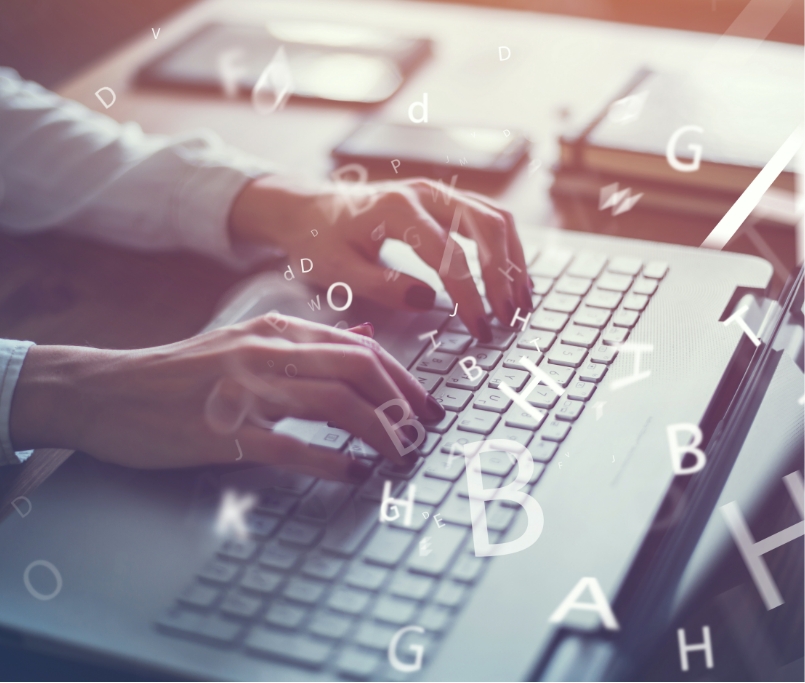 Verada blog
Get the latest insights from our experts! We cover everything from what to look for in the ideal retail space to navigating the Manhattan commercial leasing landscape. Check back frequently for up-to-date information.
From the blog
Sep 21, 2023
Verada leased 14k SF to Met Fresh
A grocery chain with locations around New York City plans to open its fourth outpost in Ridgewood, Queens, Commercial Observer has learned.
Aug 28, 2023
New York City sushi chef Cheng Lin brings omakase concept to Brooklyn
Twenty-four years ago, Cheng Lin made a promise to himself after reading a Japanese comic book called "Shota no Sushi": If he were ever to open his ...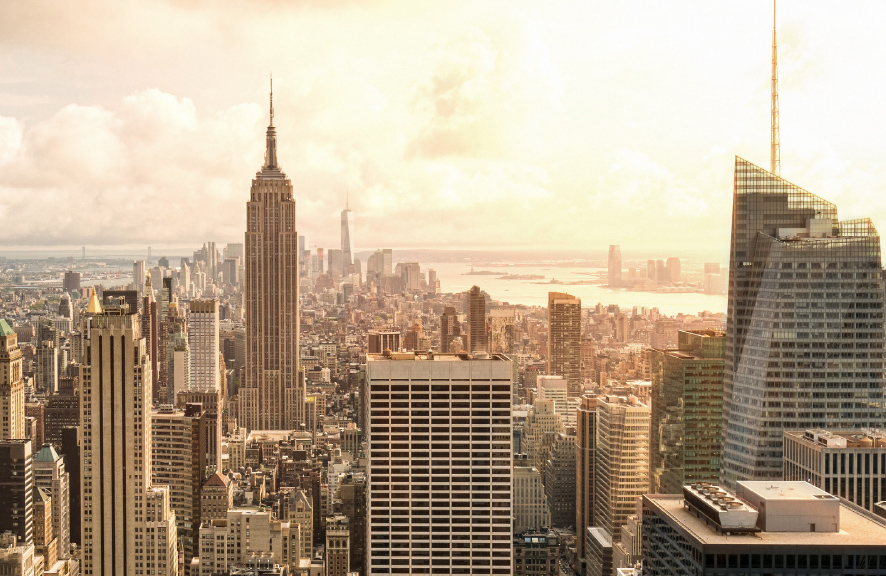 Featured resource
Guide to Choosing Your Next Retail Space
Finding the ideal location for your business in Manhattan isn't easy. From researching neighborhoods to connecting with a community that helps you thrive, business owners need the right insights to find a retail real estate for rent that fits their needs.
Download resource
Subscribe for the
latest updates
Sign up to subscribe to our monthly newsletter and latest updates!