Verada blog | Free resources | Industry news
Verada learning center

From the latest industry news to free guides and expert insights, our learning center has the resources you need.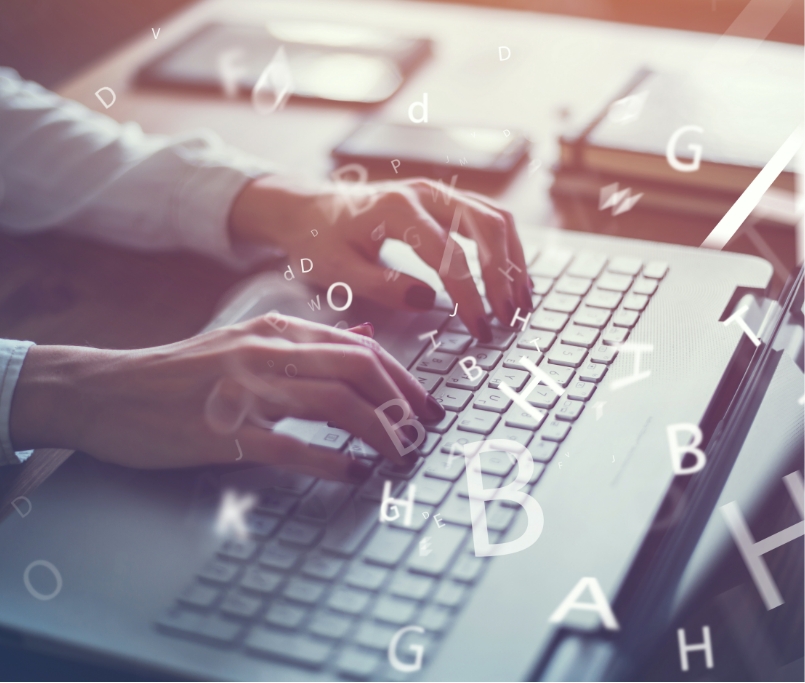 Verada blog
Get the latest insights from our experts! We cover everything from what to look for in the ideal retail space to navigating the Manhattan commercial leasing landscape. Check back frequently for up-to-date information.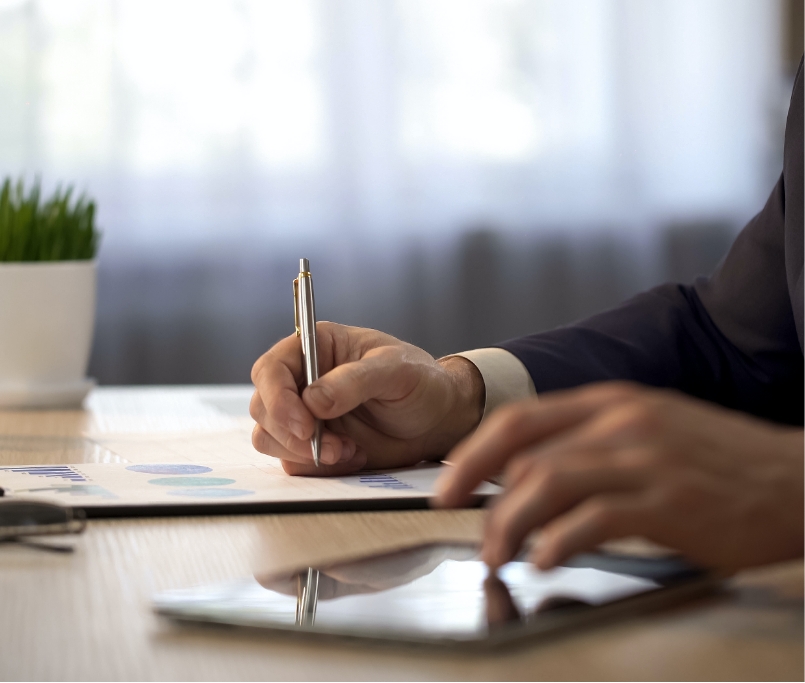 Resources
Download free resources with some of the best retail leasing insights from our professionals! Our expert guides help retail business owners find their ideal spaces, navigate lease negotiations, and more.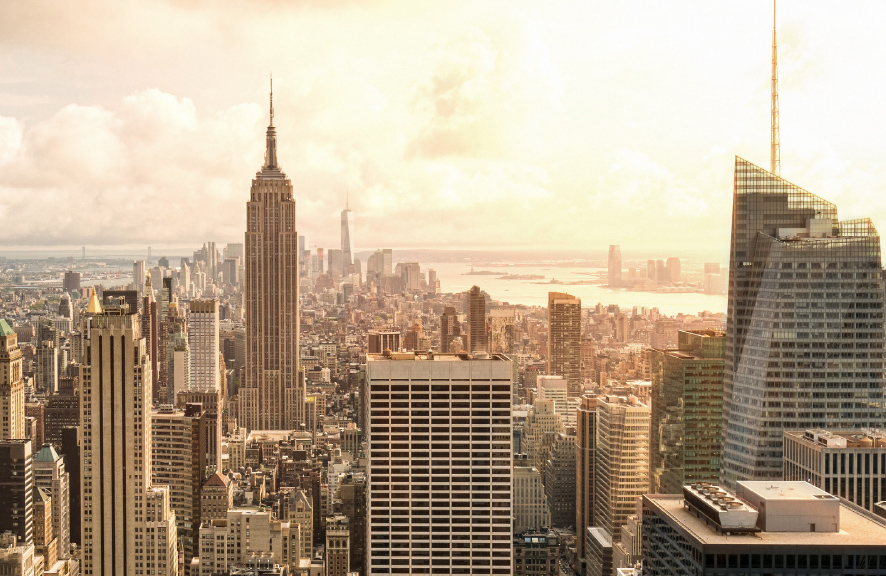 Featured resource
Guide to Choosing Your Next Retail Space
Finding the ideal location for your business in Manhattan isn't easy. From researching neighborhoods to connecting with a community that helps you thrive, business owners need the right insights to find a retail real estate for rent that fits their needs.
Download resource
Subscribe for the
latest updates
Sign up to subscribe to our monthly newsletter and latest updates!