A premium address in a vibrant neighborhood.
2505 Broadway is a beautiful new condo development opportunity situated in the heart of the Upper West Side, available immediately. This architectural masterpiece is located in one of New York's most desirable neighborhoods offering a rich mix of local boutiques and national tenants. The Upper West Side boasts a reputation as New York's prominent arts and culture destination surrounded by Riverside Park and Central Park. The space is currently raw and ownership has the full intention of a custom build-out/deal structure for all qualified tenants.
4,971 sq. ft.
Just one block east of Riverside Park & Hudson River waterfront with excellent proximity to local transit.
Excellent co- tenancy:
Subway, Starbucks, Equinox, Bluemercury, Soul Cycle, Sephora, Whole Foods, Black Lab Dog Cafe, Bond Vet
Directly in front of subway station
Available spaces
Two | Can combine
2,402 SF | 2,569 SF | 4,971 SF
Location
2505 Broadway
Manhattan, NY 10025
Dimensions
75.5 Ft. x 100 Ft.
Frontage
Space A: 25 Ft.
Space B: 25 Ft.
Floorplan
Space A: 2,402 SF
Space B: 2,569 SF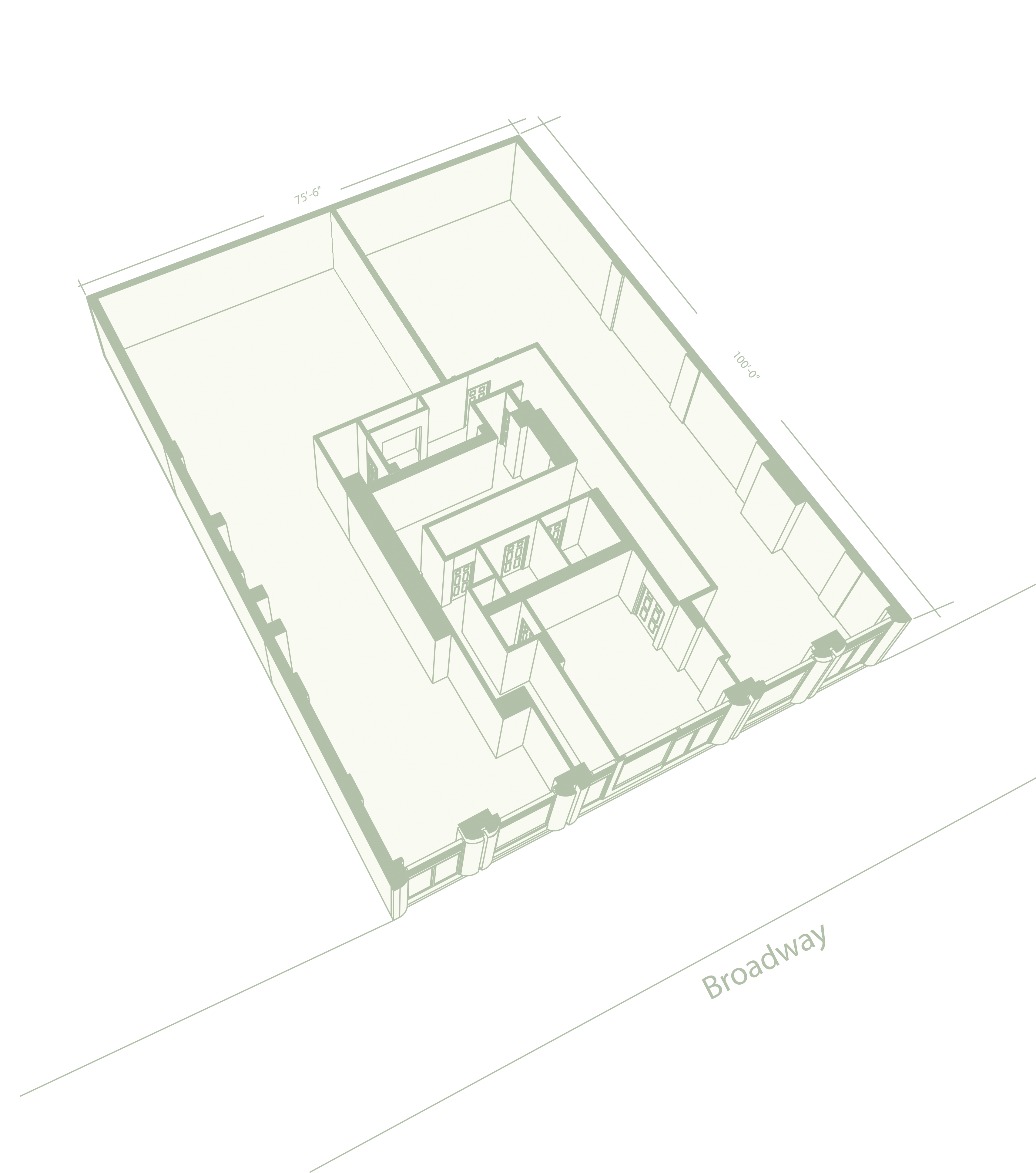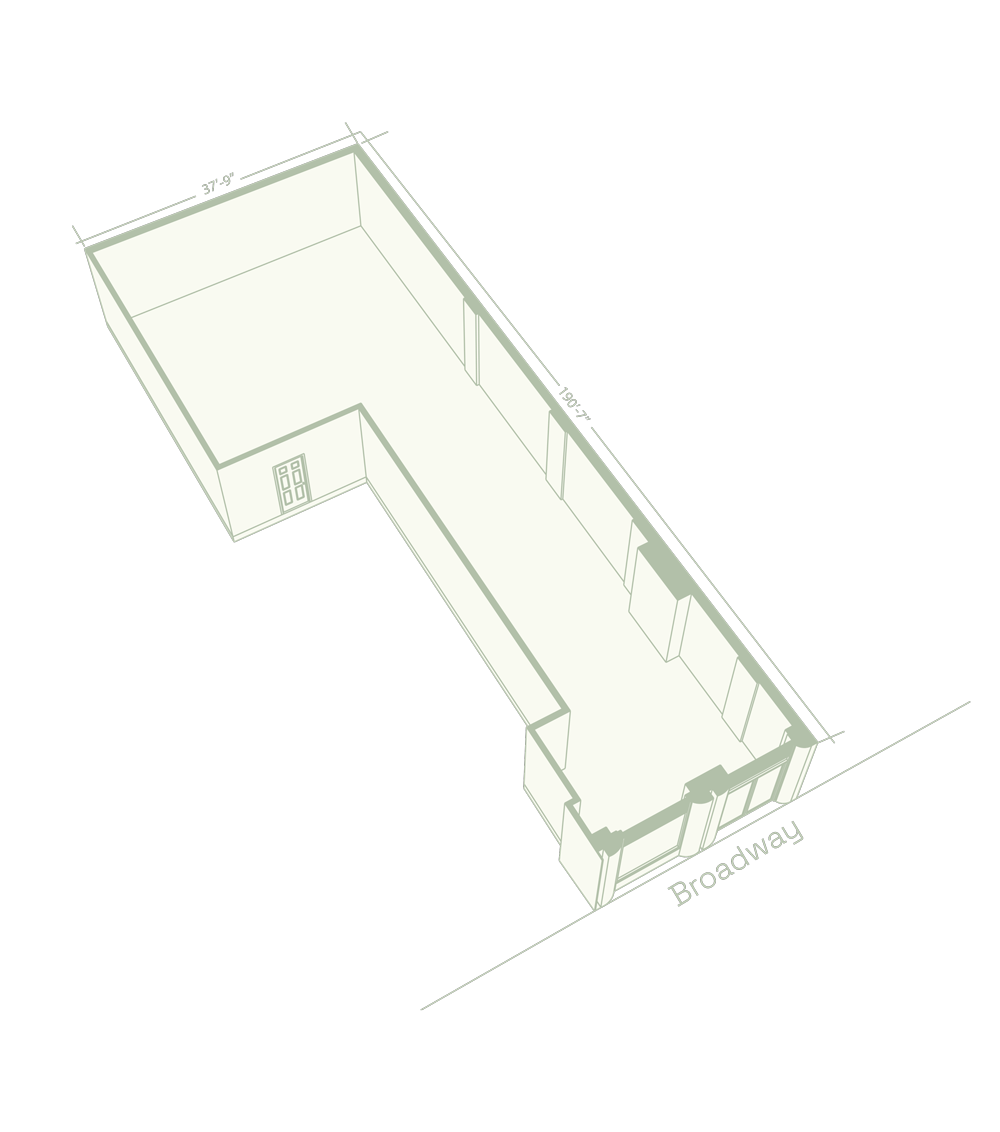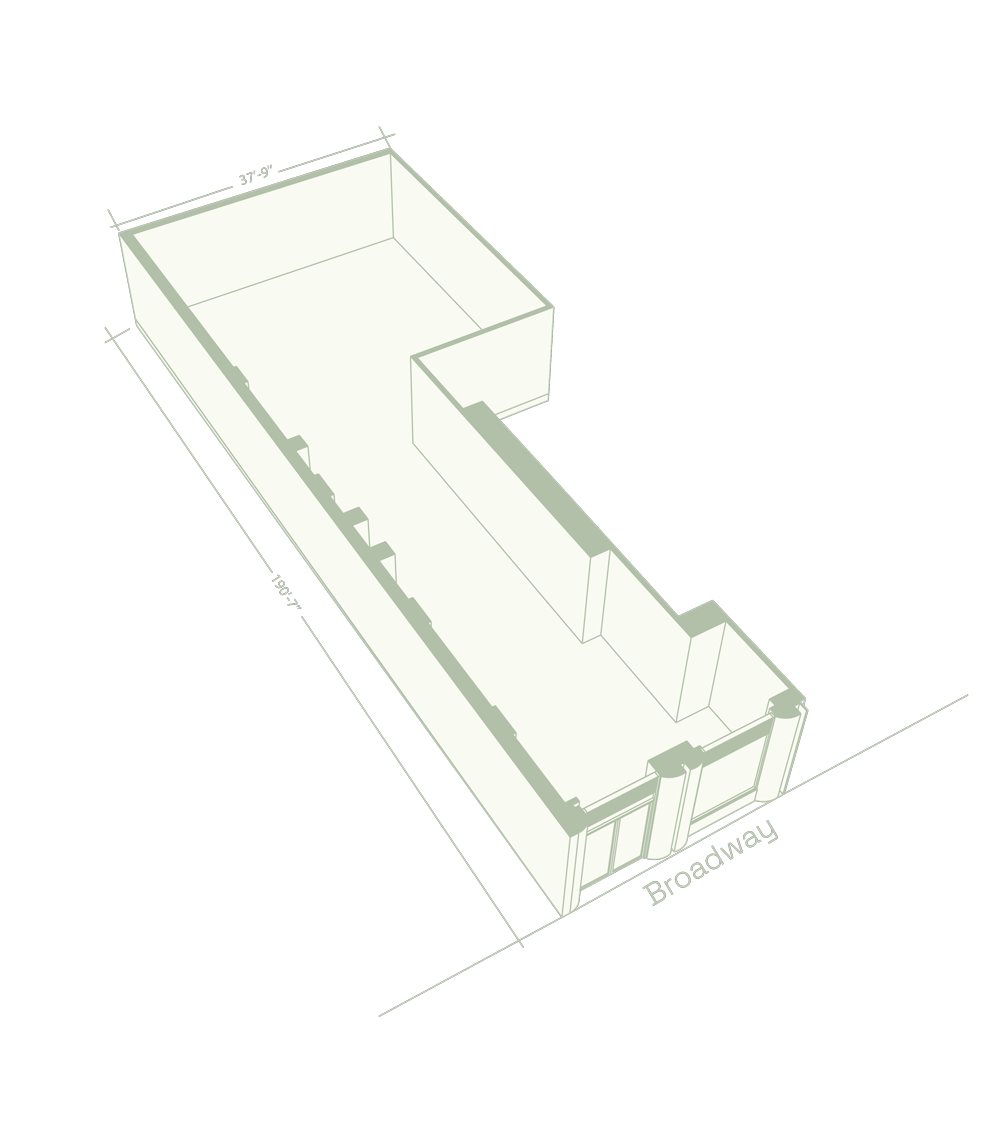 Upper West Side Commercial Retail Space | Verada Retail
Anchored by none other than Central Park, the Upper West Side is an iconic New York City neighborhood, well-documented across all forms of visual media. This inspiring neighborhood features rows of historic townhouses, streets lined with old-growth trees, and various styles of architecture that span all 20th-century design trends. Broadway, from Lincoln Center to 96th Street, is the main retail artery and is home to Upper West Side commercial retail space and beloved Upper West Side institutions such as Zabar's, the essence of the area's Jewish-American influence. This walkable neighborhood houses the Lincoln Center for the Performing Arts and the Museum of Natural History, cultural attractions that people from all over the world travel to experience.
The Upper West Side is an affluent, primarily residential area with some of the most opulent apartment buildings in the city, including The Dakota, where numerous celebrities have lived. The neighborhood is also home to a variety of artists, professors, filmmakers, and writers who have helped to develop it into an urban oasis for intellectual curiosity.
43.8
Average Population Age
149,383
Population within 1 mile radius
$
158,860
Average HHI within 1 mile radius
6,242
Businesses within 1 mile radius
$
2.8
B
Annual Spending within a 1 mile radius
Transportation
59 St - Columbus Circle (A, C, B, D, 1, 2)
66 St - Lincoln Center (1, 2)
72 St (1, 2, 3)
72 St (A, B, C)
79 St (1, 2)
81 St - Museum of Natural History (A, B, C)
86 St (1, 2)
86 St (A, B, C)
96 St (1, 2, 3)
96 St (A, B, C)
103 St (1)
103 St (A, B, C)
Culture
American Museum of Natural History
New York Historical Society
Children's Museum of Manhattan
Rose Center for Earth and Space
Dining
Carmine's
Bustan
Coppola's West
Sushi Nonaka
Nice Matin
Miriam
Zabar's
Chick Chick
Daily Provisions
Miznon North
Hospitality
The Lucerne Hotel
The Belnord Hotel
Arthouse Hotel
Hotel Beacon
Parks
Central Park
Riverside Park
Shopping
Apple UWS
Grand Bazaar
LIANA
Scotch & Soda
MALIN+GOETZ
Arc'teryx UWS
MOSCOT Shop
Sunloom
Bloomingdale's Outlet