Beautiful retail located at the base of a brand new high-end residential development. Retail features high ceilings and 125 ft' of glass frontage on busy Atlantic Avenue.
4,980 sq. ft.
938 SF | 991 SF | 3,051 SF
Space 2 + Space 3: Can be combined | Space 4:Divisible
Excellent co- tenancy:
Otway, Van Leeuwen, Bearded Lady, Built Bar, 921 Bar and Grill, Famous Last Words,Ciao Gloria Cafe, Pet Super Nanny, Garden Dental Arts, Seven Bell Fitness,Coco Salon, Sunrise Medical, Park Sports Physical Therapy, Wholesome Farms Market
Location
540 Waverly Avenue- 829 Atlantic
Brooklyn, NY 11238
Floorplan
Space #2
Space #3
Space #4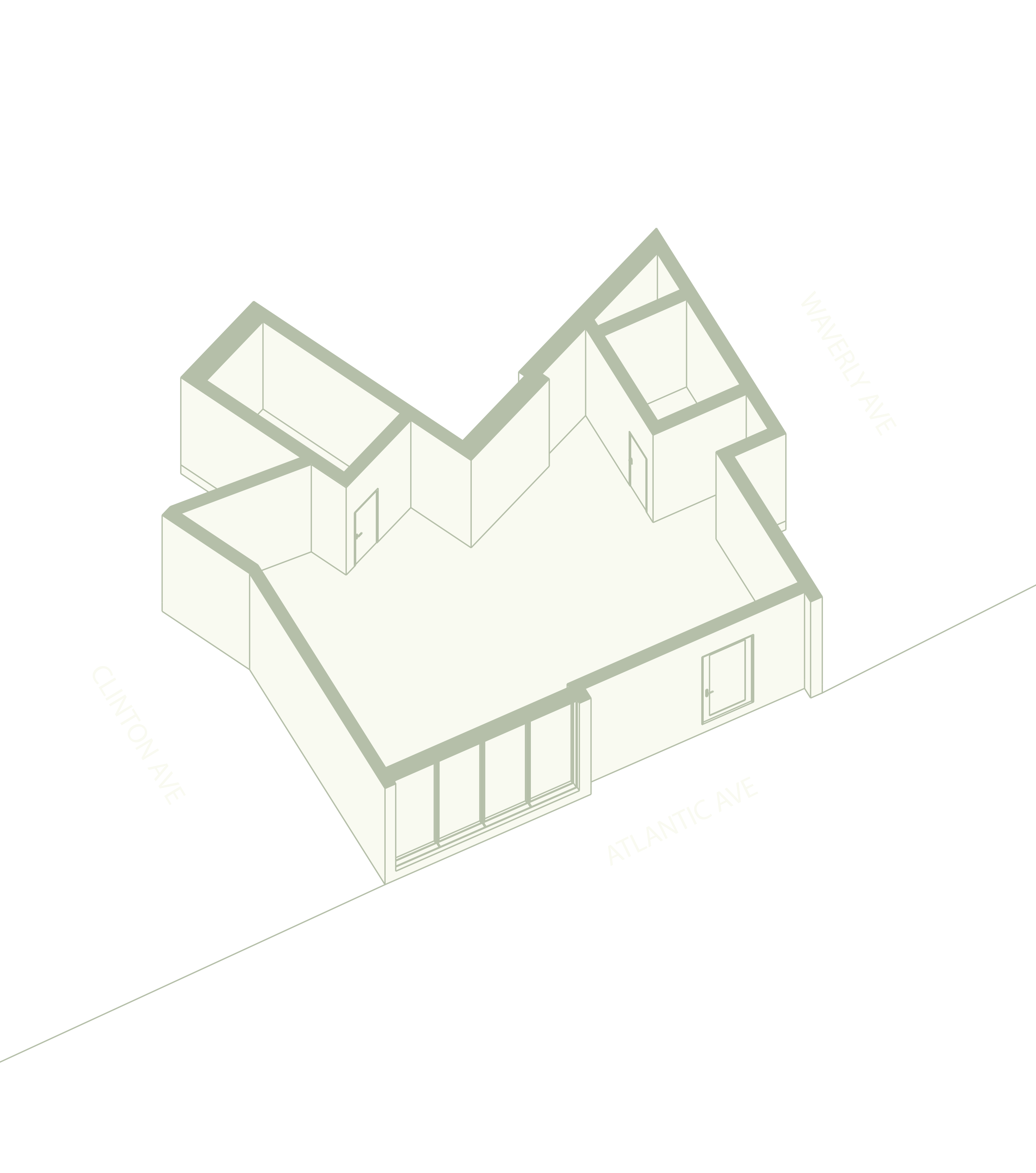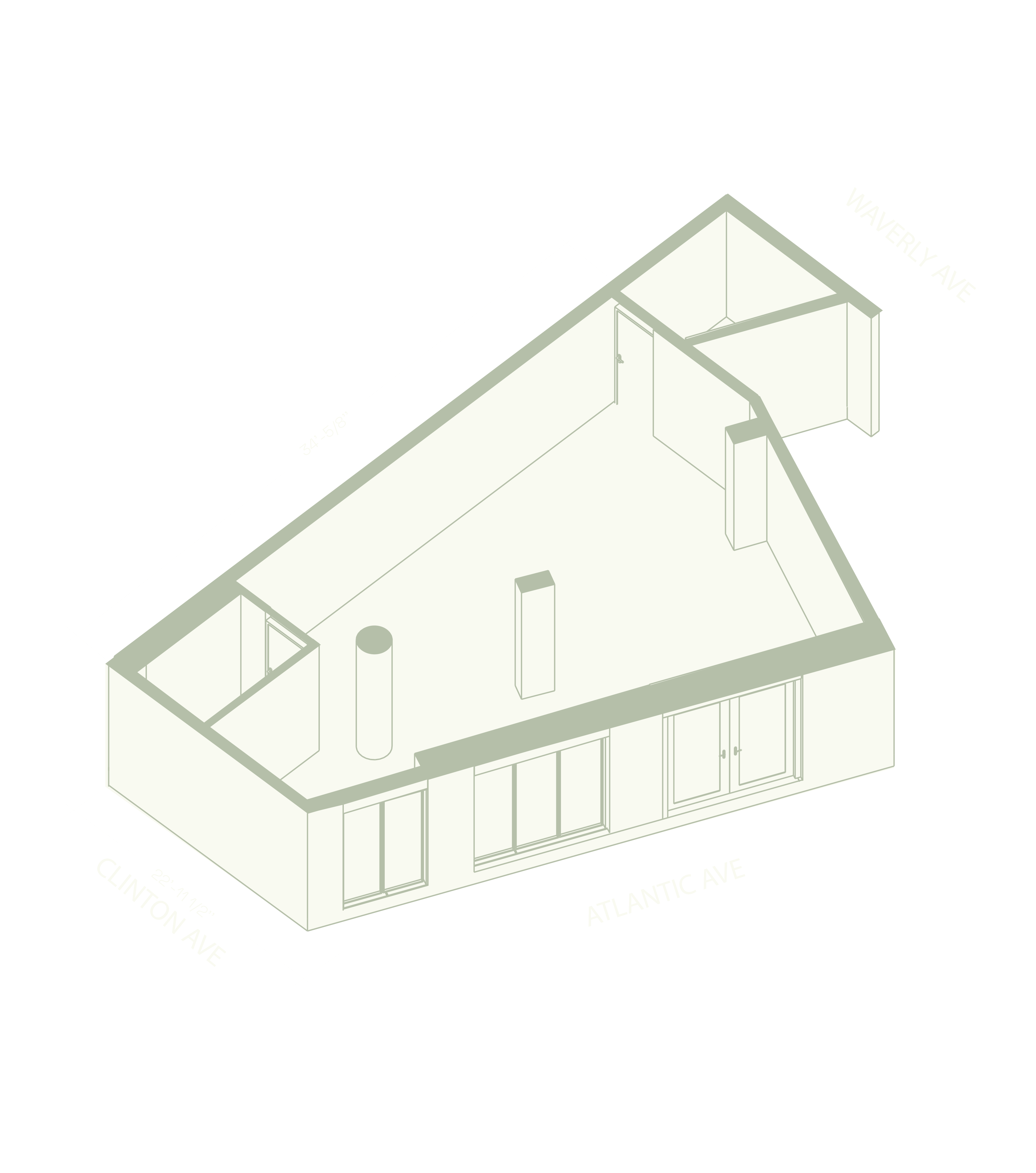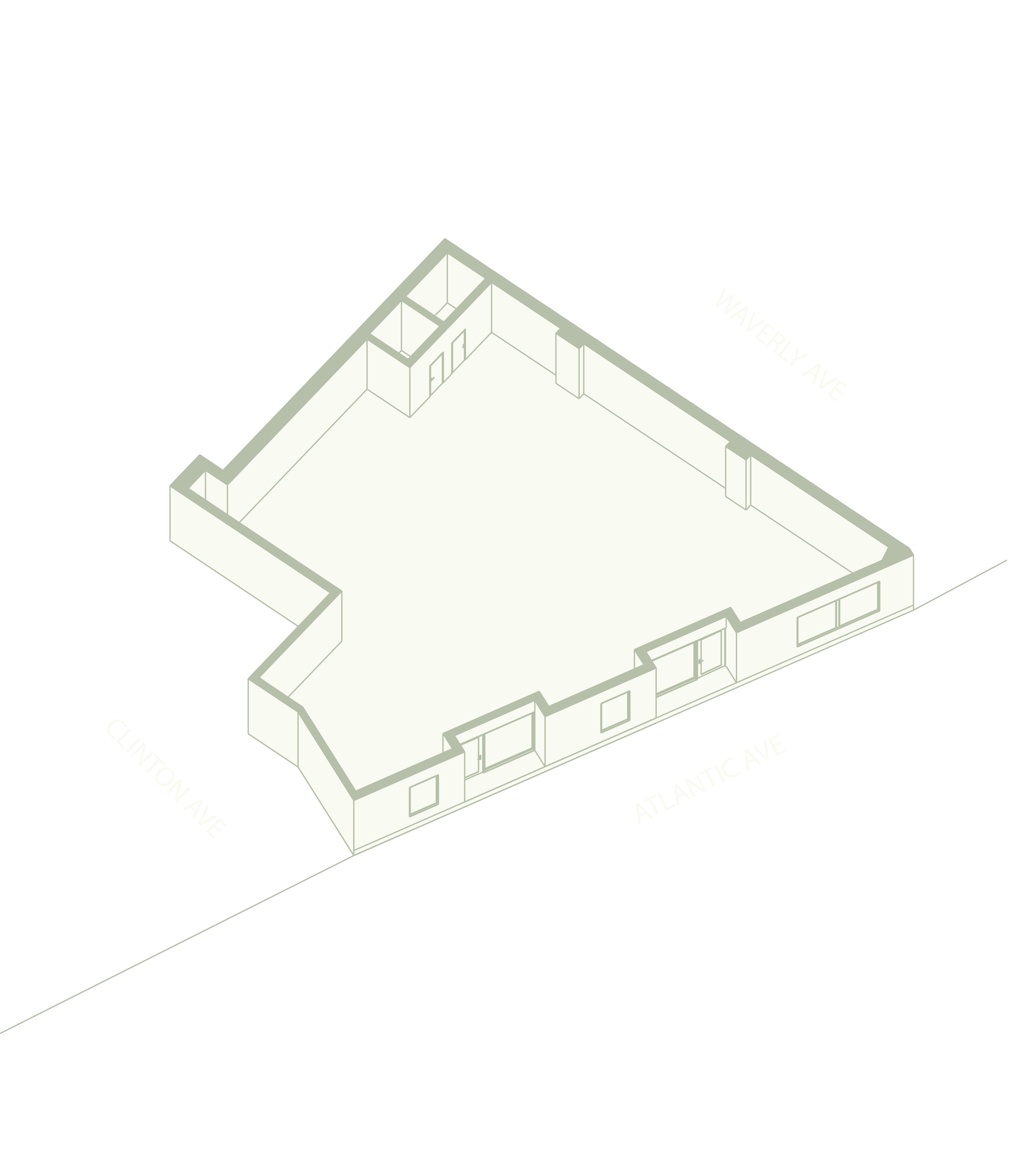 Educating Brooklyn's finest
Bordered by the historic Brooklyn Navy Yard, this hill-top neighborhood exudes a quirky college-town feel – it is home to St. Joseph's College and the Pratt Institute. Lovers of old delights enjoy Clinton Hill's grandiose 19th-century architecture, while art enthusiasts can find many public installations to enjoy. Recently, tasteful developments have cropped up in its Clinton Hill commercial retail space along the Atlantic Avenue retail corridor and Myrtle Avenue, which houses a mix of retail and restaurant tenants, including grocers, nail salons, and a broad range of food and beverage establishments – everything from dive bars to high-end eateries.
Originally devised as a rural retreat for those "determined to escape from the closeness of city life," according to poet Walt Whitman, who lived there in 1855 when Leaves of Grass was published, Clinton Hill is one of Brooklyn's most desirable communities for today's young professionals and families. Though primarily a residential neighborhood, Clinton Hill offers fun, quality shopping for those whose tastes tend toward unique small businesses.
3
%
Population Growth since 2010
35.4
Average Population Age
171,328
Population within 1 mile radius
$
132,958
Average HHI within 1 mile radius
6,255
Businesses within 1 mile radius
$
2.4
B
Annual Spending within a 1 mile radius
Transportation
Clinton-Washington Avs (A,C)
Clinton-Washington Avs (G)
Classon Av (G)
Dining
Clementine Bakery
Healhaus
Sisters
Saraghina Caffe
Mekelburg's
Aita
B'klyn Burro
Speedy Romeo
Emily
The Fly
Culture
Biggie's house
Pratt Institute
Brooklyn Grange