Understanding the types of commercial leases in Downtown Brooklyn
By Verada | Aug 25, 2022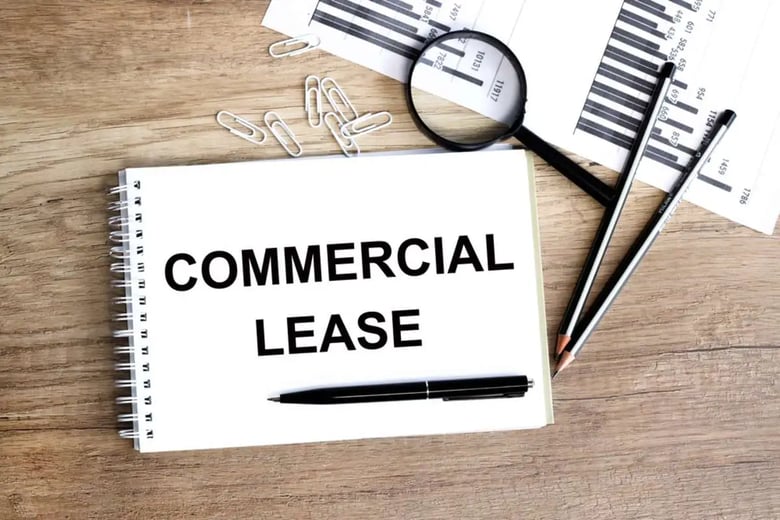 Whether searching for the perfect commercial space to lease in Manhattan or Downtown Brooklyn, business owners must factor the cost per square foot into their budget. However, rent alone is not the only factor that business owners should consider. Rather, the lease structure offered by the landlord can have just as large of an impact.
As a result, a top priority for business owners when comparing commercial retail spaces is to look at the type of lease and ensure they understand who is responsible for what, according to the lease structure. Only when they factor in these details can they decide whether a commercial space is affordable and suitable for their business, or out-of-reach and not a great value. Keep reading to learn more about the types of commercial lease agreements in downtown Brooklyn!
Considerations for a Gross Lease
The most common type of commercial lease is a gross lease. In a gross lease, the tenant pays a flat rental rate, and the landlord pays for all operating expenses, such as property taxes, building insurance, maintenance, and repairs. Thus, the landlord or building owner must ensure that the rental rate is high enough to offset any potential costs they could incur when leasing the space.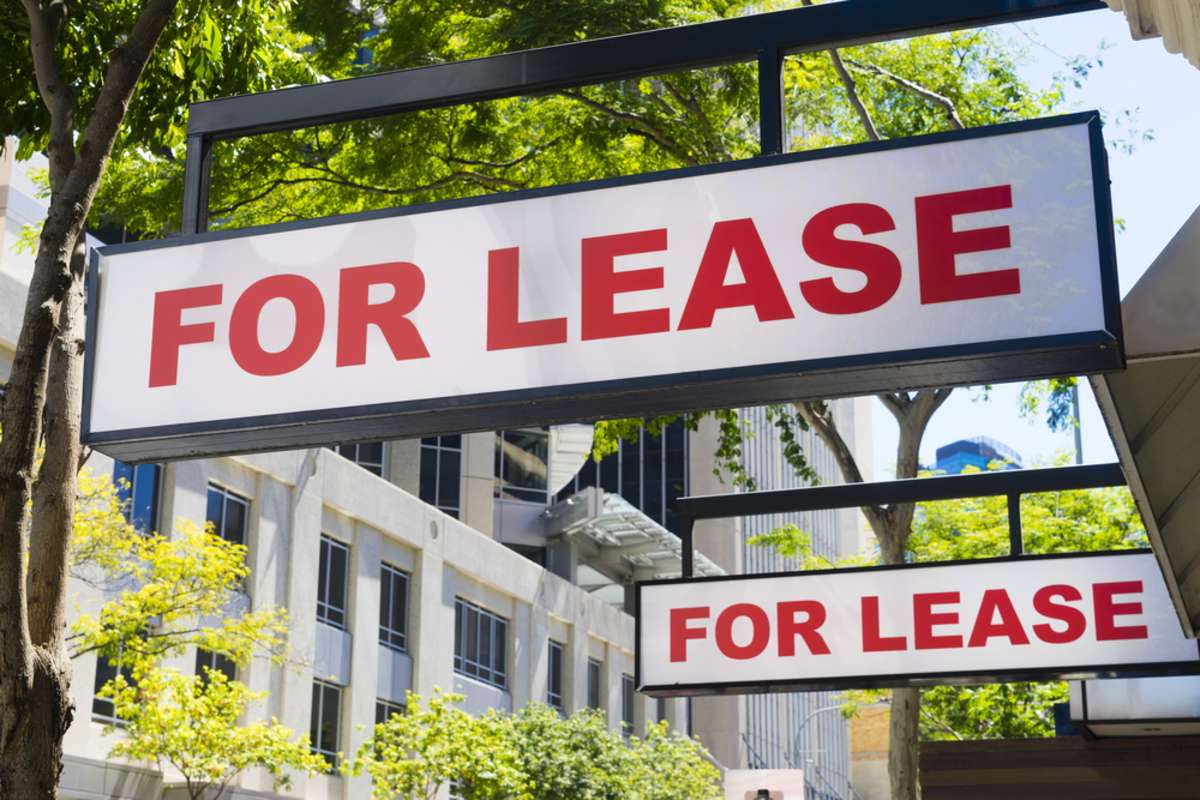 A gross lease is an excellent option for renters since they don't have to worry about fluctuating costs such as heating or utilities, which can vary monthly. However, potential tenants should be aware of any language in the lease that allows the landlord to raise the gross lease amount under certain circumstances, for example, a significant hike in insurance or tax rates.
Understanding Net Leases (Single, Double, Triple, and Absolute)
Another type of commercial lease is a net lease. According to this type of lease, the renter agrees to pay a portion of all taxes, insurance fees, and maintenance costs for the property (variable costs) in addition to the base rent.
A net lease is often subdivided according to how many bills the tenant is responsible for paying. For instance:
A single net lease is rare and requires renters to pay the base rate plus their fair share of property taxes.
A double net lease requires tenants to pay the base rate plus property taxes and their fair share of insurance premiums.
A triple net lease includes maintenance costs in addition to taxes and insurance, and tends to be long-term – the renter may have a tough time backing out of the lease early.
An absolute lease is similar to a triple net lease, except it includes greater responsibility for maintenance and repairs, down to the structure of the building. The landlord has zero responsibility.
As the responsibility for more and more expenses passes to the renter, the base rate tends to get lower. Therefore, if a tenant sees one storefront with a low rental rate and another similar property with a much higher rate, they should look carefully at what is included in the first storefront's lease agreement. Chances are good that the base rental rate doesn't include other "nets" that are the tenant's responsibility.
While it can feel odd to be responsible for potentially costly maintenance and repairs or variable property taxes, net leases have the advantage of being more transparent. With a gross lease, the tenant may not know whether rent covers paying other expenses or goes straight into the landlord's pocket. With a net lease, tenants pay their share of the bills, knowing exactly which portion of the rent goes toward the landlord's business, above and beyond taxes, insurance, and maintenance expenses.
Meeting in the Middle: Negotiating a Modified Gross Lease
Some business owners may prefer the stability of a gross lease, while others opt for the transparency of a net lease. However, if they are willing to negotiate, tenants can work with the landlord to create a modified gross lease. A modified gross lease requires the tenant to pay base rent. However, the tenant also pays a share of other expenses such as property taxes, utilities, insurance, and maintenance.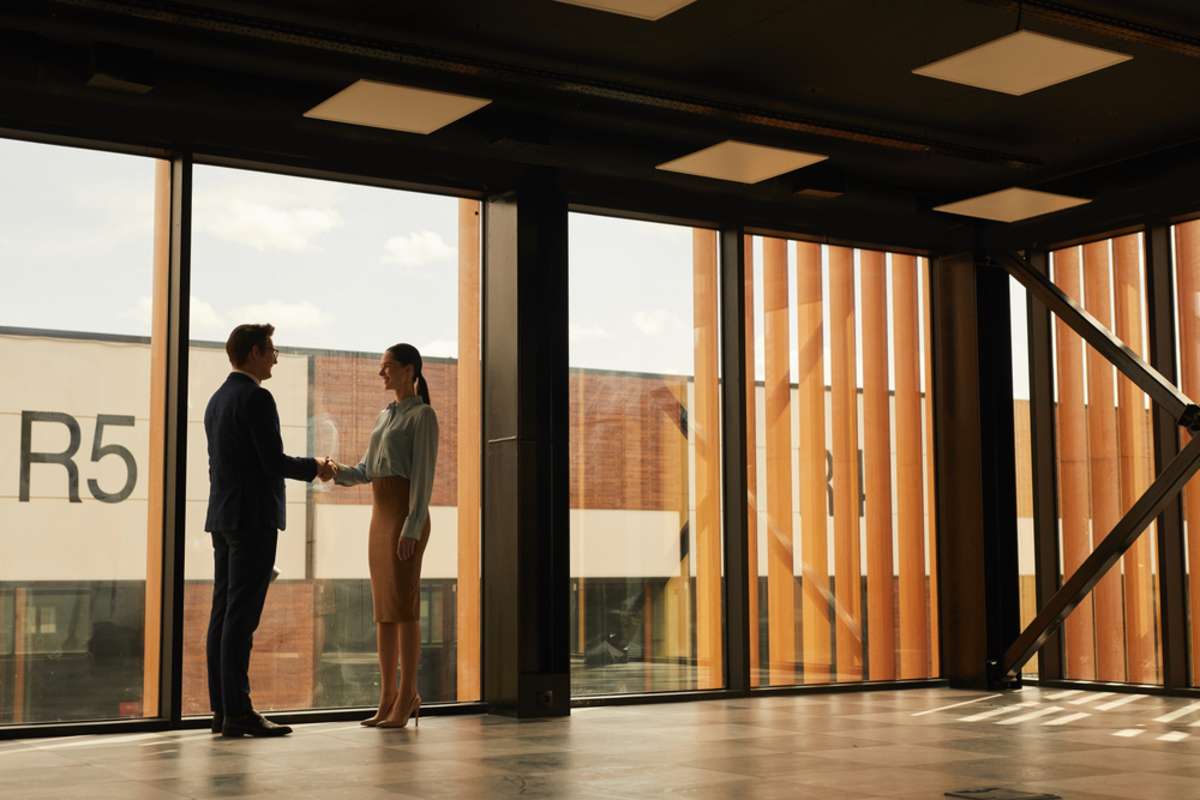 For some retailers, understanding the different types of commercial leases available and how to find the right option for them can seem overwhelming. The right tenant broker can help business owners navigate these options! A commercial real estate broker can help business owners get details in writing and negotiate the best terms for a retail space.
Verada Can Help Business Find a Commercial Space to Rent with the Right Lease!
With expertise in the Downtown Brooklyn market and a state-of-the-art listing platform, Verada is here to make the leasing process seamless. We know that a great broker experience can foster a positive relationship between tenants and landlords. For that reason, we emphasize as many win-win scenarios as possible and make sure everyone comes to the table informed about commercial lease options.
Reach out to our team to learn how we can help find the best community and retail space for any business!
Download our free "Guide to Choosing Your Next Retail Space" for more insights.
You might also like...
Feb 10, 2022
The retail site selection process in 8 steps
Finding the ideal retail space in Lenox Hill, NY, isn't as simple as checking listings and signing a commercial lease. If you've started the process, ...
Dec 02, 2021
How to find the best Downtown Brooklyn neighborhood for your business
There are many important factors to consider when choosing the right neighborhood to open your business. You want to find a commercial space that's ...
Nov 10, 2022
5 steps to follow before leasing commercial space
Are you considering leasing a restaurant or commercial space for your new business in Cobble Hill or another popular spot in NYC? Before signing a ...