How to get started finding retail space for rent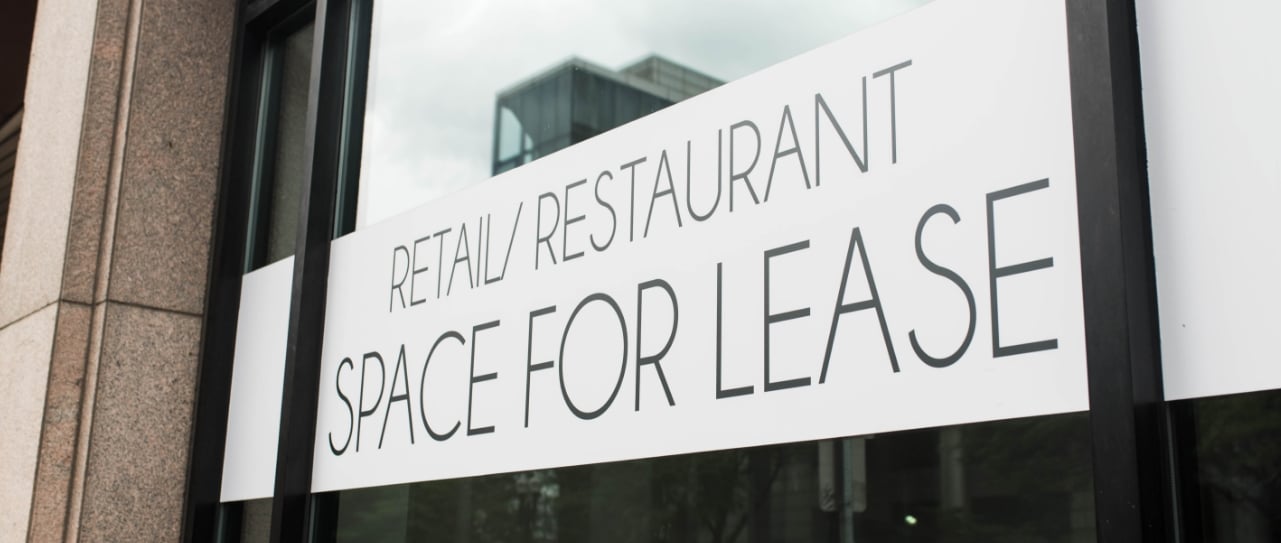 Where do retail owners begin when it's time to find new commercial property for lease? It's crucial to think through your needs, follow the right site selection steps, and avoid mistakes.
What are your location needs?
Before looking through listings or scheduling a showing, business owners must know what they need from store space to rent. Without a list of must-haves and requirements for your industry or business type, you risk wasting time looking at commercial properties that aren't the right fit. You also risk signing a lease for a retail space in a neighborhood that can't help your business success.
Take time to ask plenty of questions and think through the business you plan to open, how much space you need for employees and customers, your target clients, and what you need in a location now vs. what will serve you well as you grow. Your next (or first) location might not be your ultimate destination long-term, but it should be a place that sets you up for long-term success!
Follow tried-and-true steps
Even though it might feel like you're going into uncharted territory, you're not the first business owner to look for retail space in Manhattan. So, there's no need to forge a new path into the unknown!
Following best practices during the site selection process can help you save time and money. If you're not sure what these steps are, connecting with other business owners in the area or a professional commercial property broker can help you stay on the right path.
To work through the site selection process, conduct a needs assessment and market survey. Tour sites (in person—not just online) and ask questions to confirm that a space can meet your needs, deliver customers, and fit your budget.
Avoid mistakes
While a flawless process from start to opening your new doors is probably too much to count on, it's important to avoid critical mistakes when choosing retail real estate to rent.
Relying only on photos (without a site visit) to judge a space and measuring square footage incorrectly can be costly errors that cause problems after signing a lease and moving into a location.