Six ways a commercial tenant broker saves you money in Brooklyn Heights
By Verada | Oct 13, 2022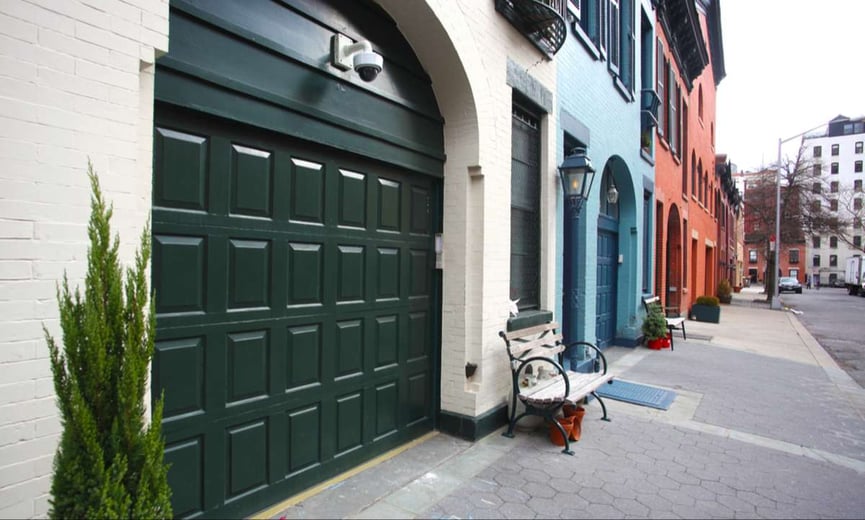 Searching for a retail or store space to rent on your own can seem like the cheaper and more practical option, but like most things, there's more to it than meets the eye.
Securing a commercial space for rent can be costly and legally complex if you're not sure what you're doing. Plus, it can be a severe time drain; after all, you've got a business to run!
When you solicit the services of a commercial tenant broker, you gain a partner with experience and deep knowledge of the Brooklyn Heights and NYC property landscape. You get a specialist who's got all the answers to your questions.
In this blog, we'll dive into six important ways a commercial tenant broker saves you time and money on your hunt for the perfect retail location.

What is a commercial tenant broker?
Instead of jumping on Google, searching for new listings and retail space for rent near me, and crossing your fingers that you'll find the right space for your business, you have another option—a commercial tenant broker.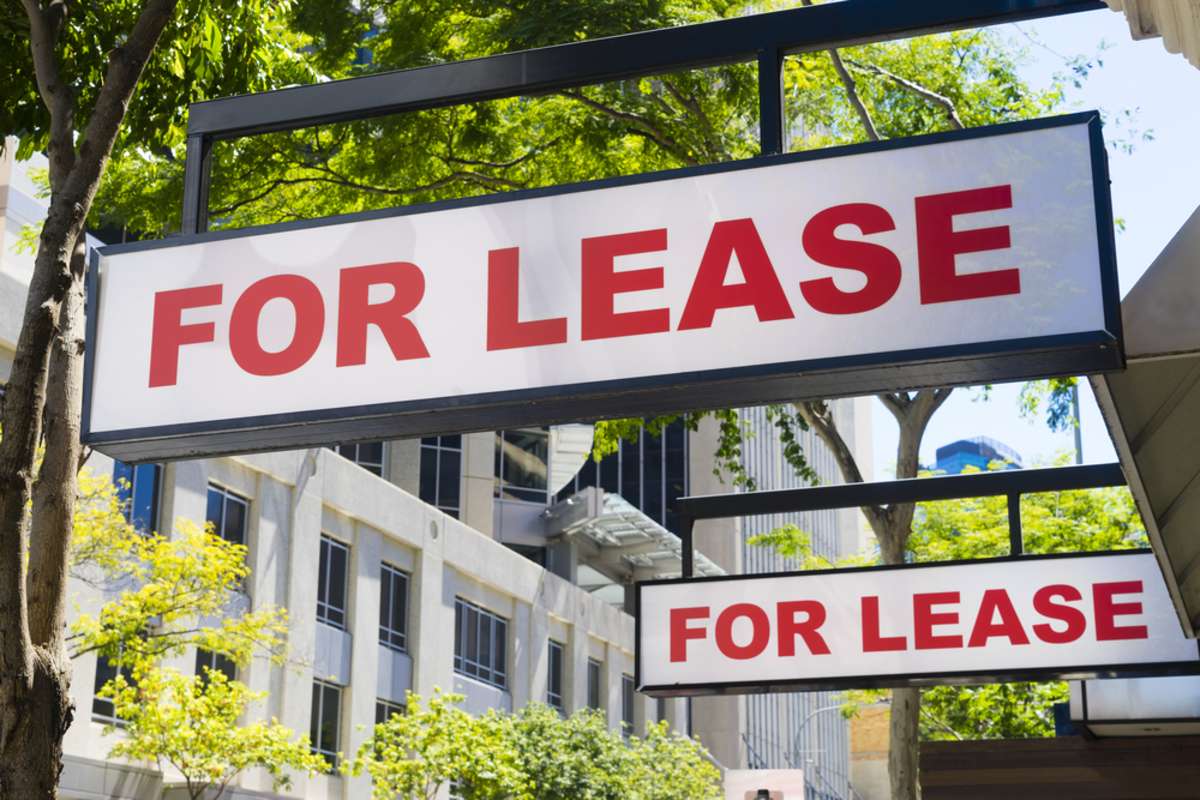 A commercial tenant broker uses their expertise to help business owners locate suitable properties for their business needs. This expertise could be anything from breaking down the market conditions to negotiating contract terms with a property owner.
6 ways a commercial tenant broker can help
So, do you really need a tenant broker to find the best retail space for lease? If you want to find the ideal space any time soon (and not overpay for it), the answer is yes! Here are six ways they can help.
1. They break down market insights you won't find on the internet
Doing your online research is excellent to get started. However, due to outdated and misinformed content, you may not be getting the most up-to-date information. In addition, while a residential real estate broker may rely on an MLS to locate deals, commercial property is a different ball game—and there's no central database.
Commercial tenant brokers can access inside deals and information not always found on the internet. This information can help them find available spaces and structure initial terms and contracts. In addition, they're immersed in the property landscape, meaning they have in-person contacts and a reputation that takes years to build.
For example, there may be the perfect space for your business in Brooklyn Heights that's not advertised on any site. A good broker will have the inside word that the space will be up for rent soon and can put the wheels in motion to secure it.
2. They help you save time and energy for the important stuff
As a small business owner, time is your most valuable resource. The Manhattan area is fiercely competitive. The more time you spend researching, negotiating, and acquiring retail space, the less you have to build your brand and grow your customers.
Rather than looking at the retail space from a bird's eye view and going head first into proposals, contract negotiations, and letters of intent, a commercial broker can prepare potential spaces for you to view and assess. By providing your criteria for the space you have in mind, a broker will create a list of options you can view and decide on, easy!
3. They can negotiate lease terms you might not know about
Commercial real estate leases are notoriously tricky, including hidden tactics and strategies some property owners employ. As a result, it can feel like you're lost in a sea of complex jargon and complicated legal clauses.
An experienced commercial tenant broker and a trusted legal team can help level the playing field and ensure everything is clear and understood.
4. They compare opportunities against your needs and budget
Your business is unique—which means your retail space needs are special. Commercial tenant brokers can help you clearly define and outline what you need in a space.
What you imagine in your head may not always match up to reality. For example, do you know the difference between rentable vs. usable square footage? What about the spaces and requirements of your competitors?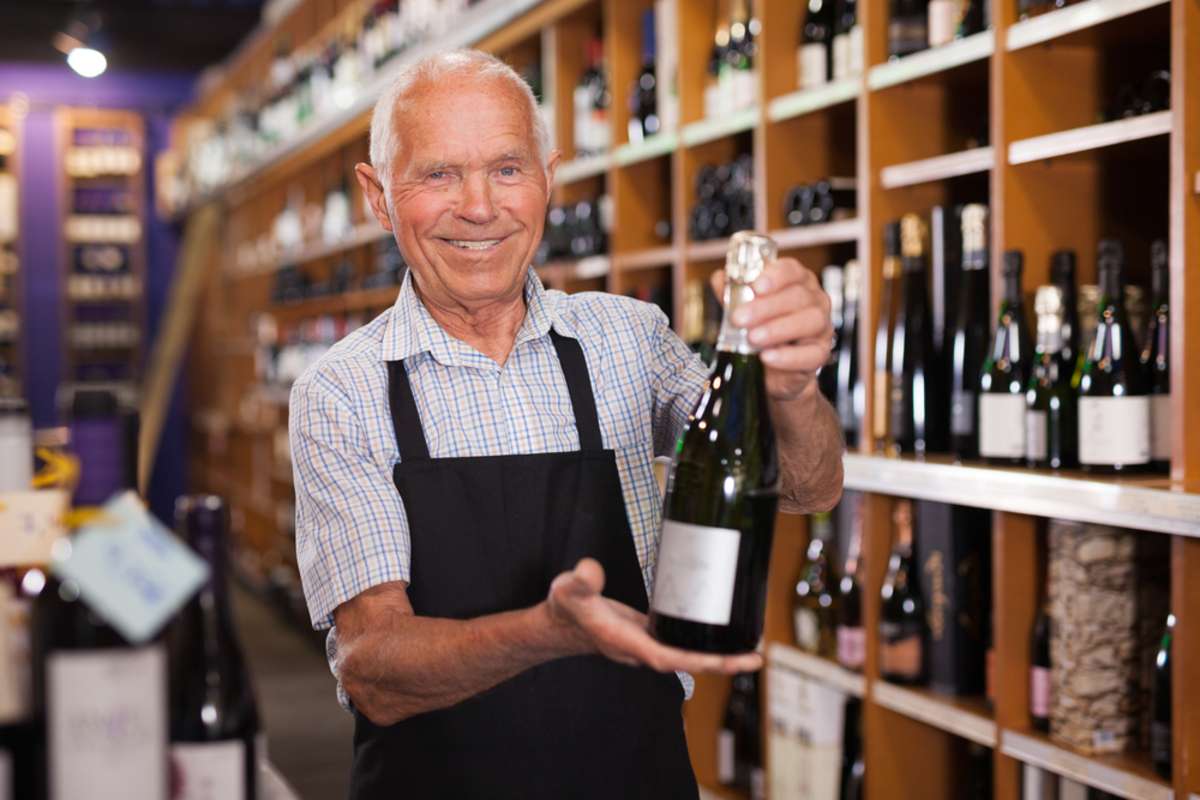 Brokers can also suggest appropriate locations and factor growth, projections, and future business needs into your search for the ideal square footage.
5. Securing the best deals in the lease (like the tenant improvement allowance)
There's more to consider when finding a space than the physical location. There are also the build-out, utilities, communal expenses, and other details.
One of the critical ways a broker can help is by securing a tenant improvement allowance for your space and assisting with other points. A tenant improvement allowance means the property owner will cover some or all of the expenses through payment or rent reduction to build out your area for commercial purposes.
6. They can help you avoid costly mistakes
Commercial lease contracts can be lengthy. Therefore, seemingly small insignificant details can have longer-term repercussions and financial blowback on small business owners.
Brokers are armed with experience and know what to look for in these agreements to avoid financial damage to your business.
Work with a tenant broker to find the best retail space for rent near me
Commercial tenant brokers are not only real estate experts but also business experts. By contracting the services of a commercial tenant broker, you're putting yourself in the experienced and safe hands of a professional who will work on your behalf to secure the best deal possible.
Verada is ready to help business owners looking for their dream space in Brooklyn Heights and the surrounding areas! Reach out to the team today to discover we can connect you with the perfect property owner and space to run your business.
Learn more about finding the ideal retail space when downloading a free copy of our "Guide to Choosing Your Next Retail Space."
You might also like...
Apr 28, 2022
4 questions to ask a potential commercial real estate broker
If you're a retail business owner looking for commercial space, finding the right broker is key. The right broker can make all the difference in ...
Jul 28, 2022
How to calculate commercial rent for manhattan retail space for rent
Choosing a suitable retail space in Manhattan may feel overwhelming. Will you know the perfect storefront when you see it? However, once you dig into ...
Sep 16, 2022
Creating a timeline for your new retail space in Greenwich Village
It's easy to daydream about finding a picture-perfect retail space for lease near me and somehow, through movie magic, instantly have a storefront ...