How to calculate commercial rent for manhattan retail space for rent
By Verada | Jul 28, 2022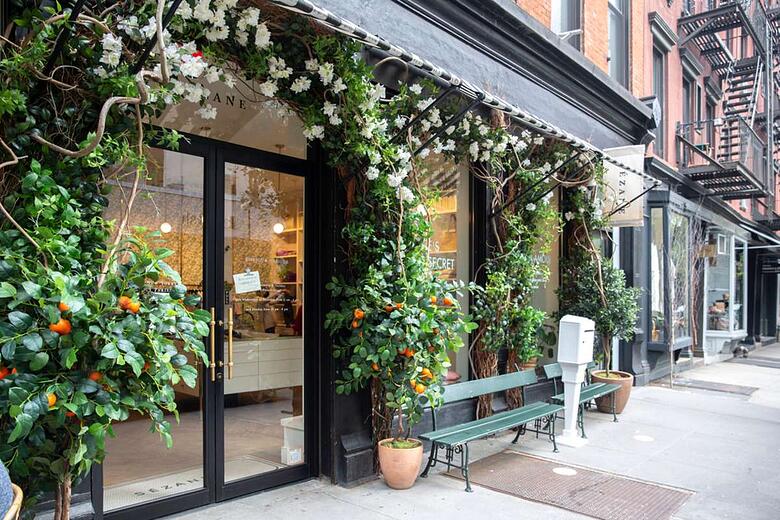 Choosing a suitable retail space in Manhattan may feel overwhelming. Will you know the perfect storefront when you see it? However, once you dig into the retail space for rent available in your desired area and crunch the rent numbers, you may feel like the rent is too high for the space you need.
Talking to your commercial real estate broker can help, but you might still feel like you don't know why some spaces cost so much and others seem like a bargain.
The truth is that the market (among other factors) is what sets the rental market—when there is high demand for space, the rent cost per square foot is likely to rise over time. So, what else impacts rental rates? Today we talk about a few elements that contribute to the cost.
More lease flexibility costs more
As with many residential leases, a shorter term of commitment for a commercial lease will often yield a higher rent cost when you're shopping for rental space. If you've been trying to find a place that will offer month-to-month leasing or let you only commit for six months or a year while you determine whether the location is a good fit, you might be the prices are higher than if you signed a lease for a longer term.
Location, location, location
In Manhattan, location is crucial! Distance to public transportation, distance to shopping corridors, and proximity to the most critical sites in NYC can impact whether you'll pay top dollar—or a little less than top dollar—for your property. It's key to realize that some micro-neighborhoods, including the most iconic parts of the city, will be disproportionately more expensive than even one or two blocks off the beaten path.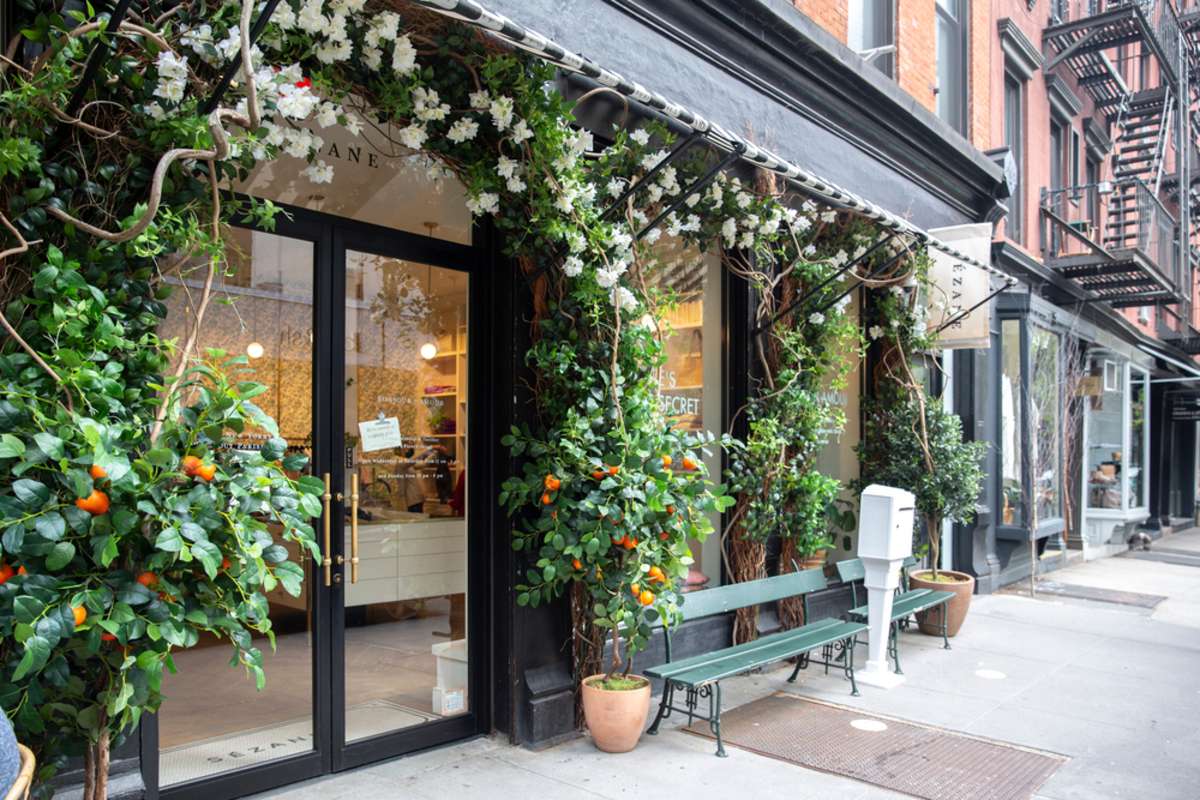 A commercial broker can help you decide how much a prime location is worth you vs. your budget. If high prices for prime locations price you out of a space, remember that plenty of retail stores have done well by selecting storefronts in perfect spots that don't require paying a premium for the space.
Square footage vs. shared community footage in the building
Some commercial real estate has pricing expressed in terms of the square footage that is exclusive to you and your retail location. However, many buildings contain amenities that are valuable to you, your customers, and your staff. These areas include entrance corridors, shared restrooms, or foyers.
These amenities are often factored into the rent rate by adding up all footage shared by all renters in the building and divided by your portion of the total rentable space in the building. This is where rentable vs. usable square footage becomes relevant to you.
So if your retail space is 20% of the available rental space in the building, you might also pay for 20% of the space you share with the other renters. While your actual rental rate may divide out in a few different ways, a building with more interior common areas may have a higher rental rate. It's wise to be aware of this.
The building's classification (A, B, or C)
Buildings are classified into Class A, Class B, and Class C based on the condition and location of the property.
Class A commercial properties tend to be iconic buildings that are beautiful, reasonably new or updated, and full of amenities. They are also often in prime locations and, as such, have some of the highest rent prices when it comes to retail space for rent. Class C buildings, on the other hand, tend to be less desirable locations, with less infrastructure, older retail spaces, and very few amenities or extras.
Class B rental spaces are somewhat in-between: these retail properties could be a stately but old building that has quality space but could still use some upgrades or a newer building that is slightly outside of the most in-demand locations and therefore not quite as in-demand as Class A. The reputation of the building itself will impact your square footage calculator for what is reasonable to pay for that retail space.
Building amenities impact commercial rent prices
In addition to the space itself, the building's amenities and nearby features can impact the rent price. However, while you have to stick with a particular budget, consider whether specific retail space amenities could save money for you in other areas of your budget, making it possible to afford a higher-end retail space.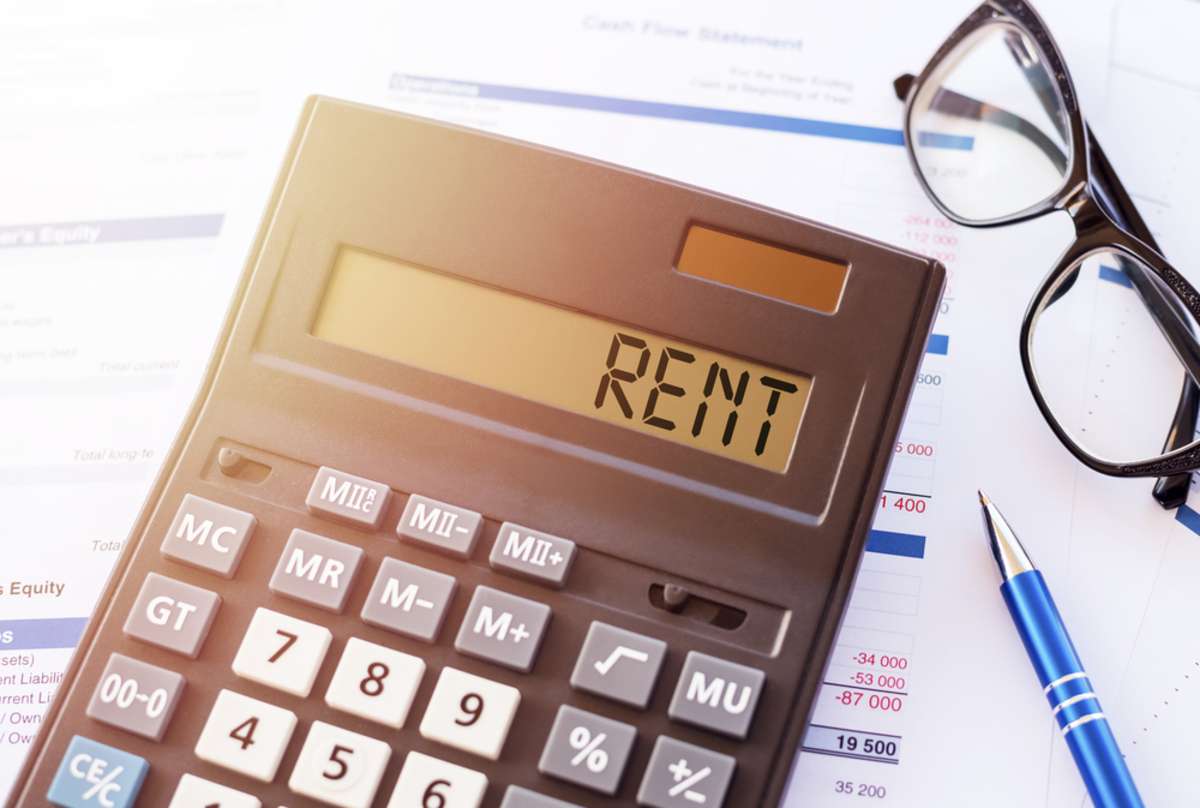 If having an attended lobby or onsite security helps protect your business and serve clients well, it may be worthwhile to consider a space with these amenities. Use a
square footage calculator
to dig into what your rate means and how the different elements of your building impact the rate you'll pay.
Verada gives you tools to calculate rent for retail space for rent
Verada is the retail space broker you need to fully understand rent rates for the ideal space you need. Our approach to connecting landlords and business owners to build communities means you get the answers you need about what matters most to you and the success of your shop or restaurant. So reach out to our team to find the space you need in Manhattan and the surrounding areas!
To evaluate retail space for rent in Manhattan and the rest of NYC, check out our free "Guide to Choosing Your Next Rental Space" today.
You might also like...
Oct 27, 2022
Should you consider subletting retail space for rent?
Are you having difficulty securing retail space for rent on The Upper East Side? Or perhaps you're launching a new business and want to rent a ...
Nov 29, 2021
Opportunity knocks! Greenwich Village rents stabilize as retail recovers
Omicron and winter illnesses hit the Big Apple just as things started to an upswing for the retail sector, making the rental industry a challenging ...
Jan 06, 2022
What to know about rentable vs. usable square footage
As a business owner on the lookout for new retail space to rent, knowing how much you need (and are paying for) is crucial! So, when searching for ...