How to avoid losing a new lease on commercial space to rent in NoHo
By Verada | May 26, 2022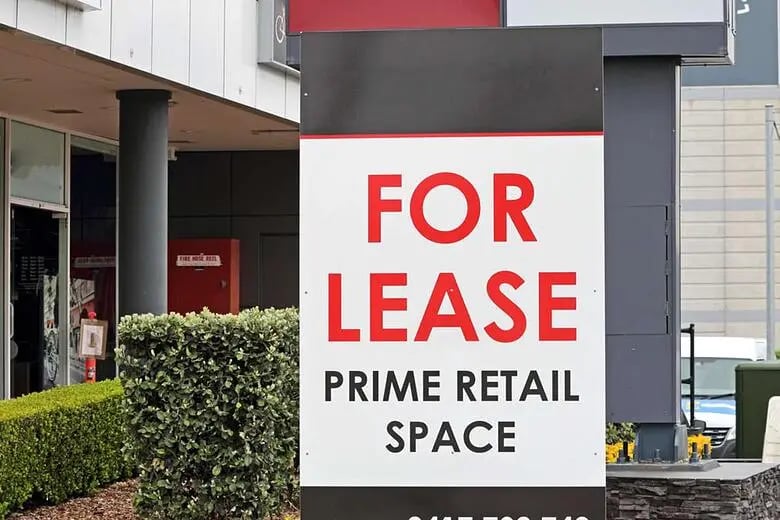 Finding the perfect retail space for lease in NoHo for your business is one of the essential aspects of a successful future. However, to lose out on signing the contract can be a big disappointment. In this post, we unpack a few reasons why commercial rental deals fall through and what you can do to ensure that you get that new lease on your exciting new business location.
Four reasons why leases fail
An agreement on business terms is no guarantee that both parties will sign the lease agreement for a commercial space to rent. There are several reasons why the contract might not see the light of day. It may be from the part of the lessor (landlord), the lessee (potential tenant), or even a third party.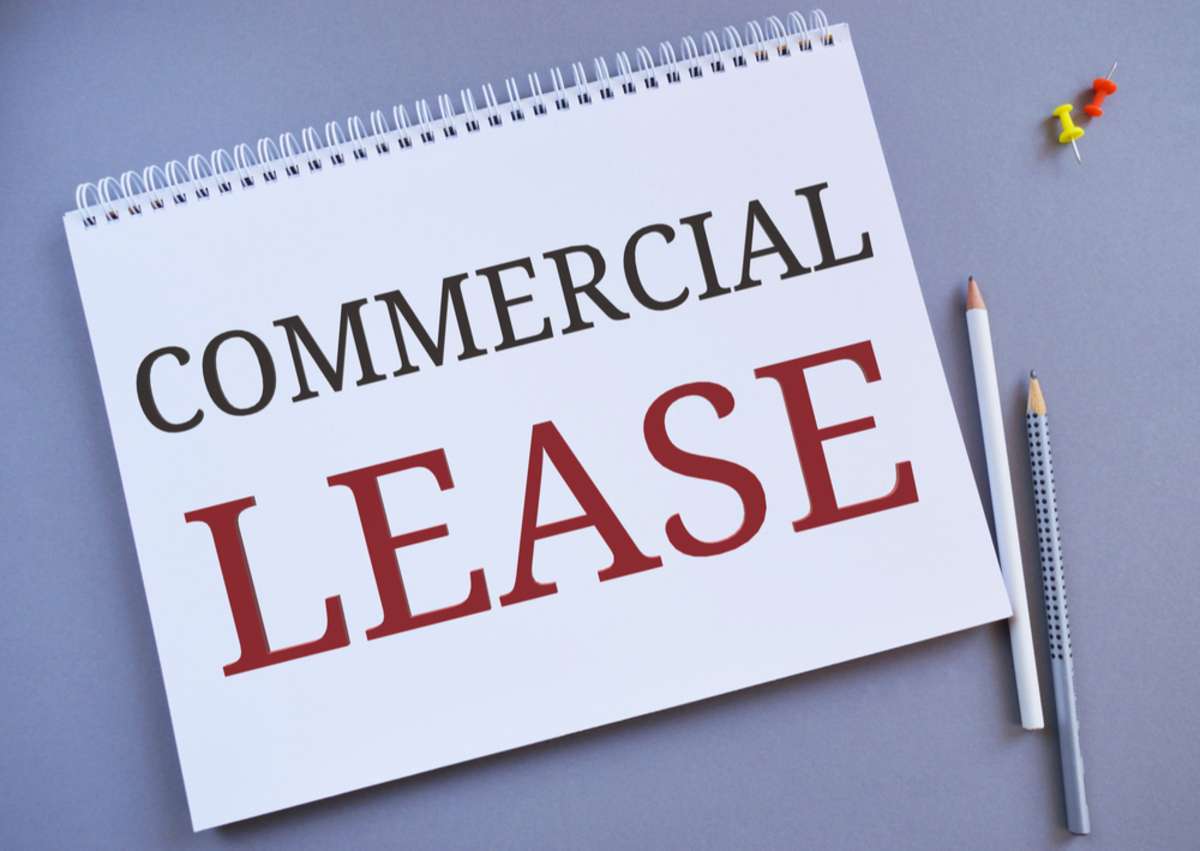 Knowing why commercial real estate rental agreements could fall through may help you avoid losing out on securing the deal for an ideal business location in NoHo or another neighborhood in the Manhattan area.
1. The landlord has a change of heart
This doesn't happen often, but it remains a possibility—especially in the case of retail spaces. For example, if a "bigger" brand name or a client willing to pay a higher rent comes along, the landlord might change their mind about signing with you on the dotted line.
2. Tenant gets cold feet
This is a possibility, especially in the case of smaller businesses or companies seeking commercial space to rent for the first time. You might think you've found the ideal space, and you're ready to sign the lease agreement, but suddenly you get cold feet! Whether you find another space that suits your business better or the security deposit is more than you can afford, you could lose the lease if you hesitate when the landlord is ready to sign.
3. The existing tenant hasn't moved out
The commercial real estate space in NoHo is very competitive. There are several reasons why the current tenant might not have moved out yet, including that they haven't found a suitable space to move into or they're just dragging their feet. Whatever the reason, you could lose out on a lease if stubborn tenants don't move out when you're ready to move in.
4. Complicated lease agreements
Once you have negotiated business terms with your prospective new landlord, they will issue a lease agreement. For the Average Joe, much of the terminology and details in these agreements could be overwhelming and result in you getting cold feet and declining the deal.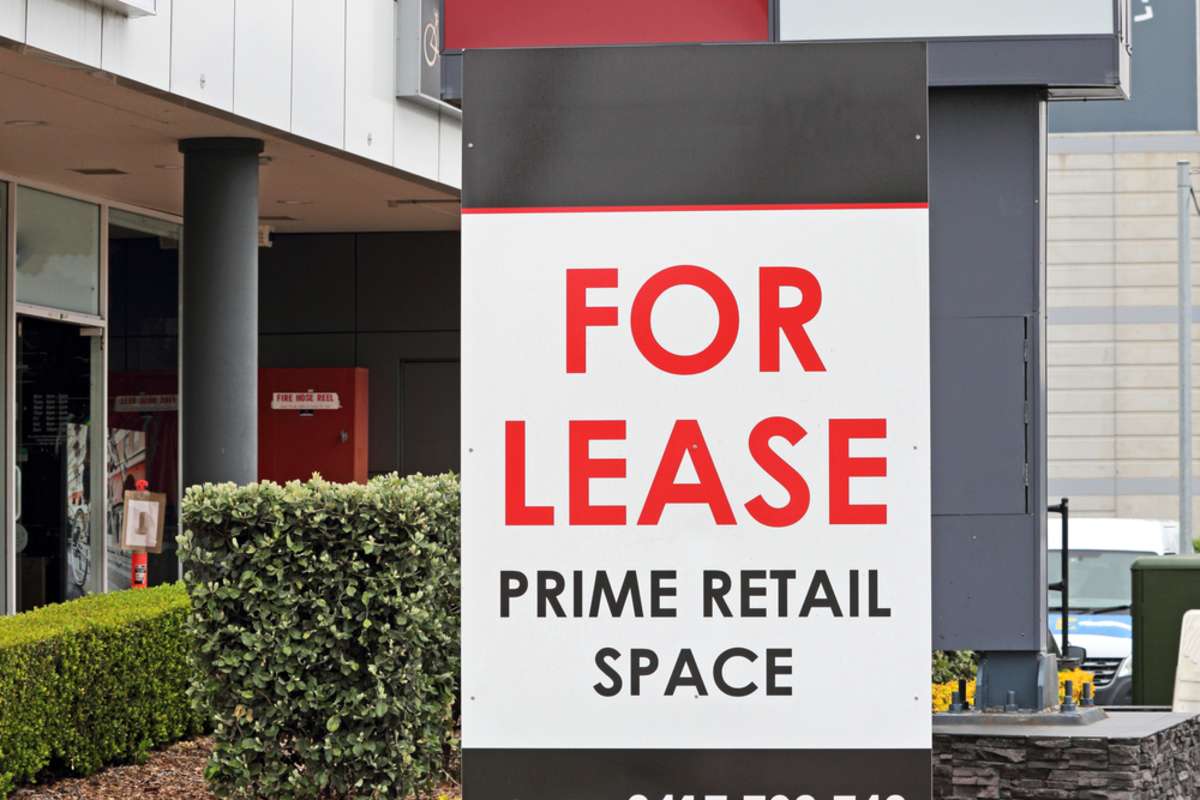 Seven tips on securing the deal
So, you want to open a little coffee shop in NoHo! To save time and heartache, here are a few pointers to help you secure the lease on your perfect retail space.
1. Determine your budget
Plan ahead and figure out your budget. Bear in mind that you might need to pay a hefty security deposit. The small retail space for rent near me might also need refurbishing to synchronize with your brand identity. Make sure that there is room in the budget for these expenses and the monthly rental payments.
2. Check the current occupancy
Ensure that the space will be available to you from the agreed-upon occupancy date. In other words, make sure that the landlord can guarantee that the current tenant (if there is one) will have vacated the premises timeously. Also, check that any repairs that are the landlord's responsibility are completed before you take occupancy.
3. Read the fine print
Lease agreements can be extensive, especially in New York City. These contracts could contain specifications and hidden expenses that may catch you by surprise a few months into the contract. To avoid having the proverbial wool pulled over your eyes, go through the agreement with a fine-tooth comb. Better yet, hire commercial leasing experts like Verada to look over the contract for you.
4. Get representation
You probably won't ask your electrician brother-in-law to come and check out your leaky toilet. In the same way, a residential real estate agent is perhaps not the best fit for helping you find and secure the ideal commercial real estate space for your business. Consider hiring an experienced commercial broker to guide you through this process.
5. Don't rush into it
Educate yourself on the zoning restrictions and tenants' rights before starting your search for your retail space in NoHo. Before committing to a commercial lease agreement, take the time to tour various commercial buildings and locations in person.
It is essential to view the spaces and look at the companies adjacent to the location you potentially want to occupy. Will the neighboring businesses or retailers complement your business or detract from it? Make sure the surrounding area supports the goals you have for your business.
6. Understand rentable space vs. usable space
In many lease agreements, you will pay for a specific number of square feet that are for your sole use—in other words, the "rentable" space. However, there may be other spaces within the building—known as "usable space"—that you will have access to. For example, "usable" space includes public restrooms, lobbies, and parking spaces.
Before signing on the dotted line, have clarity about the rentable space and the communal areas.
7. Understand the lease options
Depending on your lease agreement, the costs you are held liable for with your monthly rental payments can vary tremendously. Various lease options include:


Gross rent lease: You pay the landlord an amount that covers your rent as well as incidentals. These may include building insurance, property tax, utilities, maintenance and repairs, property management, and more.
Net lease: You pay the basic rent plus one other cost. This is usually the property taxes.
Double net lease: Your monthly rental payment includes your basic rent and two incidentals.
Triple net lease: Normally, you pay base rent plus building insurance, property tax, and other maintenance costs.
To make sure you understand the lease options for your commercial space to rent, work with leasing experts!
Don't lose a lease for your perfect
commercial space to rent!
There is usually much excitement when you first start looking for a small retail space for rent near me. However, this may soon be overshadowed by dealing with commercial real estate landlords and overwhelming lease agreements.
The commercial leasing experts at Verada are invested in pairing tenants with landlords and spaces that are best suited to achieving their goals and building the communities in NoHo and throughout Manhattan. Don't risk losing a lease on a location that's perfect for your business! Reach out to our team and let us help you throughout the process.
Learn more about finding the best space for your business! Download a free copy of "Guide to Choosing Your Next Retail Space."
You might also like...
Aug 25, 2022
Understanding the types of commercial leases in Downtown Brooklyn
Whether searching for the perfect commercial space to lease in Manhattan or Downtown Brooklyn, business owners must factor the cost per square foot ...
Dec 02, 2021
How to find the best Downtown Brooklyn neighborhood for your business
There are many important factors to consider when choosing the right neighborhood to open your business. You want to find a commercial space that's ...
Nov 30, 2021
Finding the commercial retail space you need in Williamsburg
The Brooklyn market for retail has had a healthy mix of local, one-location shops, chain retail, and everything in between. This combination has ...