4 questions to ask a potential commercial real estate broker
By Verada | Apr 28, 2022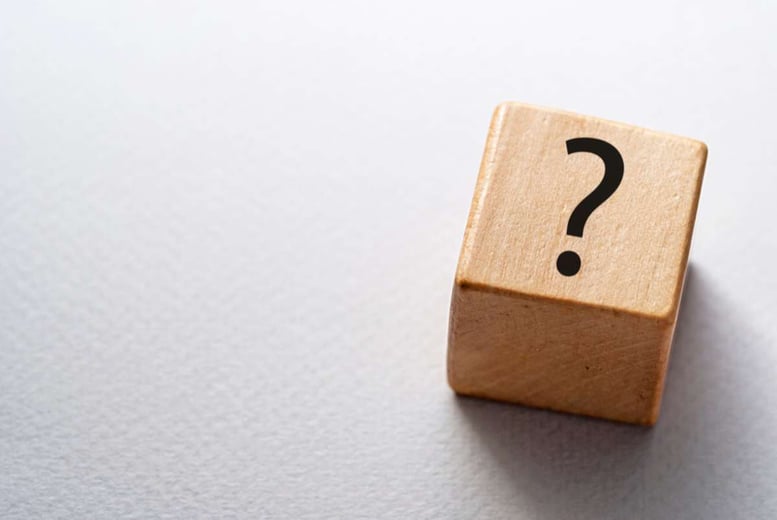 If you're a retail business owner looking for commercial space, finding the right broker is key. The right broker can make all the difference in finding the right retail space for rent that suits your needs at the right price and commercial lease terms.
However, not all commercial leasing agencies are the same! Before partnering with one that doesn't understand your goals or how to find the best Greenwich Village community for your business, here are four questions to ask a potential commercial leasing agent.
1. Who have they worked with in the past?
The first question you should ask is about the commercial leasing agency's past clients. Do they have experience working with businesses in your industry? If so, that's a great sign that they understand your needs and can help you find the right commercial property for rent.
However, if you operate a restaurant but your leasing agency doesn't understand the right questions to ask a building owner or the specific space and physical requirements necessary for a successful eatery, they'll waste your time and money during the site search.
Ask a potential commercial broker to point you to some restaurants or shops they've served in the past. Check out those spaces and talk to the business owners to learn about the experience with the agency you're considering. The right brokers should have a solid track record of connecting business owners with landlords that share similar goals for building better communities in Greenwich Village and throughout Manhattan!
2. What technology do they use?
The second question to ask is about the technology the commercial leasing agency uses to find spaces and connect landlords with retail tenants. Make sure they're using up-to-date tools and software to help you search for Greenwich Village retail spaces quickly and easily.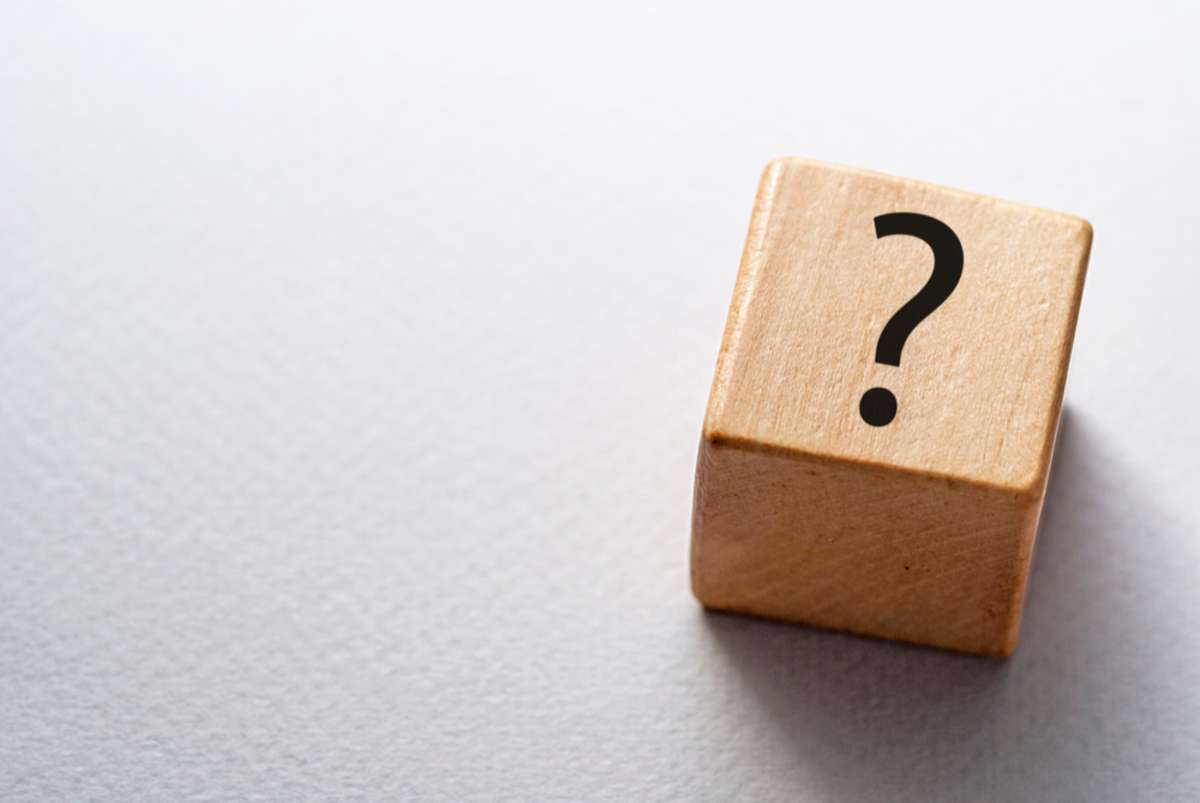 Because listings and available spaces, rental rates, and commercial lease details can change daily, it's crucial that your broker has access to the best technology that helps them keep up with the commercial real estate market. You'll also benefit from an agency that uses technology to set up showings, conduct market research, and vet landlords to help retailers find the spaces they need faster.
3. How well do they know Greenwich Village and the Manhattan market?
The third question business owners should ask is how well the commercial leasing agency knows Greenwich Village or wherever your desired location may be in Manhattan. An agency that's familiar with the various communities and neighborhoods will have a better understanding of the types of businesses that are thriving and those that are struggling--and how to position your business in a community that will help it thrive!
The right commercial leasing professionals should also know about upcoming developments, construction projects, and changes to zoning laws that could impact your business. Choose an agency with a deep understanding of the area and can provide you with valuable insights into the market.
4. Do they understand your needs?
Finally, you'll want to make sure the commercial real estate agency understands your specific needs for retail space. The more information you can provide about your business, budget, and ideal location, the better!
Your broker should also be able to give you an honest assessment of what type of space would be a good fit for your business and help you understand the trade-offs between various Greenwich Village locations. For example, if you're looking for high foot traffic but are on a tight budget, they should be able to point you towards areas that have potential but may require some extra work to get your business noticed.
The right experts also understand your industry and how to connect you with landlords and communities looking for the type of business you operate. Whether you're starting a restaurant or boutique or offering a service, your success depends heavily on a retail space that needs what you bring to the community!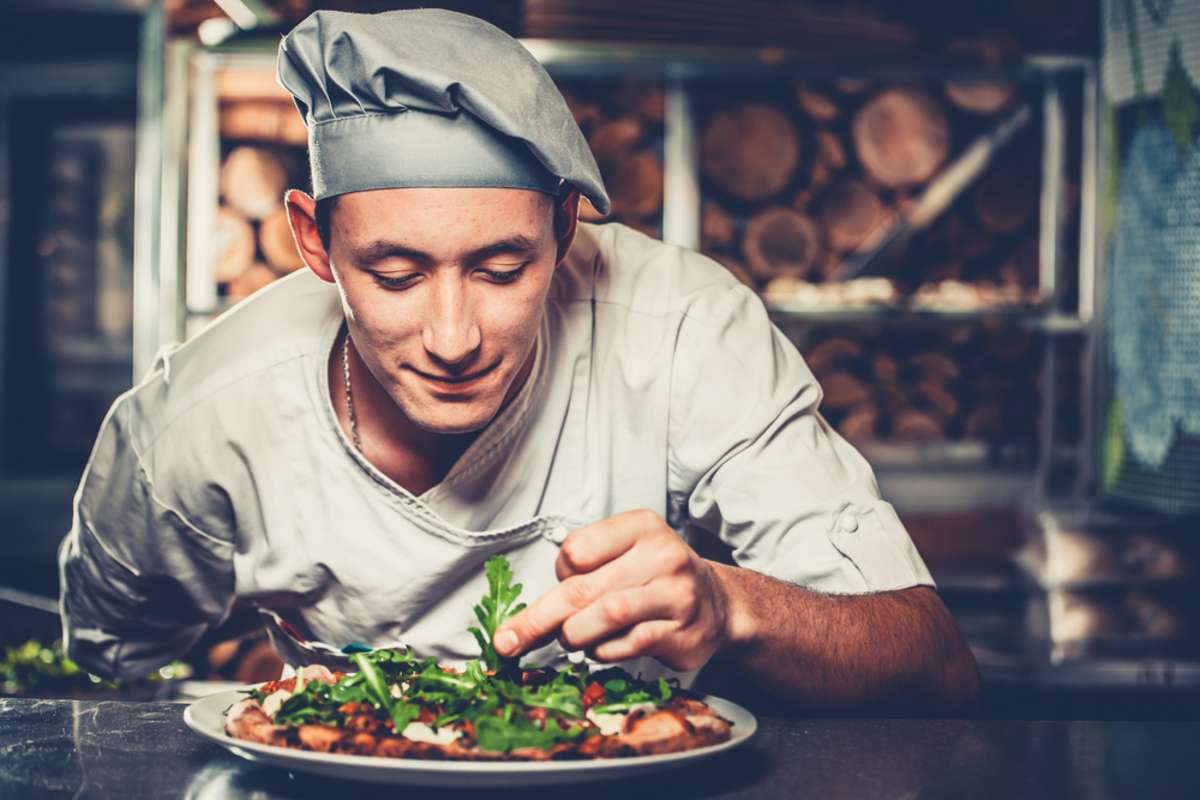 The right leasing broker listens to your goals, understands your budgets, and does more than simply show you available spaces. When looking for retail space in the Manhattan area, business owners choose a resource with the best technology to connect landlords and tenants and build strong communities.
Verada is the answer to these questions (and more)!
When choosing a commercial leasing agency, make sure they're experienced with businesses in your industry and have a deep understanding of ideal locations throughout the city. They should also take the time to listen to your goals and utilize their resources to help you find the right location quickly and affordably!
Verada has the right mix of expertise, technology, and customer service to connect you with the perfect Greenwich Village retail space for your business! Our goal is to bring landlords and retail tenants together to support neighborhood growth. If you're looking for retail space in Greenwich Village or anywhere else in Manhattan, reach out to us today to learn how we'll help you find the perfect space for your business!
Find more valuable insights from our commercial real estate experts in our free ebook, the "Guide to Choosing Your Next Retail Space!"
You might also like...
Apr 14, 2022
Why you should use a full-service broker to find retail space
Tribeca is one of the most desirable neighborhoods in New York City for retail businesses. If you're looking for store space for rent in this ...
Nov 18, 2021
Understanding retail space possibilities in SoHo and NoHo, post-rezoning
Many retail spaces in the SoHo and NoHo areas have had to fight restrictive zoning for a long time, applying for special permissions, including ...
Nov 29, 2021
Opportunity knocks! Greenwich Village rents stabilize as retail recovers
Omicron and winter illnesses hit the Big Apple just as things started to an upswing for the retail sector, making the rental industry a challenging ...