Why you should use a full-service broker to find retail space
By Verada | Apr 14, 2022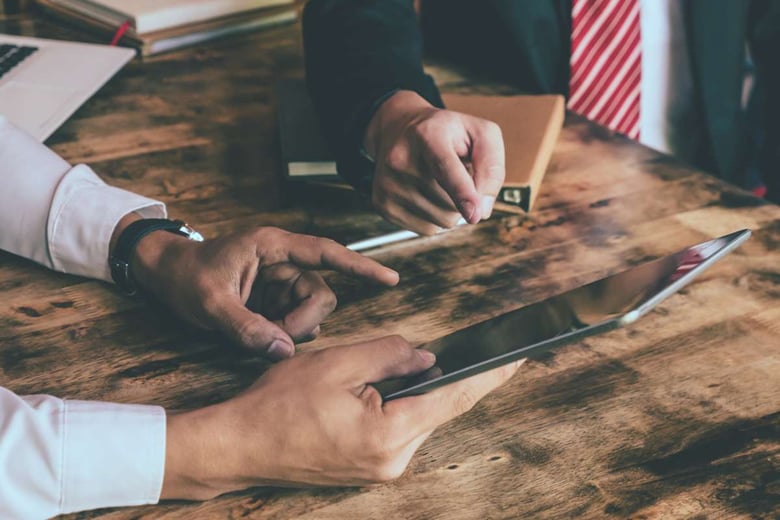 Tribeca is one of the most desirable neighborhoods in New York City for retail businesses. If you're looking for store space for rent in this neighborhood, you could take a DIY approach—or you could work with a leasing agent or full-service broker.
What's the difference? Does searching for the ideal space without a full-service agent save time or money? Keep reading to learn why working with a well-rounded team is better for your budget and finding the ideal community for your new retail space!
Doing it yourself can be overwhelming (and costly)
Even if you've narrowed your potential location down to the Tribeca area of Manhattan, there's still a lot of ground to cover. It can also be challenging to find spaces that fit your budget, then schedule a showing before someone else gets there when working on your own.
We understand the need to be mindful of costs when starting a new business or relocating an existing shop or restaurant to a new location in the city. However, many retail business owners find that the process can take too long when searching for retail space to rent near me without expert help.
In many cases, it's also a more costly experience in the end! Without a full-service agent to guide you through the commercial lease negotiation process or to help you ask and answer the right questions of a landlord (before signing a lease), you could overpay for a space that doesn't meet your needs.
A full-service team connects like-minded business owners and landlords
Finding the ideal space is rarely as simple as seeing a "For Lease" sign, falling in love with a space, and signing a lease that just "happens" to fit your budget.
Without proper guidance, you could get stuck in a retail space for lease that doesn't have the foot traffic you need for growth! You could also go weeks (or months) without finding a listing that could potentially be the right space in the right building with a landlord who understands your business goals and sees you as an excellent fit for the neighborhood.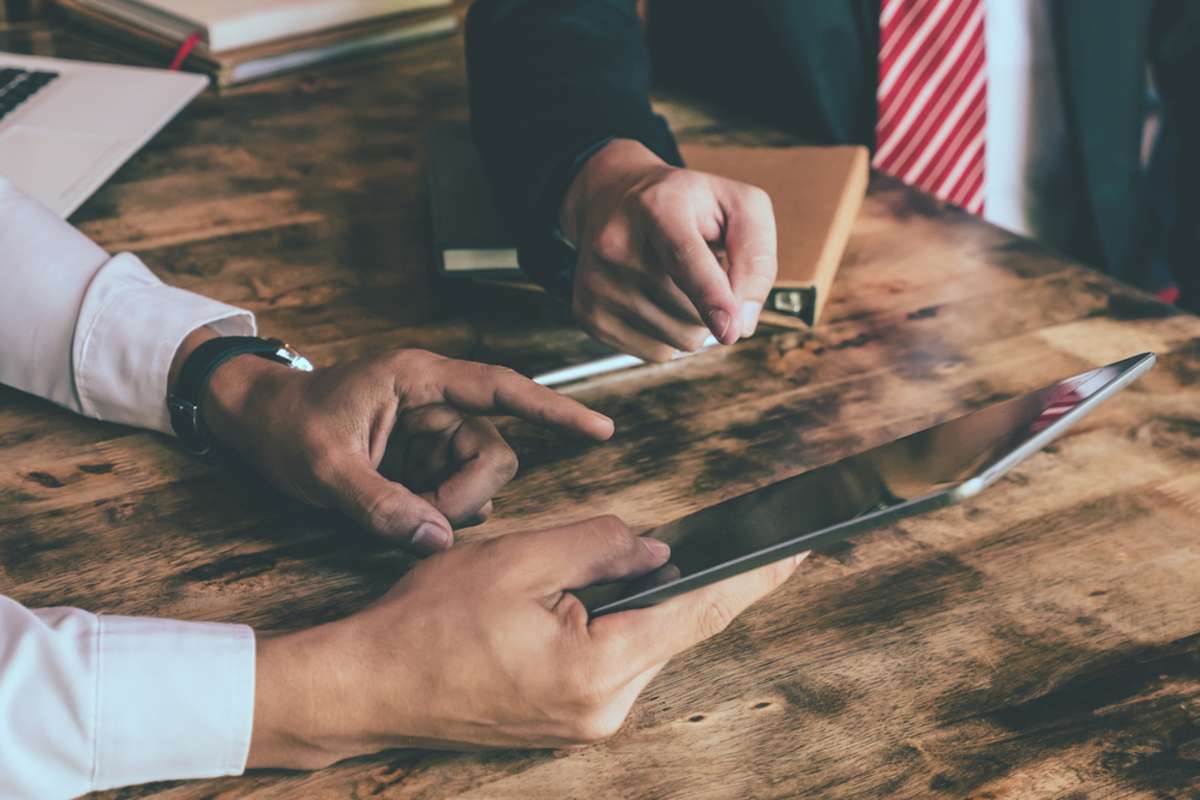 While that last part might seem like a "bonus" feature for store space for rent, it's actually crucial to your success! Connecting with like-minded building owners helps businesses and landlords come together to create better communities throughout New York City. Creating a supportive long-term relationship with your commercial space landlord could be the key aspect of helping your business thrive!
Commercial leasing experts save time and money
So, what are a few more reasons why you should choose a commercial leasing agency? The right professionals save retail owners time and money!
1. You'll have access to off-market or coming soon properties
The ideal space for your shop or restaurant might never hit the commercial listing sites you keep your eyes on. However, without a full-service agency keeping their eyes open on your behalf, you might miss those off-market and coming-soon properties before someone else takes those spaces.
Commercial leasing agencies have access to resources that you won't find if you DIY your location search. Reduce the time you spend looking for the right space with a broker's help!
2. You could spend less on rent and buildout
Leasing retail space is more complicated than finding an apartment to rent. When you're ready to sign a commercial lease, you'll want an expert negotiator in your corner.
Your broker can help you get a competitive rate for your Tribeca retail space while also addressing other important terms in the lease agreement (e.g., the length of the lease, build-out allowances, etc.). If you've never negotiated commercial rent rates or contract details before, you can't afford to try it without an expert to guide you!
3. You have a partner from start to finish
When you use a full-service commercial leasing agency, you're not just getting help finding and signing a lease. Tribeca retail businesses have a partner in us from start to finish!
The best professionals are with you every step of the way—from hearing your goals, touring properties that fit your needs, targeting the right budget for your build-out, selecting a site that meets your criteria, and signing the lease agreement.
Focus on what you do best when finding retail space for rent
The site search and leasing process can be time-consuming and distracting from your business's core operations. However, with the right full-service commercial leasing agency, you have a team of experts tackling the toughest aspects of finding the right space and negotiating your lease—giving you more freedom to focus on starting and building your business!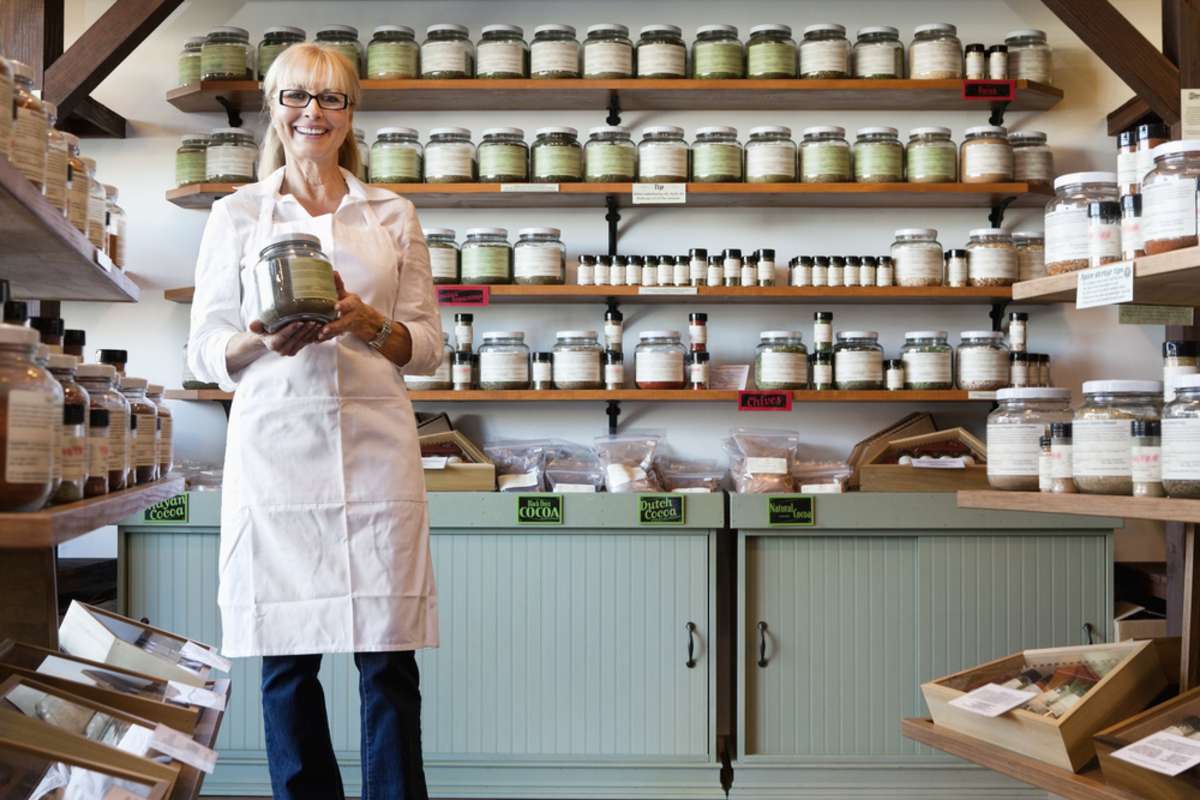 Working with a team like Verada can help you cut down on your timeline from starting your site search to opening the doors of your new business. Plus, you have an advocate that helps you find a space in the ideal community for your business growth! So reach out soon to learn more about what we can do for you as full-service commercial leasing experts in Tribeca and throughout New York City!
Get more expert insights from our team when downloading our free ebook, the "Guide to Choosing Your Next Retail Space!"
You might also like...
Apr 28, 2022
4 questions to ask a potential commercial real estate broker
If you're a retail business owner looking for commercial space, finding the right broker is key. The right broker can make all the difference in ...
Nov 18, 2021
Understanding retail space possibilities in SoHo and NoHo, post-rezoning
Many retail spaces in the SoHo and NoHo areas have had to fight restrictive zoning for a long time, applying for special permissions, including ...
May 12, 2022
5 mistakes to avoid when choosing retail space in Chelsea
Although not every location is perfect, certain areas may make it more difficult to generate traffic for your business or produce items to send to ...