How much retail space do I need for my business?
By Verada | Dec 16, 2021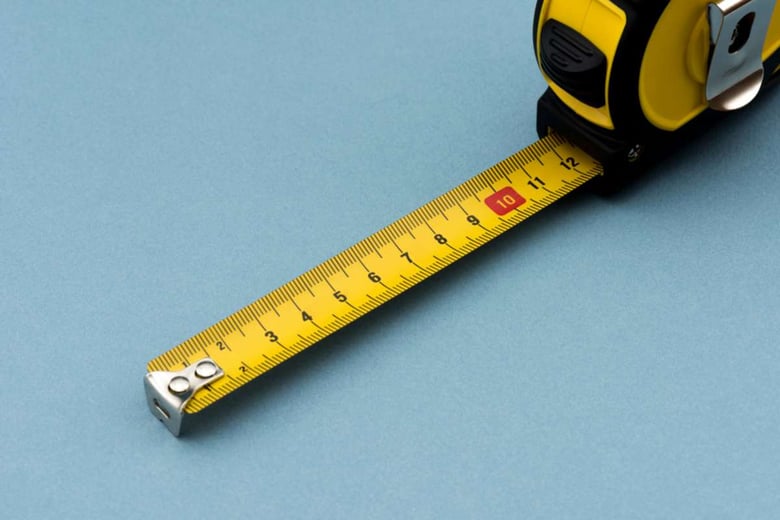 When you're in the process of looking for commercial property for lease for your business, it's important to make sure you're getting the right amount of space for your needs in Manhattan. If you end up with a space that's too small and cramped, you can't serve customers well, and employees feel cramped. However, if the area is too large, it can become too expensive for your budget.
So how do you determine how much space you need? There are a few factors shop owners, restauranteurs, and service providers should take into account. Read here for more insights!
Your employees (now and for future growth)
How many employees will you have when your doors open at your new location? How many more employees will you need as your business starts to grow? Many business owners start searching for new store space for rent by estimating how much space they need per employee.
Depending on your type of business and what employees do while onsite, consider how much space they need to work effectively, whether it's running the cash register, waiting tables, or manufacturing products you sell in your storefront. Cramped conditions can make team members unhappy and lead to accidents in the workplace.
What type of work takes place in the space?
Whether you're selling clothing, providing healthcare services, or serving food, your ideal square footage area in Manhattan must accommodate customers and employees safely.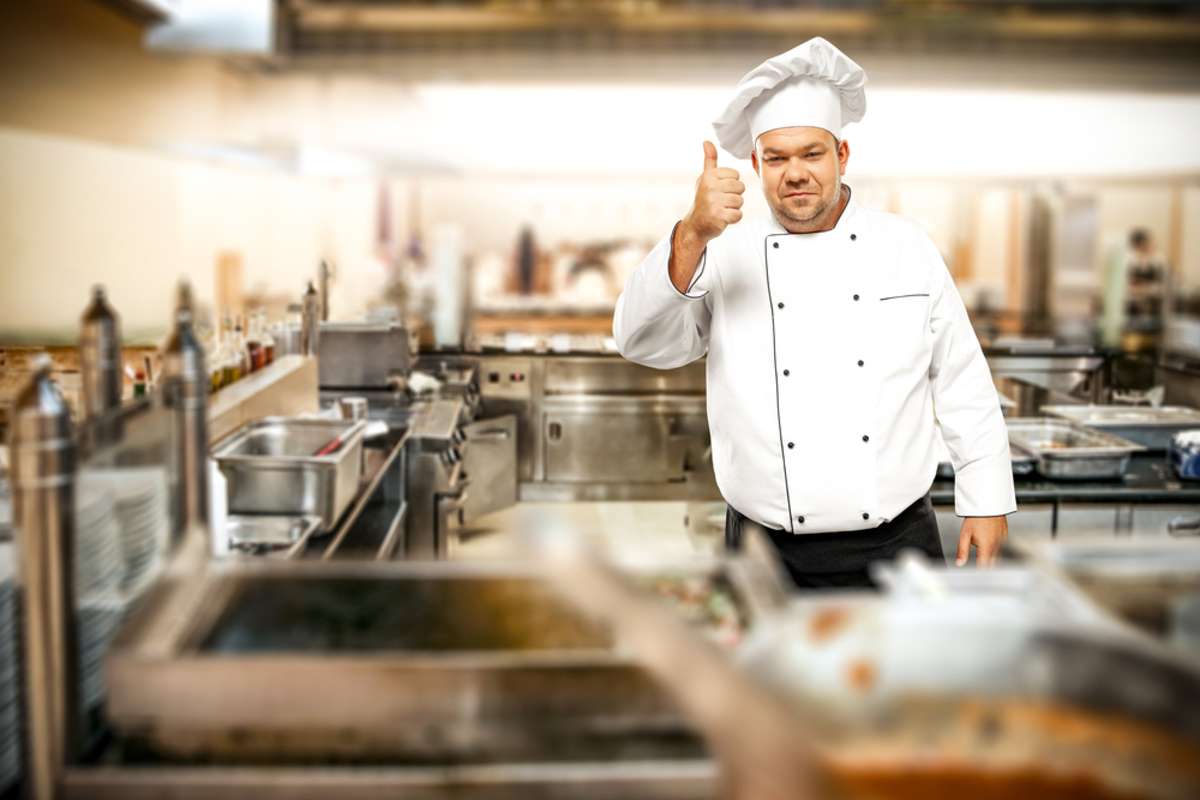 Working with commercial leasing experts can help you determine the ideal amount of space to conduct business safely and effectively. They can also help you keep an eye out for any restrictions that apply to specific available spaces that could keep you from operating your business the way you need to run it for success.
Do you need a break room or reception area?
Most businesses have a common area or break room for employees to enjoy lunch or a few minutes off of the clock during the workday. If you run a medical practice or deliver healthcare or counseling services, you need a reception area and separate areas to receive patients and ensure patient privacy during sessions.
When figuring out how to calculate square footage, don't forget to account for these types of additional space to accommodate clients and employees—in addition to their workspaces.
Calculating square footage
In Manhattan, finding a spacious commercial property to rent can be challenging, depending on your budget. While it's important not to underestimate the amount of space you need to successfully open and operate your shop or restaurant, overestimating the square footage can lead you to areas that are too big and too expensive.
For restaurants, the kitchen takes up about 40 percent of the retail space. This area must comfortably (and safely) accommodate kitchen equipment, safety measures, food storage, and staff. Then, about half of your restaurant's usable square footage seats customers. If you plan to include a bar in your restaurant, don't forget space for that, too!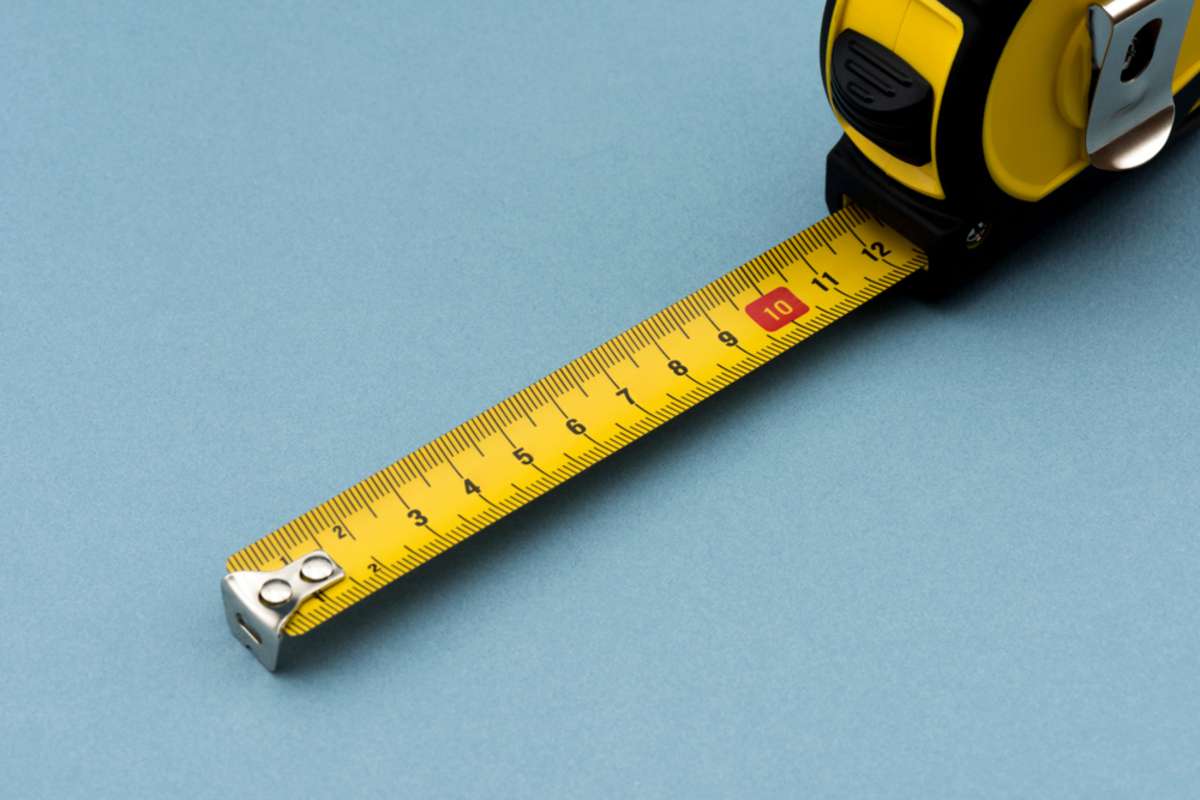 If you're planning on a large restaurant, you could need 4,000-6,000 square feet for everything we mentioned. However, in Manhattan, you'll find plenty of restaurants that do well with much less space. As you find commercial spaces that fit your budget, map out the space by percentages according to usage to ensure it meets your needs.
For a retail shop, estimate the percentages of space you need for merchandise vs. storage vs. an employee break room.
Should you focus on "now" vs. "future" needs?
Remember that your first or next retail space doesn't have to be your "forever" space. However, it should be large enough now to accommodate thriving business operations to help you grow!
It's also crucial to remember that finding the right space (or enough space) for long-term success in the neighborhoods of Manhattan and the surrounding areas can be tough. Space goes quickly, and more square footage might seem like a good idea now—but it could make it tough to become established in a community if you've chosen a space you can't quite afford (yet).
Business owners that focus on finding a retail location that meets current needs with potential for growth and a long-term relationship with the landlord set themselves up for success! Finding the right community to grow your business can help you build a good relationship with your building's owner and neighbors. When you outgrow your space, your building owner could have more space available when you need it--and they'll be more willing to work with you on your needs while building a better community together.
Work with Manhattan commercial property for lease experts!
Estimating square footage and running the numbers can be overwhelming when you're ready to find the best location to open your business. However, working with commercial leasing experts who understand Manhattan and how to connect landlords with retail tenants can ease your stress and help you find the ideal location and neighborhood for success!
Verada's approach to leasing focuses on enhancing neighborhoods with the best partnerships between businesses and building owners. Connect with us soon to learn more about how we can help you determine the amount of space you need, then find it!
Learn more expert tips to finding the best retail space in Manhattan! Download a free copy of our "Guide to Choosing Your Next Retail Space."
You might also like...
Nov 30, 2021
Finding the commercial retail space you need in Williamsburg
The Brooklyn market for retail has had a healthy mix of local, one-location shops, chain retail, and everything in between. This combination has ...
Jan 20, 2022
How to save money on retail space renovations
When looking for commercial real estate in the Park Slope neighborhood of New York, it's important to factor in the cost of renovations. Many times, ...
Nov 18, 2021
Understanding retail space possibilities in SoHo and NoHo, post-rezoning
Many retail spaces in the SoHo and NoHo areas have had to fight restrictive zoning for a long time, applying for special permissions, including ...