Finding the commercial retail space you need in Williamsburg
By Verada | Nov 30, 2021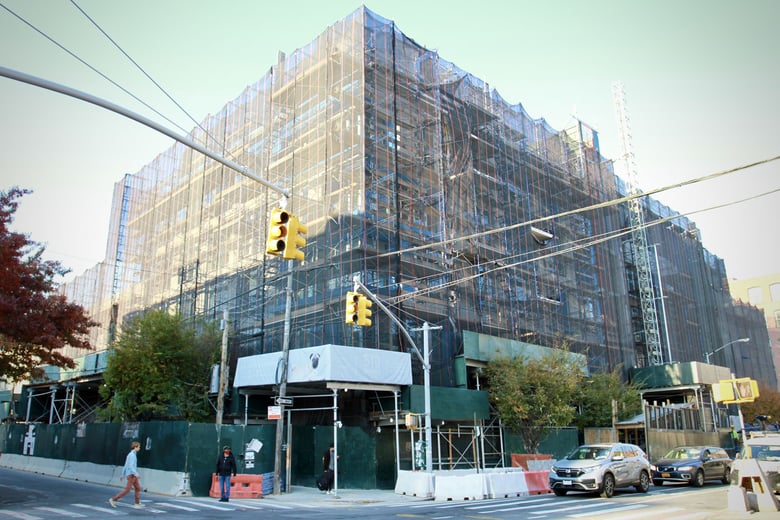 The Brooklyn market for retail has had a healthy mix of local, one-location shops, chain retail, and everything in between. This combination has created a vibrant marketplace that appeals to Brooklyn's many visitors and residents. However, the Williamsburg corridors, in particular, have been impacted by a variety of economic and societal factors that make it harder to run one's retail business, necessitating a careful selection of a landlord to make sure that your operating expenses stay under control.
Great commercial retail space owners are ready to help even the smallest business find a path forward to retail success in the Williamsburg market. Still, it can take some creative problem-solving when foot traffic varies in some unpredictable ways. For business owners, finding a conscientious landlord can help smooth the tough times and help them stay in their current locations rather than frequently moving, which adds to operating expenses for businesses trying to find their footing again after the pandemic.
Williamsburg is an example of a neighborhood where retail space for lease is starting to upswing after some time with a higher-than-average vacancy and lower-than-average rents, so it can be a useful example of what the market needs when it comes to matching high-quality retail shops with excellent rental property owners.
Williamsburg retail space is poised for resurgence
Creating a business plan that can roll with the changes in foot traffic and shopping habits of modern Williamsburg residents can be a real challenge, so it makes sense that the past two years have required shop owners to weather the difficult times and be very ambitious during the seasons of relative reprieve.
With many Williamsburg businesses starting to see rental rates grow, prompting new discussions of rent control and other methods that government can use to keep a healthy mix of retail, it seems that resurgence is coming.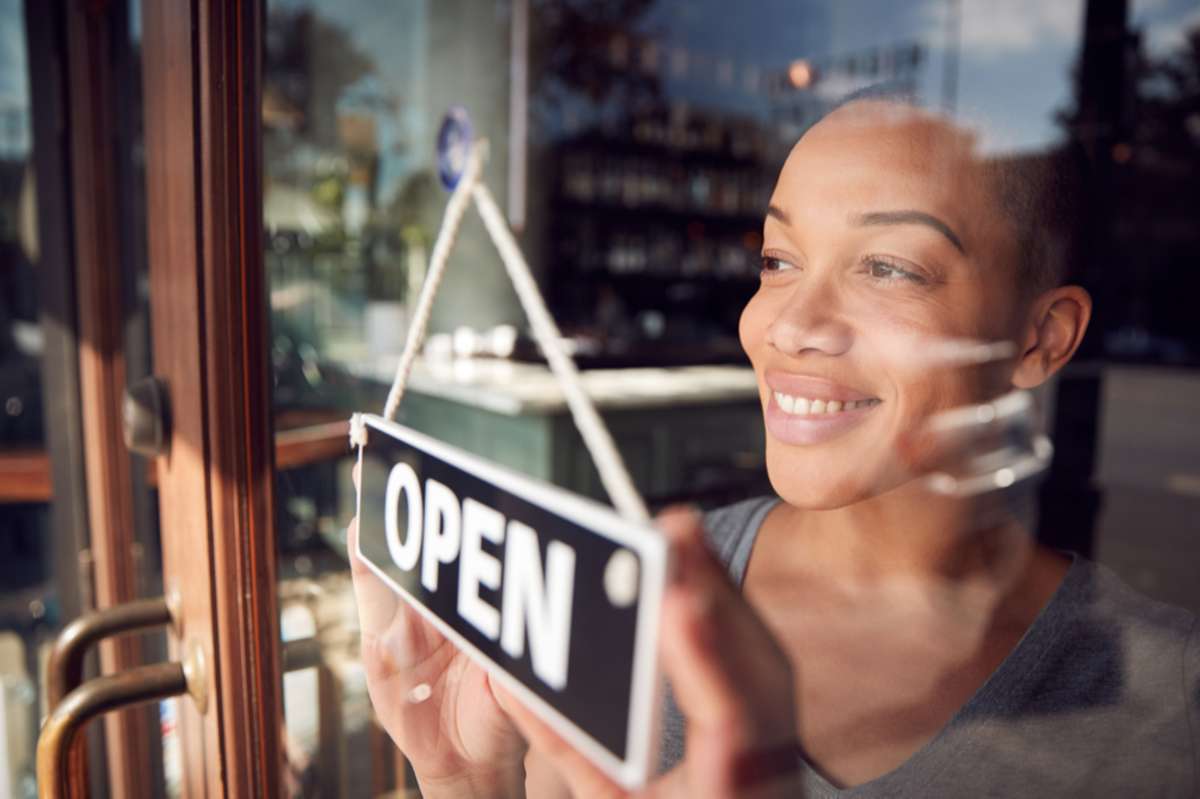 Retailers like you want to re-open stores that had to close during the early parts of 2020 and 2021. Open storefronts are prompting creativity in pop-up installations that may be short-term leases but boost the profile and attractiveness of the neighboring storefronts by bringing new foot traffic. One excellent example of creative use of space is the Hermes-themed pop-up gym in Brooklyn.
These signs point to good news for both sides of the real estate transaction: after years of falling rents and hard-to-find tenants, landlords are seeing some stability and potential growth in the Williamsburg market. At the same time, the bottom of the market is an excellent time for retail business owners to lock in a lease before rates continue to rise, making now a fruitful time to launch or re-launch your business!
Build a relationship over good retail space pricing
Every commercial real estate owner wants to maximize the pricing for their space. Still, one of the significant strategies that need to be in view during the Williamsburg resurgence is the idea of recognizing how an excellent introductory rate with potential for rent increases in full view can help a landlord-tenant relationship flourish.
Commercial real estate owners are always reading the market to understand where their rates should be. Working collaboratively and transparently with retailers can help both sides see themselves building a long-term relationship where a business can manage rent and operating expenses to build a long-term business in a commercial space that the owners want to keep occupied long-term.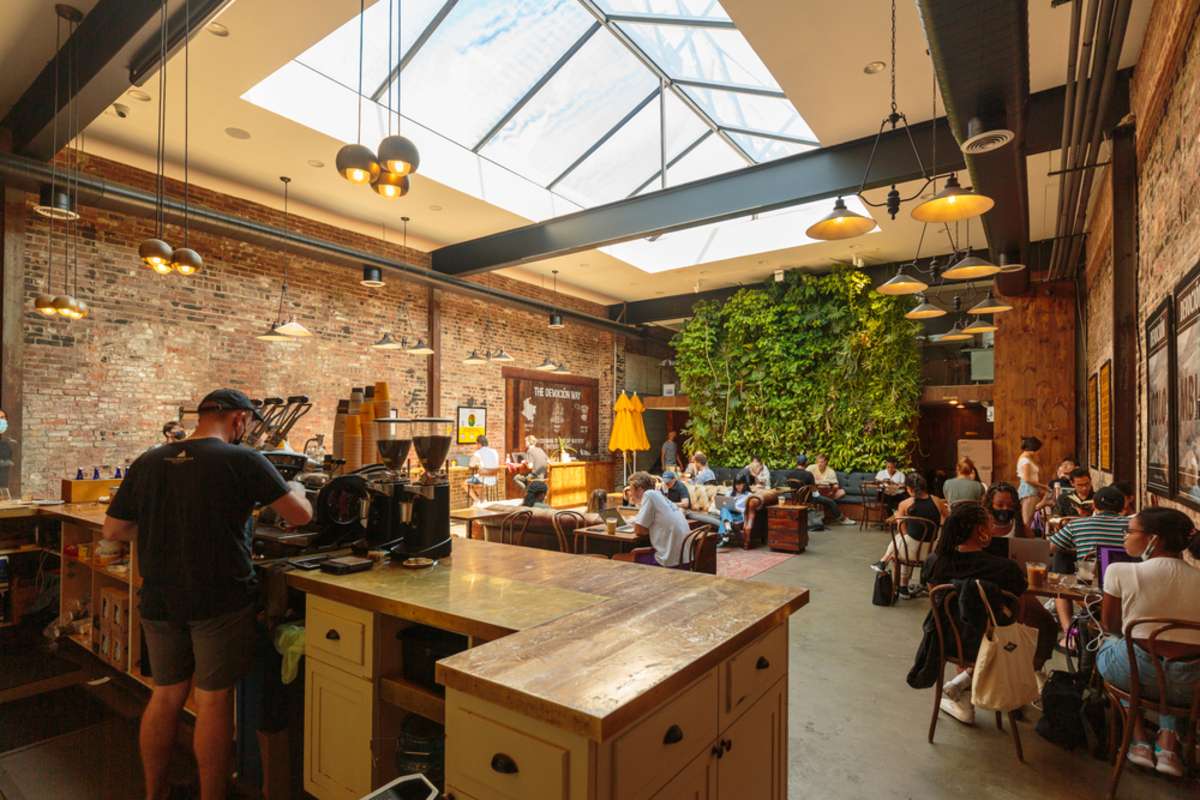 When approaching a building owner for potential retail space for rent, be sure to ask questions like "what does the rent cover?" Both sides of the transaction want to know what shell amenities mean in a given property and what the rentable space definition is, given any unique aspects of the building. Gathering more information upfront will become a key component of finding and renting space, especially in target markets like highly desirable areas like Williamsburg.
Verada creates the connections you need
As a retail business owner, you are looking for much more than just a place to open up shop. Establishing a thriving business requires ideal rental rates, an excellent location, and making real connections to form relationships with commercial building owners that can be sustained long-term. The market isn't just about finding "a" retail space for rent. Shop owners and service providers need to land in locations that deliver foot traffic, affordability, and flexibility to succeed.
Verada wants to be the commercial advisory brokerage and technology-focused marketing platform that helps you make a genuine 'right fit' connection with Williamsburg's commercial real estate owners that can serve your business well. For retail shop owners, this means finding commercial real estate willing to sustain a mutually-beneficial relationship with you, saving everyone the time and expense of frequent turnover.
These connections can exist, but finding them can be tricky without a team that has a strong background in both data and technology for marketing and an understanding of the ups and downs of the real estate market in NYC. We see a new way of creating great neighborhood retail connections. To learn more about how Verada makes it happen, contact us today!
You might also like...
Nov 16, 2021
Retail space in the Upper East Side: what does the future look like?
Retail spaces in Manhattan and the Upper East Side have been bowled over by the 2020 and 2021 surges in COVID-19 cases. Having a high-impact ...
Apr 28, 2022
4 questions to ask a potential commercial real estate broker
If you're a retail business owner looking for commercial space, finding the right broker is key. The right broker can make all the difference in ...
Nov 18, 2021
Understanding retail space possibilities in SoHo and NoHo, post-rezoning
Many retail spaces in the SoHo and NoHo areas have had to fight restrictive zoning for a long time, applying for special permissions, including ...