Opportunity knocks! Greenwich Village rents stabilize as retail recovers
By Verada | Nov 29, 2021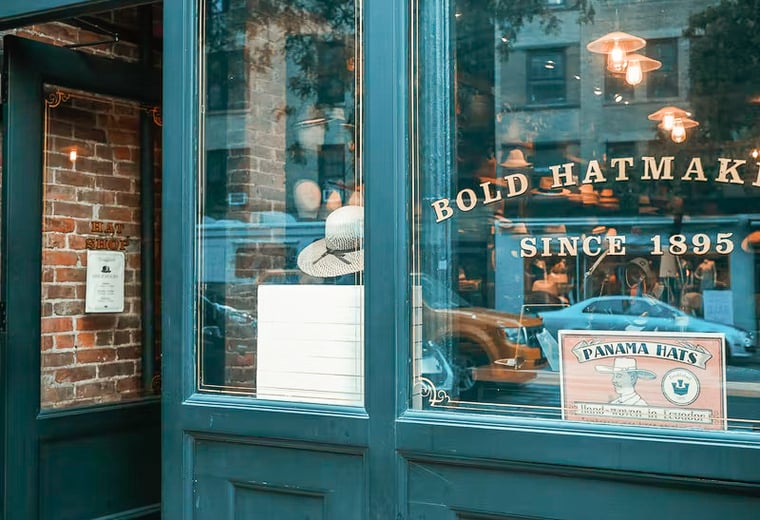 Omicron and winter illnesses hit the Big Apple just as things started to an upswing for the retail sector, making the rental industry a challenging space to be in without a lot of connections to promising renters. Rent was always considered to be relatively high in the central shopping districts of Manhattan and Greenwich Village, with a big rent deposit for commercial property and a hefty monthly check. In addition, retail businesses that rely on foot traffic have seen a downturn over the past two years, finding themselves with less revenue and a need to have their commercial property operating expenses lowered as well.
However, the truth is that NYC's rental market is an exciting place to be right now because so many companies are looking to start anew and find new retail space for rent near me. Here's why we see reductions in rent as an opportunity for business owners in NYC to capitalize on a retail renaissance!
Retail begins to uptick after a hard two years for retail owners
Retail businesses are reluctant to leave a location and hop around, but they do it when necessary due to high rent and low revenue. As a result, there has been unusually high vacancy and falling rents over the past eight quarters, though some upticks seem to be on the horizon.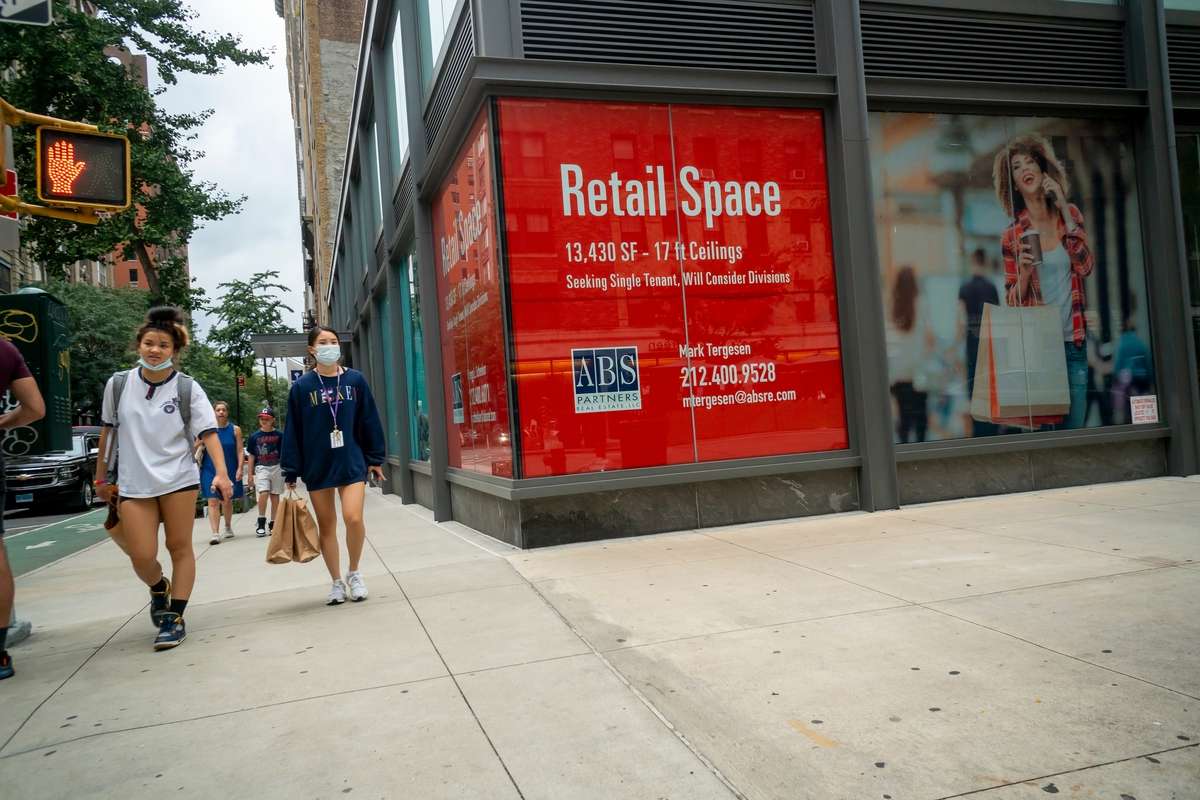 Many companies are contemplating returning to their office space, and tourism in New York City is on the brink of a resurgence. With more people back at work and visiting NYC, there are valuable possibilities that could result in lower vacancy and higher rental rates for retailers looking for b
Watch for rents to hit a sustainable rate
One of the challenges that have plagued the market even during the calmest parts of the past two years has been increasing capacity, giving retail companies many options for their rental space. With more options available to retailers, we see rent rates continuing to stabilize as the building owners see an increasing need to fill their spaces.
Finding a competitive rent deposit for commercial property can help keep your commercial property operating expenses down as you move into the ideal space in Greenwich Village or surrounding Manhattan areas. Getting in sooner rather than later with building owners needing to fill space is also a great way to create the long-term relationships needed to ride out the current volatility.
Office work and tourism resurgence are tied to retail's rise
As office workers and more tourists come back to the area, retail shops benefit from catching customers in their walking or subway commutes, getting their eyes on the store windows. Returning to the office also brings people to the significant corridors during lunch hours, when many people handle essential errands. At the same time, a significant portion of many of New York's resurging foot traffic is from tourism.
As tourism comes back, we expect to see demand for retail businesses grow! So it's an excellent time to find the ideal combination of lower rental rates, in-demand retail space for rent near me, and a new customer base.
Bring the need and demand together for success
One of the biggest challenges commercial real estate owners face is finding not just any renter but a tremendous retail company that will be an excellent long-term fit for the space and their terms for commercial leases.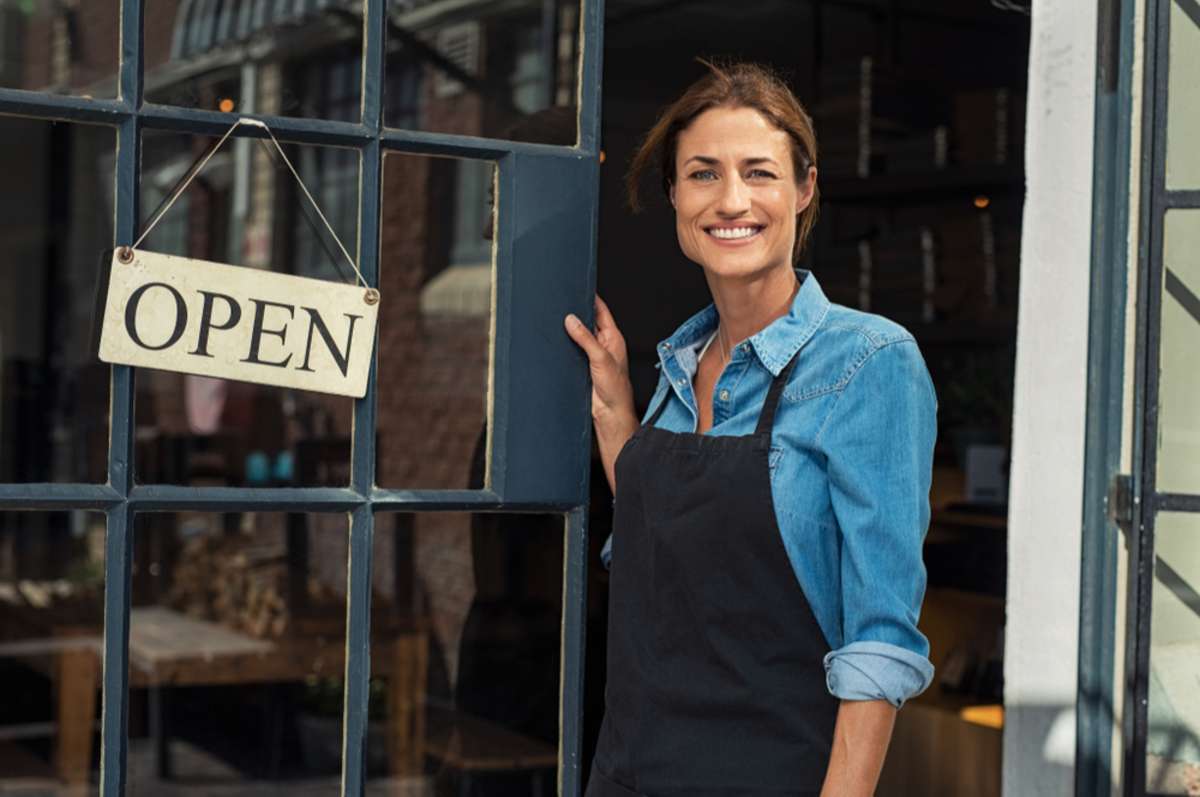 Right now, Greenwich Village and the Manhattan area are ripe for collaborations between retail space owners needing quality businesses and retailers looking for the ideal space and the commercial real estate leases to start or re-start a business that suffered through the pandemic. With opportunities for both building owners and those looking for retail spaces, it's the ideal time to bring the need and demand together for success!
Verada helps retail renters and landlords find each other
Finding the ideal matches between tenants and landlords who are ready to work collaboratively can be challenging. Verada recognizes that, in the modern world, the way that people find suitable retail space is changing. This is doubly true when there are significant shifts in the market that both commercial space owners and retail tenants want to weather rather strongly rather than stumble through.
If you're struggling to find stabilizing rent rates, the right commercial lease situation, and the space you need for success, Verada can help! We combine a strong set of commercial real estate expertise with a love of and understanding of areas like Manhattan and Greenwich Village. Then we add up-to-date marketing strategies that utilize data and technology to get the right commercial real estate listings in front of you to get you the space and pricing you need.
We believe that real estate owners aren't just wanting to get their listings in front of a massive amount of eyes, but rather in a curated format so that they'll be seen by exactly the clients they want to work with most—like you! Get to know us today to find the ideal space you need as the rental market stabilizes in New York City's best locations!
You might also like...
Nov 18, 2021
Understanding retail space possibilities in SoHo and NoHo, post-rezoning
Many retail spaces in the SoHo and NoHo areas have had to fight restrictive zoning for a long time, applying for special permissions, including ...
Apr 28, 2022
4 questions to ask a potential commercial real estate broker
If you're a retail business owner looking for commercial space, finding the right broker is key. The right broker can make all the difference in ...
Apr 14, 2022
Why you should use a full-service broker to find retail space
Tribeca is one of the most desirable neighborhoods in New York City for retail businesses. If you're looking for store space for rent in this ...