The retail site selection process in 8 steps
By Verada | Feb 10, 2022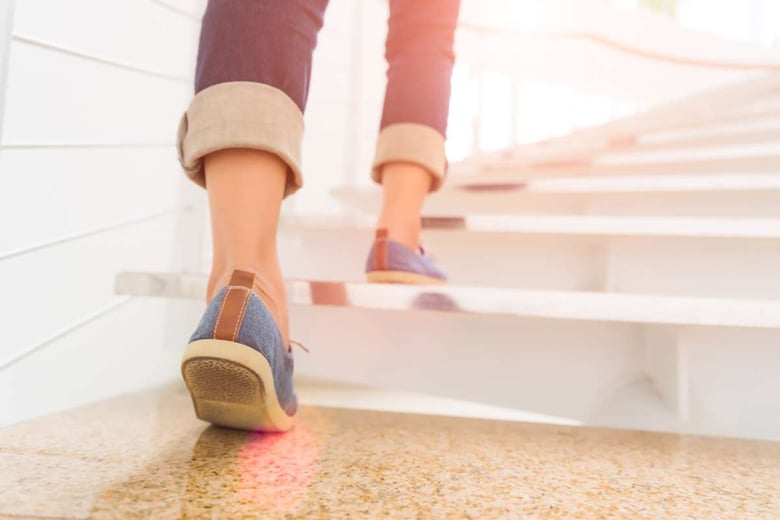 Finding the ideal retail space in Lenox Hill, NY, isn't as simple as checking listings and signing a commercial lease. If you've started the process, you already know that the ideal space in this area can be elusive! However, without a plan, business owners can spend a lot of time scrolling commercial real estate listings and touring buildings that aren't the right fit or price.
To ensure you don't end up leasing commercial real estate space you can't use or afford, follow these eight site selection steps from our commercial leasing experts!
1. Start with a needs assessment
You can't find the perfect retail space for rent if you don't know what you need for business!
The first step in finding the perfect retail space is to assess your needs. What type of business do you have? How much space do you need? What type of location are you looking for? Answering these questions will help you narrow down your search and find the right space for your business.
If you're not sure how to start an assessment or stay on track to identify your needs, work with a tenant leasing expert to guide you through the process.
2. Conduct a market survey
Once you know what you're looking for, it's time to start searching! Lenox Hill is a great place to open a retail business, whether you own a boutique, restaurant, or deliver other types of services to the community. However, there are many different commercial real estate listings to choose from.
To help narrow down your options, conduct a market survey to compare different spaces and prices. Look for public listings and off-market options that could be a good fit for your needs. Again, if you're having trouble conducting a market survey or finding commercial properties that aren't listed yet, a leasing expert can help.
3. Tour sites in-person
Touring the sites you're considering is a must! You can learn a lot about a space by walking through it, and you'll be able to tell if it meets your needs beyond looking at listing photos online. Not to mention, it's crucial to get a feel for the surrounding community to make sure it's a match for your business.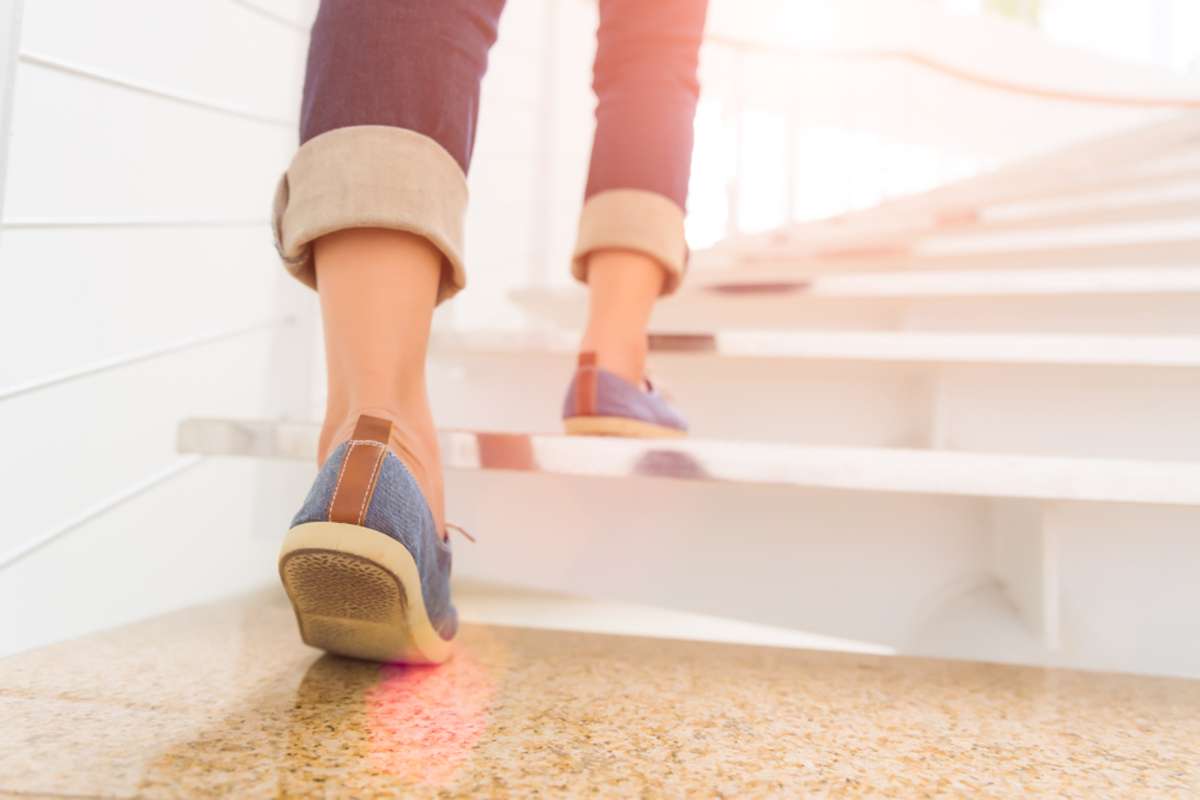 Commercial leasing agents often have access to buildings that haven't hit the market yet and can be an excellent resource for scheduling tours and working with building owners or property managers.
4. Analyze the finances of your top spaces vs. your budget
Once you've found some spaces that fit your needs, it's time to analyze their financials. Leasing commercial space can be expensive, so make sure you're aware of all the associated costs. This includes the rent price, but also common operating expenses like utilities and other fees.
Some commercial landlords will offer a Tenant Improvement Allowance (TIA) to help offset the costs of build-outs or renovations, so be sure to ask about this as well! If you're not sure how to negotiate for a TIA or understand the financials of your top commercial spaces, reach out to a leasing agent for help.
5. Negotiate commercial lease details with the building owner or property manager
After you've analyzed the finances of your top spaces and have a good understanding of what you can afford, it's time to start negotiating lease details with the building owner or property manager. This is another aspect of the site selection process where having a leasing expert on your side can be extremely helpful!
Negotiating commercial leases is different than signing a residential lease agreement for your apartment. The right experts can help you understand common lease terms and negotiate for the best possible deal on your behalf.
6. Review and sign the lease
Once you've reached an agreement with the landlord for your space in their commercial property, it's time to review, ask final questions, and sign the lease! Make sure you understand all of the terms before putting your signature on the dotted line.
If you're not comfortable reviewing a commercial lease on your own, ask your leasing agent or another legal professional to help you out.
7. Conduct a build-out (if needed)
Depending on the state of the space you're leasing and your design preferences, you may need to conduct a build-out before opening your doors to the public.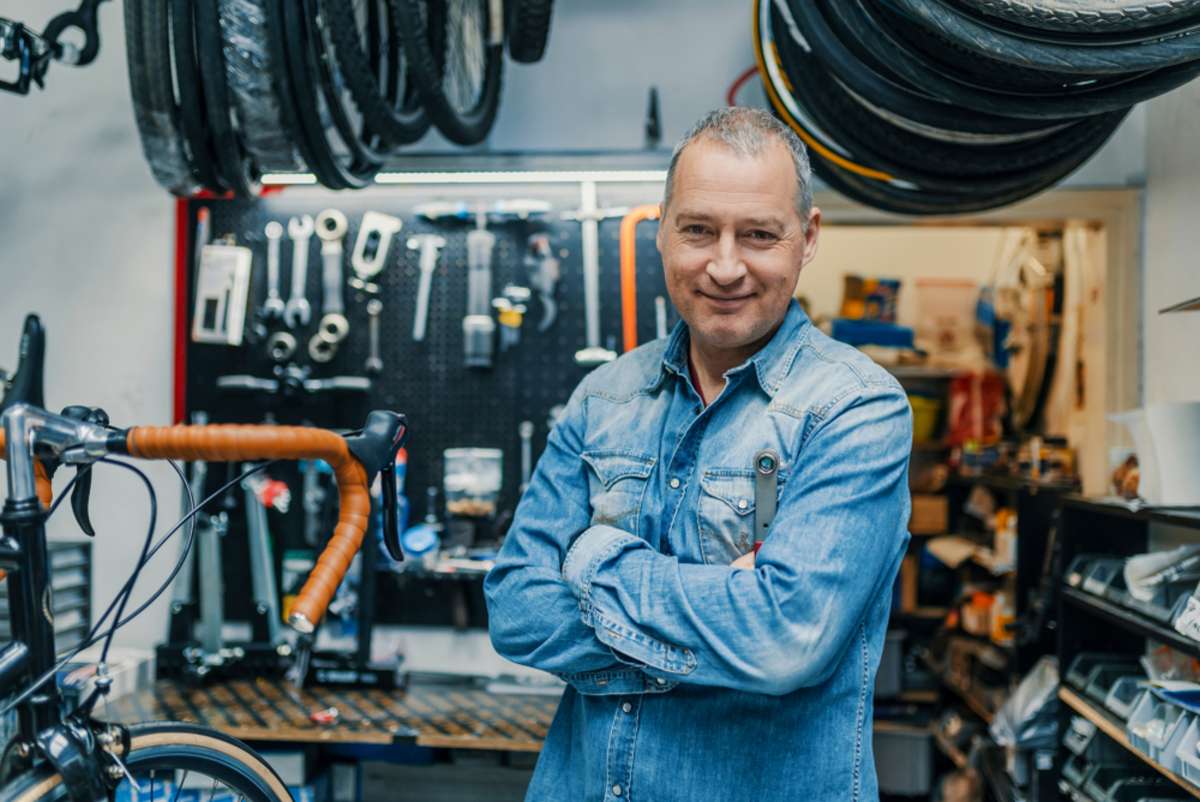 If this is the case, work with a project manager and general contractor to get started on renovations. They'll be able to help you obtain the necessary permits, hire subcontractors, and complete the build-out according to your specifications.
8. Move in and get ready to open your doors!
After you've signed the lease, conducted a build-out (if needed), and taken care of any other necessary preparations, it's time to move in and get ready to open your doors! Take a deep breath and get ready to meet customers in your new community.
Navigate the site selection process in Lenox Hill with Verada!
Finding the ideal retail space for rent is an exciting time for small businesses, but it can also be a stressful experience. Verada enjoys helping retail shop and restaurant owners partner with landlords that share a similar vision to build thriving communities in Lenox Hill and surrounding neighborhoods. If you're ready to start the site selection process, reach out to our experts to learn more about how we can help!
Use the insights in a free copy of our "Guide to Choosing Your Next Retail Space" to learn more about finding retail space for your business!
You might also like...
Aug 25, 2022
Understanding the types of commercial leases in Downtown Brooklyn
Whether searching for the perfect commercial space to lease in Manhattan or Downtown Brooklyn, business owners must factor the cost per square foot ...
Dec 02, 2021
How to find the best Downtown Brooklyn neighborhood for your business
There are many important factors to consider when choosing the right neighborhood to open your business. You want to find a commercial space that's ...
Jun 09, 2022
How to be a good tenant when leasing commercial space in Clinton Hill
Even with online retail and social media marketing on the rise, your physical location plays a vital role in the success of your business. The right ...