5 mistakes to avoid when choosing retail space in Chelsea
By Verada | May 12, 2022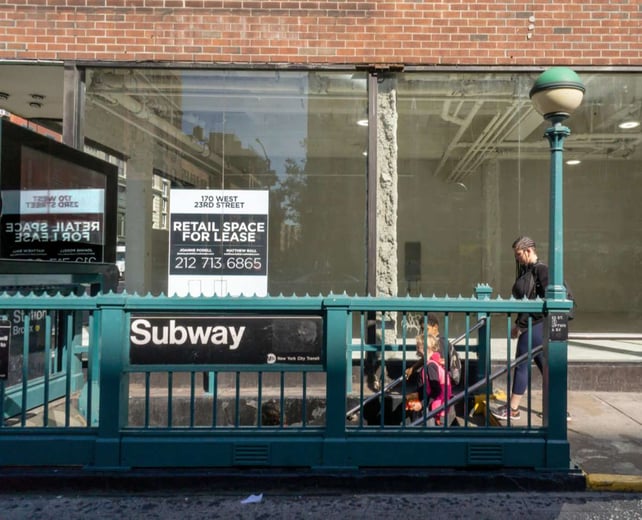 Although not every location is perfect, certain areas may make it more difficult to generate traffic for your business or produce items to send to consumers. For example, a restaurant in the wrong location and too far off the main road will not be able to sustain itself due to a lack of foot traffic and clientele—even if the space is the right price and available when you need it.
While the right location is crucial to the success of your business, the wrong space might be easier to find than you think! When looking for retail space to rent, avoid these six mistakes that can force you to open your doors in a spot that hinders your success.
1. Relying only on photos
Sure, a picture can be worth a thousand words, but they can't take the place of walking a potential location in person. Relying only on listing photos can be a big mistake when analyzing the look and feel of retail real estate.
When looking for retail space, it's important to visit the property in person. Photos can be deceiving, and you might not get an accurate sense of the size, layout, or overall feel of the space. Seeing it in person will give you a much better idea of whether or not it's right for your business. Work with a commercial broker who can help you schedule showings and review potential spaces with your business needs in mind.
2. Failing to account for growth or future needs
When choosing a retail space, it's essential to consider how your needs may change in the future. For example, if you're starting a business that is likely to grow and expand over time, you'll need more space than you might realize.
To avoid this mistake, be sure to think not only about current needs but also growth potential when considering potential retail spaces in Chelsea or other areas. Think through things like the condition of neighboring buildings and nearby amenities that could impact your customers' experience and ability to access your storefront easily.
3. Underestimating transportation options and accessibility
You might not take the bus or the subway, but many of your potential customers probably do! Another common mistake some business owners make is failing to consider public transportation and other infrastructure that impacts accessibility or getting to your location.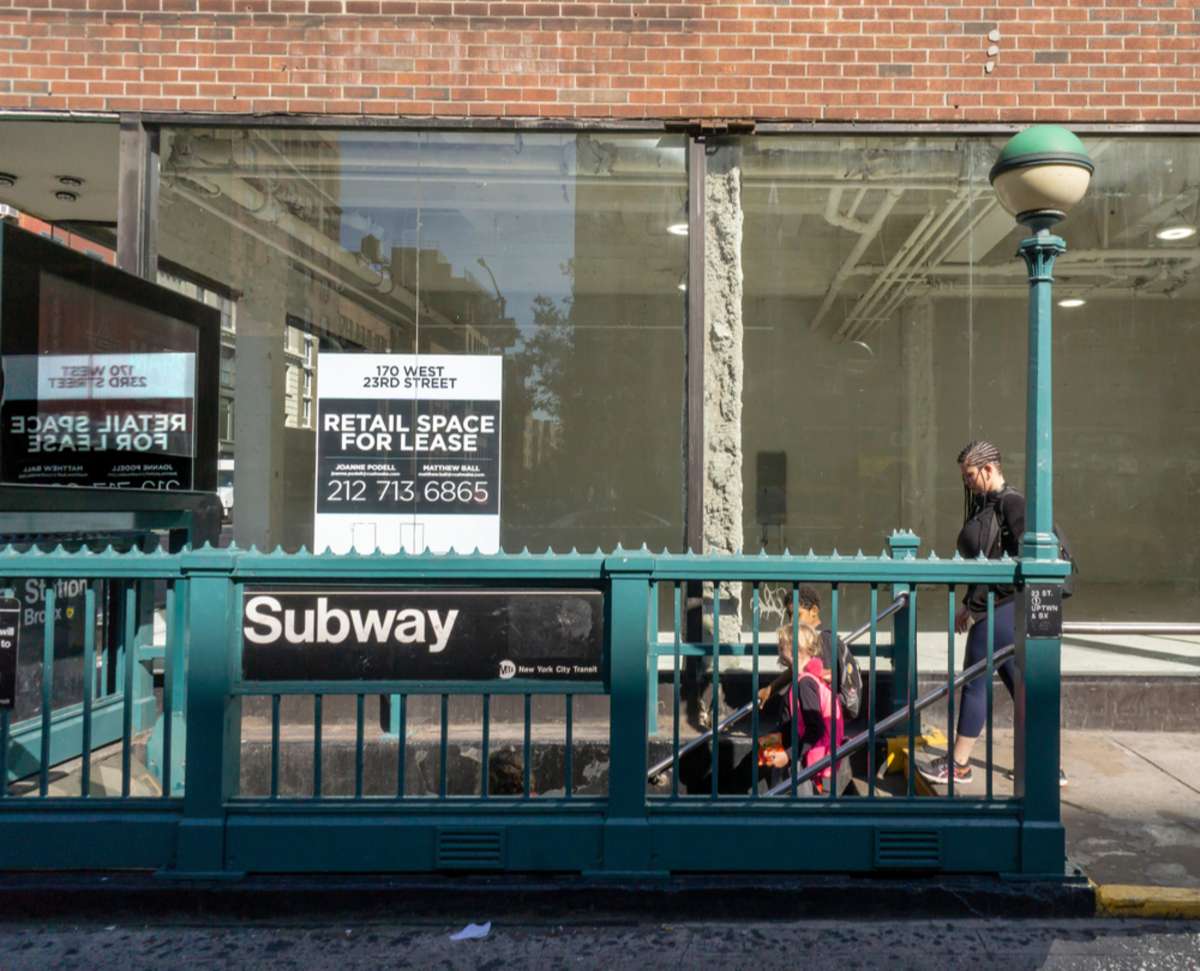 If you're planning to rely on foot traffic, it's important to have easy street access, as well as nearby bus or subway stops that customers can take to reach your business.
When looking for commercial space for rent in Chelsea or other areas, be sure to factor in the impact of transportation options and accessibility on your potential customers. The right commercial real estate agent can help you analyze these factors and identify locations that are most convenient for your target community.
4. Overlooking the condition of nearby buildings and areas
Your specific space isn't the only thing to consider about a location. Don't overlook the condition of neighboring buildings or areas when considering different spaces to rent. If a location abuts an abandoned building or construction site, this could reflect poorly on your business and impact foot traffic.
Your ideal location needs to embody the look and feel of your business and the customer experience. If buildings next door or across the street don't match your vision, it can take away from the experience customers have in your shop or restaurant.
Be sure to pay attention to the condition of neighboring businesses, as well as any areas that may be under development or construction. These things can have a big impact on the look and feel of an area, and ultimately, your business's bottom line.
5. Settling for space that won't support your business ideal or goals
When you're starting a new business, it's crucial to have a clear idea of what you want your business to achieve. This means having realistic goals and a clear understanding of your target market and ideal customer.
Some business owners make the mistake of settling for a space that doesn't quite fit their needs or won't support their long-term business goals. For example, if you're opening an upscale restaurant, it's important to find a space that reflects that image and can help your business succeed.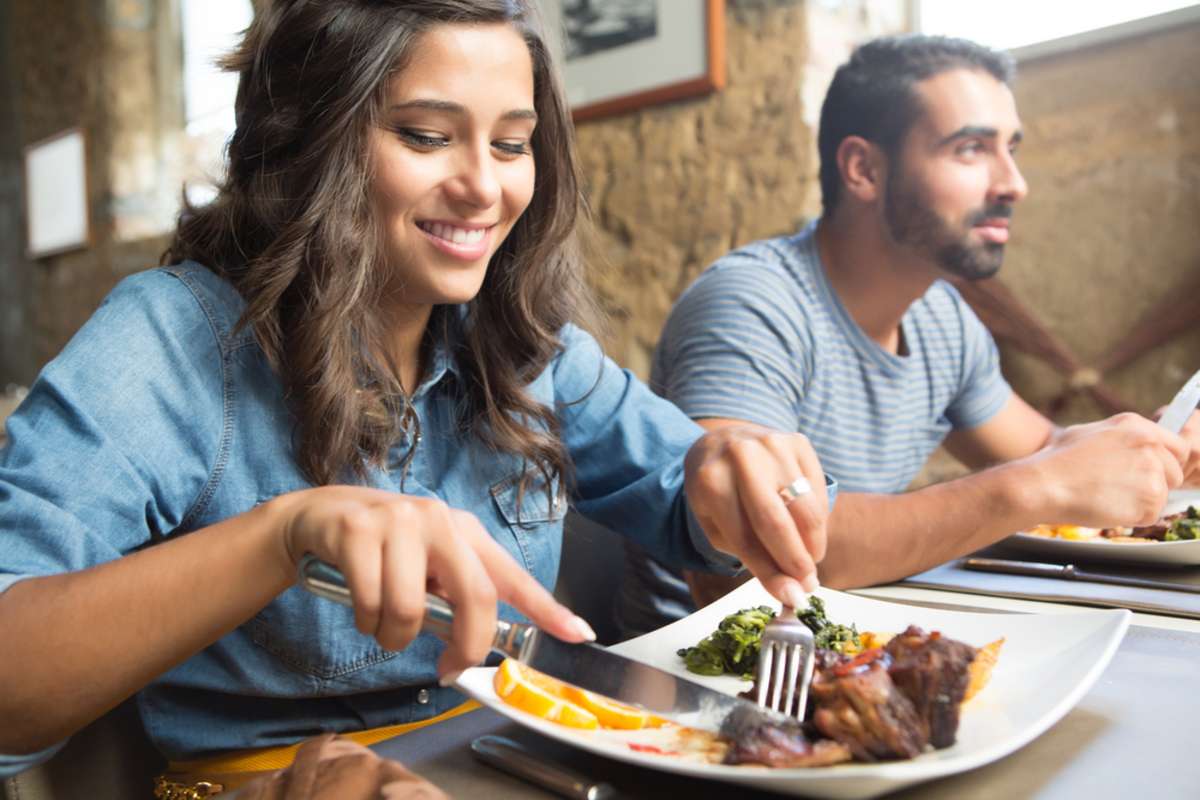 When looking for retail space in Chelsea or other areas, be sure to evaluate how well the location aligns with your ideal vision for your business. Don't settle for something that simply feels "good enough."
Remember that this is the place where your customers will interact with your brand and experience the services you provide! "Settling" on a space after what feels like an exhaustive search can impact your ability to grow the business according to your goals.
Let our Chelsea retail space experts help you avoid mistakes!
By avoiding these common mistakes when choosing retail space, you'll be better positioned to find a location that supports the growth and success of your business. Do your research and work with a trusted commercial real estate agent who can help guide you through every step!
Verada helps business owners connect with ideal locations and communities to help businesses grow and neighborhoods thrive. Reach out to our team to avoid the mistakes we've mentioned today and find the best space for your business success!
Let our free "Guide to Choosing Your Next Retail Space" help you find the ideal location for your business!
You might also like...
Apr 28, 2022
4 questions to ask a potential commercial real estate broker
If you're a retail business owner looking for commercial space, finding the right broker is key. The right broker can make all the difference in ...
Apr 14, 2022
Why you should use a full-service broker to find retail space
Tribeca is one of the most desirable neighborhoods in New York City for retail businesses. If you're looking for store space for rent in this ...
Sep 16, 2022
Creating a timeline for your new retail space in Greenwich Village
It's easy to daydream about finding a picture-perfect retail space for lease near me and somehow, through movie magic, instantly have a storefront ...