How to find the best Downtown Brooklyn neighborhood for your business
By Verada | Dec 02, 2021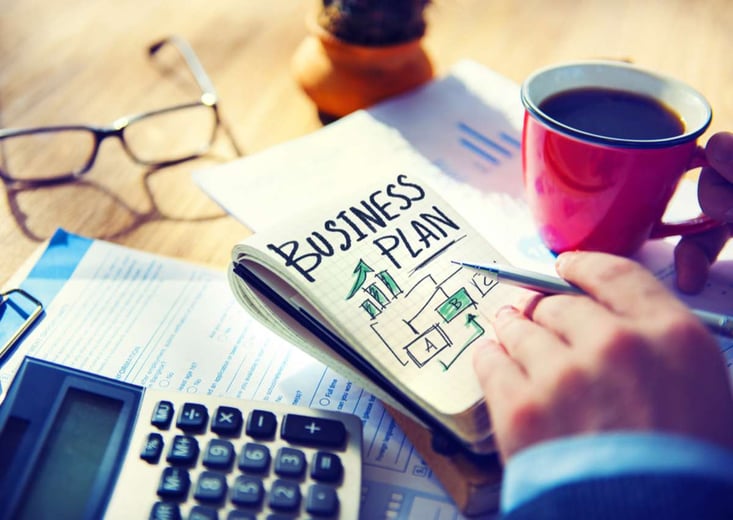 There are many important factors to consider when choosing the right neighborhood to open your business. You want to find a commercial space that's the right size, in a location that's convenient for your customers, and in a neighborhood that's culturally relevant to your services or products.
Downtown Brooklyn is an ideal location for many retailers and restaurateurs—but which neighborhood is perfect for your business? It's a high-demand area that's constantly growing and developing, with new businesses opening all the time. There's also a great mix of cultures and demographics, making it the perfect place to target a wide range of customers. With plenty of commercial property for rent, here's what shop or restaurant owners should keep in mind when looking for the best space.
How much square footage do you need?
Downtown Brooklyn is a large area, and there's plenty of retail real estate available to accommodate businesses of all sizes. So whether you're looking for a small storefront or an entire building, you'll be able to find what you need in this vibrant neighborhood.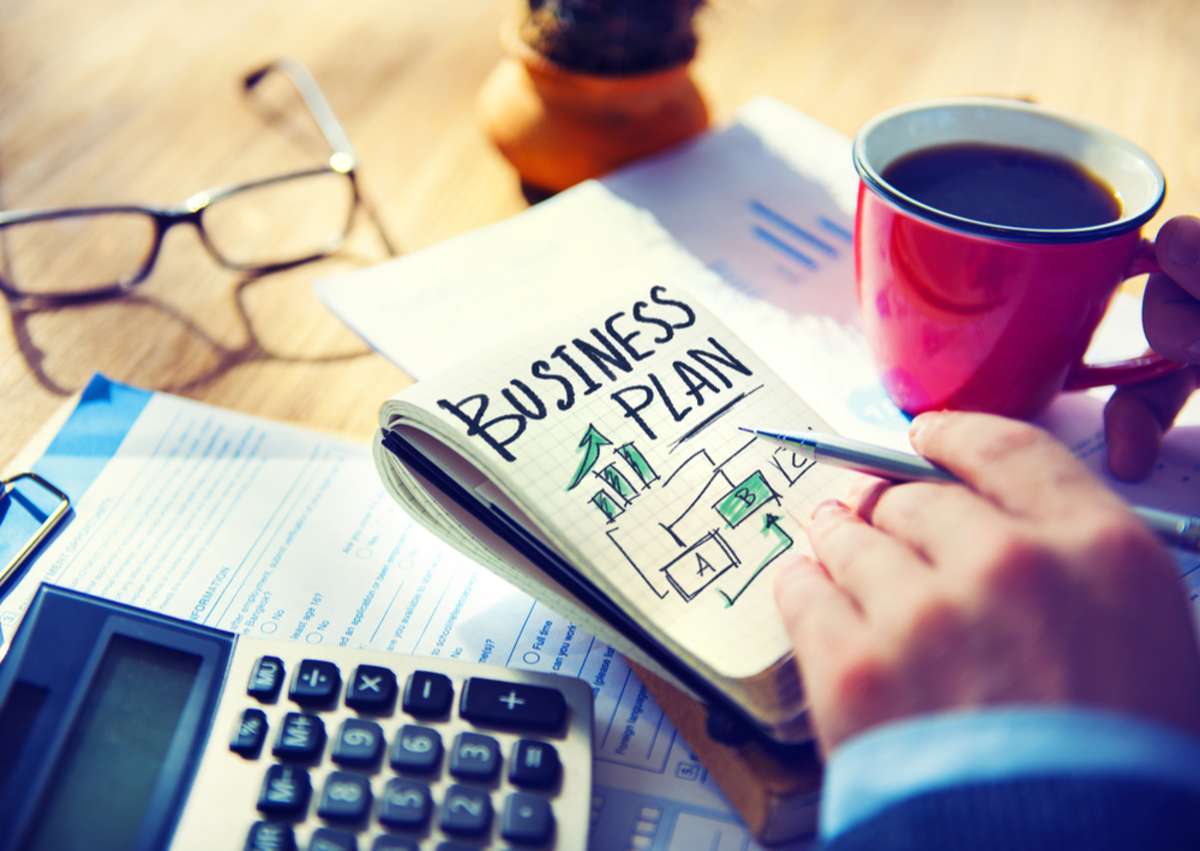 However, before getting too far along in your search, it's important to determine just how much space you need. Renting too much space can add unnecessary costs to your operating expenses, while choosing a space that's too small might not serve your business, customers, or opportunities for growth in the best ways.
How many employees do you have?
The amount of space you need must also accommodate the number of employees you have now (and as you grow). How many employees do you have today? How many will you have in six months or a year? Consult your business plan and find retail properties that will comfortably accommodate your current staff plus ongoing staffing needs as your business thrives.
What's the best neighborhood culture for your business?
In most cases, the culture surrounding your shop or restaurant is critical for your success! Building better communities in the Brooklyn area requires business owners and retail real estate landlords to come together as assets in support of the existing culture.
If your business targets a specific cultural group or is ideal for specific demographics, it's essential to ensure that the neighborhood you choose has a high concentration of people from that group. For example, if your business provides services for the Hispanic community, research a commercial real estate sector to make sure you find the best neighborhood to meet their needs (and your business needs).
Even if your business doesn't have a specific cultural focus, it's crucial to think about your company's culture and how you can enhance the neighborhood where you build your business. Find a space that syncs with your vision of success in an area where you'll thrive!
How does the rent amount match your budget?
One of the most important factors to consider when choosing a business space in the commercial sector is your ideal price point. How much are you willing (or able) to spend on rent each month? Keep in mind that you'll also need to budget for other associated costs, such as insurance, renovations, and utilities.
The great news is that Downtown Brooklyn offers a variety of rent prices and options to fit any budget. Whether you have a small or large budget, there's an ideal commercial space waiting for you in this vibrant neighborhood.
Is the space in good condition?
Even if all of the above factors line up perfectly for your business, it's also important to inspect the condition of the commercial space you're considering renting. Will you need to do any renovations before opening your doors? Are there major repairs that need to be made? The last thing business owners want is to open retail stores and have to spend additional money on fixing up a space that wasn't in the condition you expected or isn't covered by the landlord's responsibilities for maintaining the building and your rental space.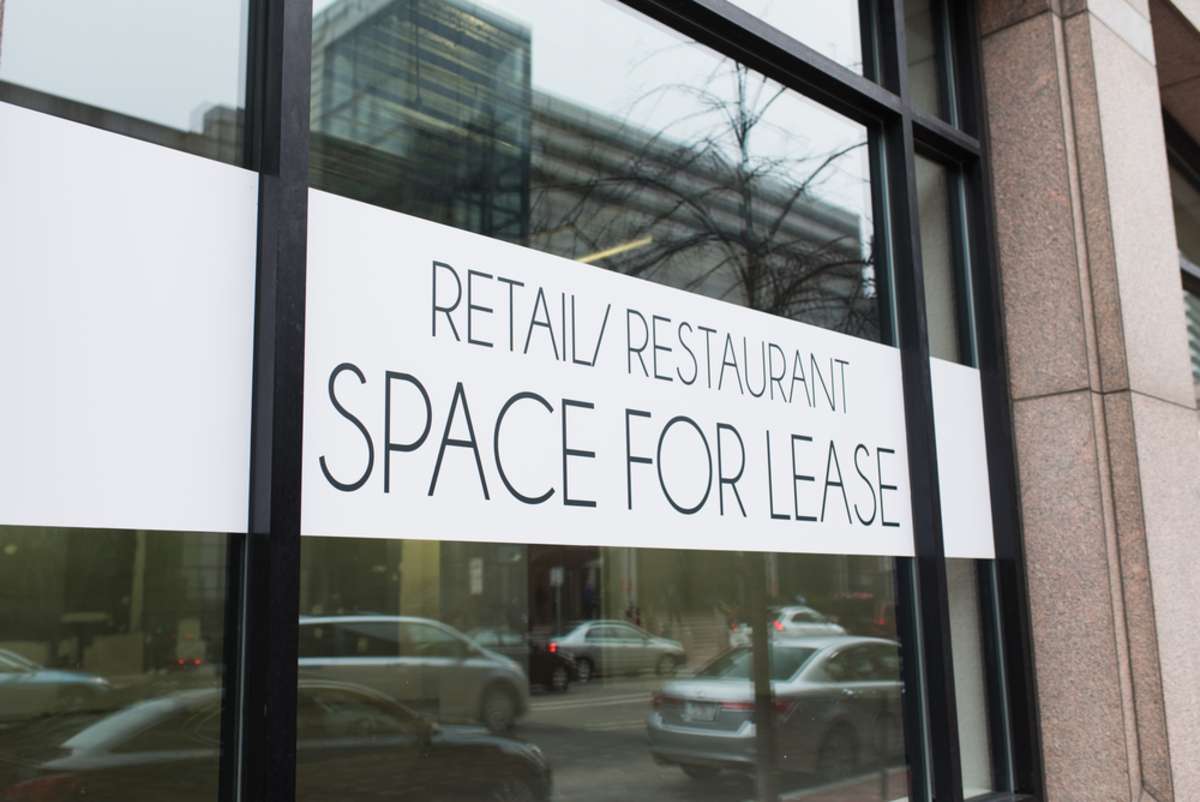 Take a walk through the building and make a note of anything that needs to be repaired or updated in your specific area. Then, work with the landlord on reasonable expectations about who should make those repairs vs. what they might consider buildout costs that you should cover.
What's the traffic like in the area?
In addition to the condition of the commercial space, it's important to also assess the traffic flow in the surrounding area. Is this a high-traffic area with lots of foot traffic? If so, that's great news for your business! However, if the area is primarily residential with little foot traffic, you might want to keep looking.
Let Verada help you find the ideal commercial property for rent in Downtown Brooklyn!
Renting the ideal retail space is all about location, location, location! When searching for the perfect commercial space for your business, remember to think through your budget, current (and future) space needs, and conditions for retail leases.
Verada's approach to connecting retail business owners with like-minded landlords helps build better communities in Downtown Brooklyn and the surrounding areas! If you're ready to find your first (or next) business space, reach out to learn more about how we can help.
Get more insights into finding the ideal retail space for your business! Download a free copy of our "Guide to Choosing Your Next Retail Space."
You might also like...
Aug 11, 2022
What Class of Commercial Real Estate Is Best for Your Business?
Retailers must weigh their options when searching for a local space to rent and consider what space is optimal for their business. One major question ...
Aug 25, 2022
Understanding the types of commercial leases in Downtown Brooklyn
Whether searching for the perfect commercial space to lease in Manhattan or Downtown Brooklyn, business owners must factor the cost per square foot ...
May 26, 2022
How to avoid losing a new lease on commercial space to rent in NoHo
Finding the perfect retail space for lease in NoHo for your business is one of the essential aspects of a successful future. However, to lose out on ...