What Class of Commercial Real Estate Is Best for Your Business?
By Verada | Aug 11, 2022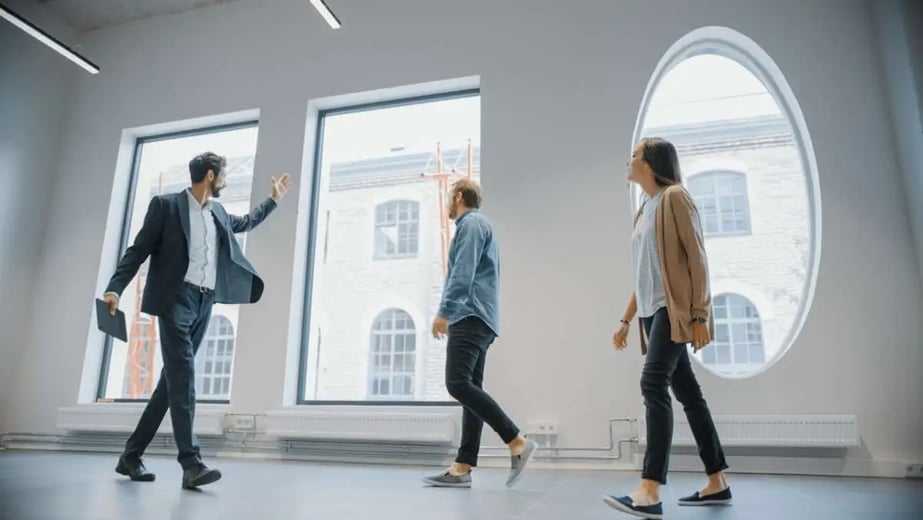 Retailers must weigh their options when searching for a local space to rent and consider what space is optimal for their business. One major question to consider is how much they are willing to pay for the ideal amount of square footage. A smaller space in a lower-rent area may make employees feel cramped or service fewer clients, while a larger space may be financially burdensome to rent.
Furthermore, in a large metropolitan area, where popular neighborhoods like Boerum Hill draw every conceivable type of business, competition for retail space is fierce and can drive up costs. As a result, tenants must assess the pros and cons of available spaces to determine which one to select.
Depending on their financial objectives, some business owners may feel a high-end space is the best option for success. In contrast, others may feel more comfortable with a blank canvas in a lower-rent area.
Let's look at how building classifications can help business owners find suitable commercial spaces to meet their needs.
Class C—Pop-up and Cost-Conscious Retail Bargains
The lowest class of commercial real estate that tenants are likely to consider is Class C. Overall, these spaces offer the fewest amenities and features. Potential renters will not likely see glitzy lobbies or recently updated infrastructure in Class C buildings. Instead, they'll find functional but older and potentially outdated finishes. Likewise, Class C spaces are less likely to be situated in a prime location, have onsite parking, or be supported by other anchor tenants that draw foot traffic.
In exchange, however, Class C is the least competitive commercial real estate rental market. In addition, business owners may have greater freedom to renovate the space according to their needs than in other retail locations.
A variety of retail businesses can thrive in Class C buildings. If a neighborhood is growing in popularity, potential tenants might be able to secure a desirable rental rate by becoming early adopters. Likewise, if a retailer is concerned about affordability, a Class C property may be the ideal option for gaining traction in the market.
Niche businesses are also more likely to make a less attractive space work for them, especially if they can display their products without fancy or updated interior design features. Sometimes making a prudent choice for the budget can prompt a retailer to be creative and utilize these spaces well!
Class A—Best-in-Class Buildings
On the opposite end of the spectrum are the more popular, high-end buildings of Class A designation. Here, potential tenants will see everything a Class C space is less likely to provide: a prime location, impressive facades, and recent updates and infrastructure.
Businesses that want to associate their retail space with a particular brand or lifestyle will likely choose a Class A building to cement their reputation and gain name recognition through foot traffic. It also doesn't hurt that features such as concierge service, building security, and onsite parking can lead to a more positive customer experience, thus increasing the likelihood of repeat business.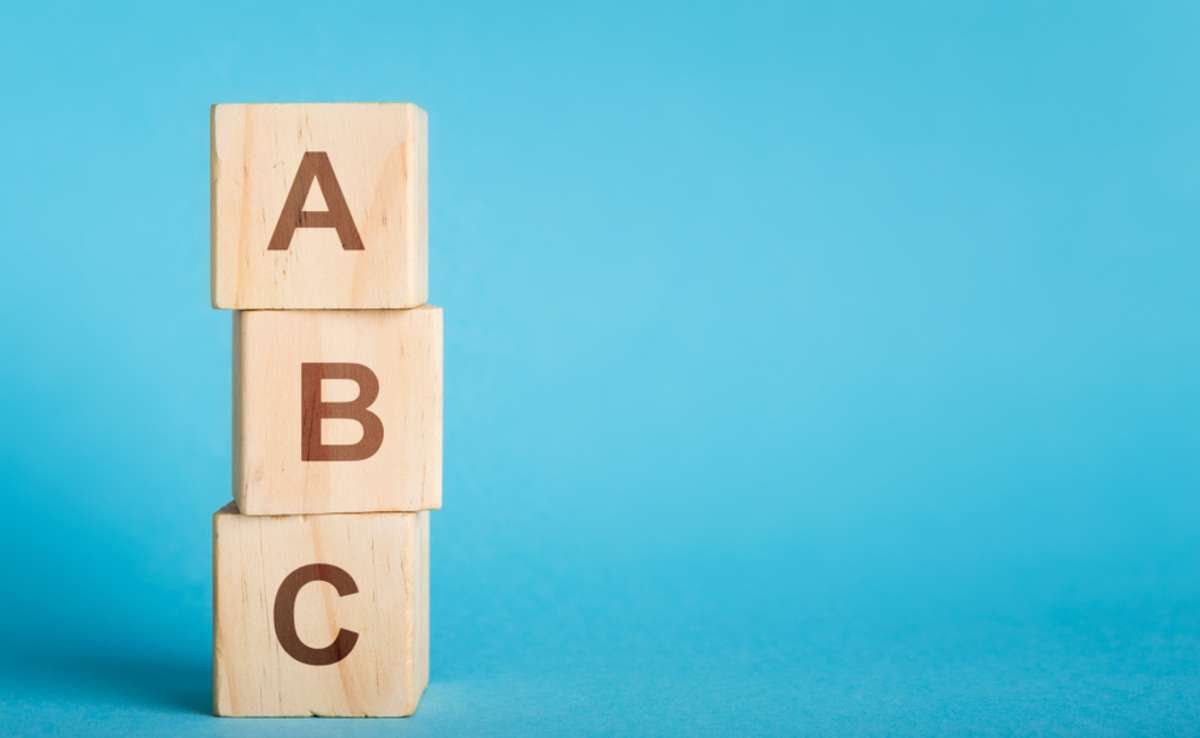 In exchange for the amenities and extra features of a Class A retail space, tenants are likely to pay a hefty price compared to less popular buildings in neighborhoods off the beaten path. This could lead some to choose a smaller space than they desire.
Despite the high price tag, many business owners who want growth and consistent revenue are willing to invest in high-end
commercial real estate
spaces because they can pay off. For potential tenants with the budget – and it makes sense for their business plan – a Class A
retail space
can be the ideal spot to launch and grow a business.
Class B—Retail Spaces That Offer a Middle Ground
Of course, buildings in between these two classes fall into the Class B category. They are functional, even elegant, but not quite to the level of a Class A property. If a potential tenant struggles to accept the no-frills nature of the Class C market and the hefty price tag of Class A properties, then Class B may be the best option.
Properties in the Class B category may vary. Potential tenants will find everything from a highly updated building full of amenities that is in a less popular neighborhood to a historic and charming building in a great community that still has an old elevator and ancient plumbing.
When looking for the ideal retail space, a tenant broker can help retailers analyze the pros and cons of these buildings and help them choose the best location for their business.
Let Verada Help You Find the Best Commercial Real Estate for Your Needs
It's important to remember that not every Class C building will be bare-bones or in a troubling location, and not every Class A building will be worth the extra cost. It truly comes down to how a business wants to use the retail space and if it's the right fit for the retailer's needs!
Verada is here to help business owners evaluate building classes and specific spaces with an eye for meeting their needs, arming them with information that enables them to compare and find the best spot in the community to build and grow their business. Potential tenants can reach out to Verada and learn more about how to connect with landlords and build thriving communities in Boerum Hill!
Download our "Guide to Choosing Your Next Retail Space" to gain insights into finding the best location for a business.
You might also like...
Aug 25, 2022
Understanding the types of commercial leases in Downtown Brooklyn
Whether searching for the perfect commercial space to lease in Manhattan or Downtown Brooklyn, business owners must factor the cost per square foot ...
May 26, 2022
How to avoid losing a new lease on commercial space to rent in NoHo
Finding the perfect retail space for lease in NoHo for your business is one of the essential aspects of a successful future. However, to lose out on ...
Dec 02, 2021
How to find the best Downtown Brooklyn neighborhood for your business
There are many important factors to consider when choosing the right neighborhood to open your business. You want to find a commercial space that's ...