How to use vacant space for experiential retail in Downtown Brooklyn
By Verada | Nov 26, 2021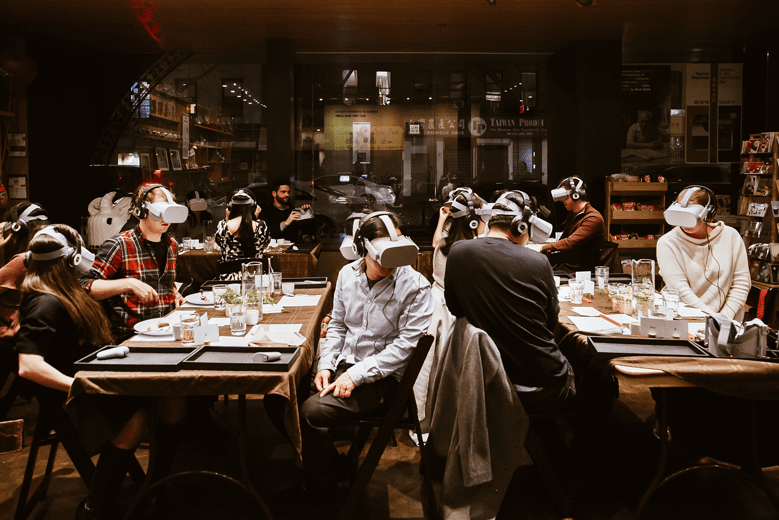 Manhattan-area and Downtown Brooklyn retail has been shaken up by many trends, from continued reliance on online shopping to reluctance to return to in-person shopping during surges in COVID-19 cases. As a result, commercial real estate tenants are learning more about the available options for usable square footage that can work for their retail businesses.
One of the significant trends is the idea of an 'experiential retail pop-up,' a kind of museum-like gallery space that has found an exciting niche in modern life, even during COVID-19. Current business owners in Manhattan and beyond are moving past the typical questions about finding the right small restaurant space for rent near me or retail space and are instead diving into new ways to reinvent businesses to make spaces work for them. Here's why retail owners should consider experiential spaces when searching for the ideal location for future business.
Get to know how experiential pop-ups work
If you're not sure what experiential retail is, check out the concepts behind experiential pop-ups as a successful endeavor in New Mexico called Meow Wolf. Here, artists transformed different spaces, including a defunct bowling alley, into walk-through-ready art experiences. Such experiences focused on the surprising and the sensory. While people who loved the concept saw it as an evolution of art, others have seen it as a social media opportunity. Many parts of the new experiential art gallery focused on taking 'selfies' to publish about how much fun visitors have throughout the experience.
No matter how you feel about experiential retail pop-ups, the concept is growing and has a bit of a playbook now. A company with a background in art or various pop-ups comes up with design elements, light, sound, music, and art that can be easily installed with minimal renovations in many kinds of 'blank space' retail.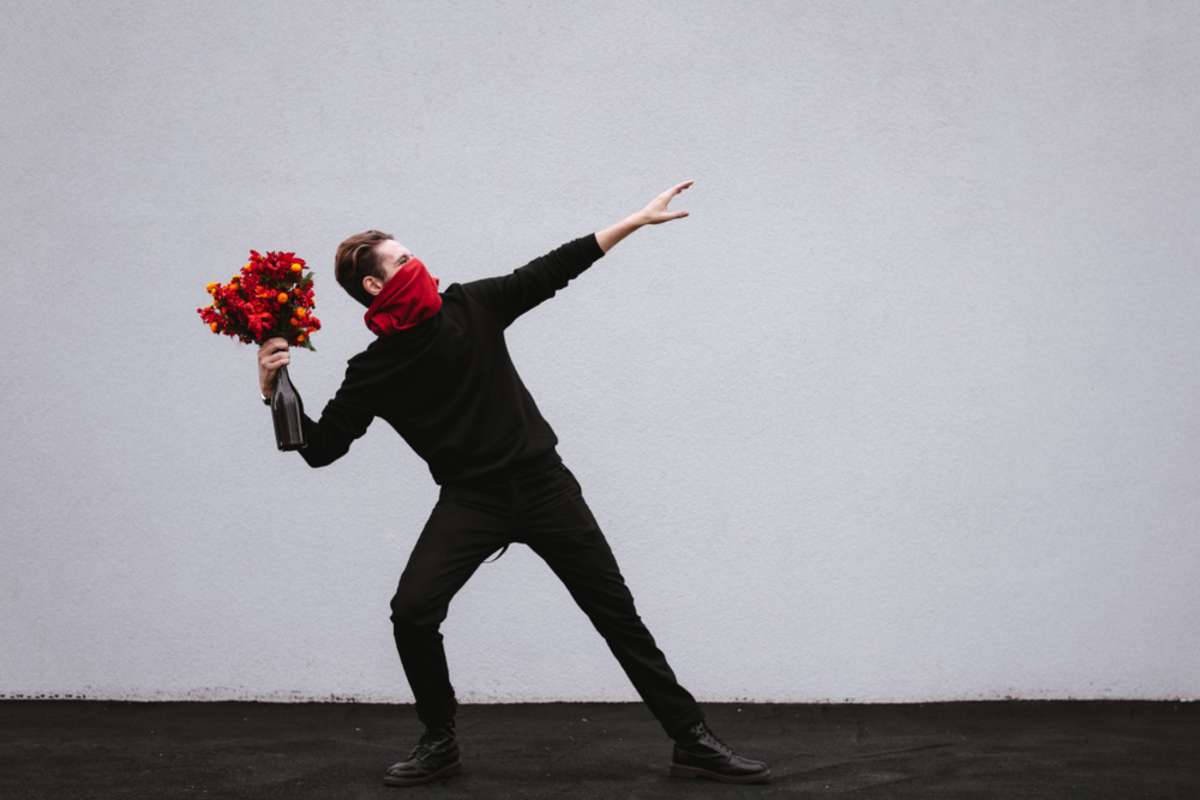 You might be familiar with an example in NYC, a Banksy art exhibit installed into a former Urban Outfitters store. Experiential retailers find a six-month lease or another short-term rental opportunity, do a quick install, and sell tickets alongside a big marketing push to ensure that being at this 'limited run' experience is a 'must-see' experience for Brooklyn residents!
When there are empty storefronts in Downtown Brooklyn, you may be able to find the ideal retail space for lease that lends itself well to this type of retail venture.
How can you stand out as a pop-up company?
So, what does it take to capitalize on short-term experiential retail space? Here are some ways to stand out as an excellent option for an experiential pop-up company and find the ideal space to put your idea to work!
Look for retail space that's useful (but blank)
A blank canvas gives you the opportunity to turn retail space for lease into an experience that can open quickly—and tear down easily when your experiential run is complete. While some things, like an iconic staircase from the style of a past tenant, can be incorporated into your design to lower renovation costs, an empty storefront can be preferred for this type of retail opportunity.
If you already have a concept in mind, shorten your search time and commercial property space requirements by being open to a blank space that won't require significant modifications before you can get up and running. Instead, consider quick modifications to the space you can make that fit past choices in the space, including things like opening up areas that might have had temporary dividers before or painting in a characteristic color for their installations. Plus, with fewer structural modifications, your commercial lease owner might be more open to your concept and a short-term lease.
Use the experience to jumpstart a new relationship with a building owner
Part of the experimental nature of these projects is that your short-term experience can be beneficial to a commercial retail space owner who needs the income for a space that's been empty for a while. Finding a landlord looking to help someone mitigate loss rather than becoming a long-term, high-rent tenant can also be the beginning of a mutually beneficial, long-term relationship.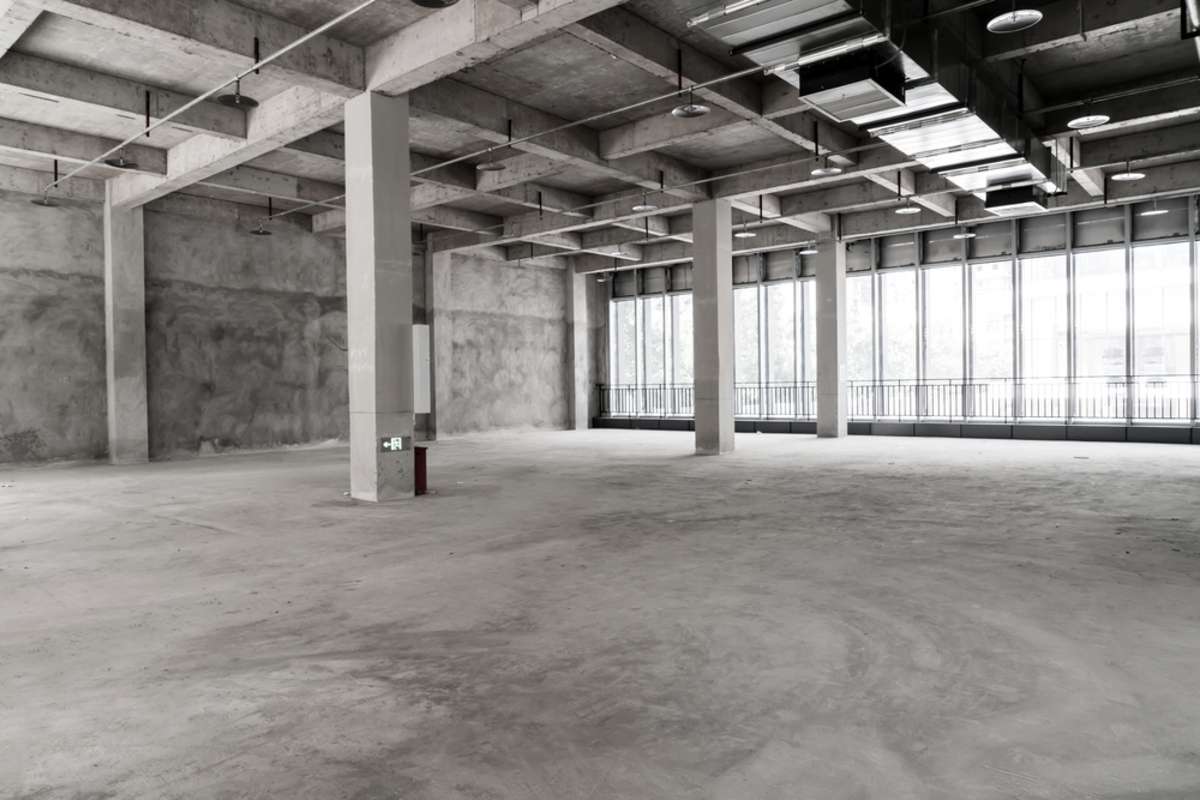 When thousands of visitors come through the exhibit, some of them will be noticing the location, the attractiveness to other visitors, and considering whether their retail establishment would be a good fit for the space. Your business helps bring visibility to the building's owner while also generating income for you! Whether you stay there for a repeat run or work with the owner to find other rentable square footage for your next idea or business, it could be the start of a wonderful relationship.
Verada helps experiential retail businesses find a home!
Not every retail space in Downtown Brooklyn is a perfect fit for every experiential retail opportunity, and no one wants to create a square-peg-in-a-round-hole situation for themselves. That's part of why Verada should be your chosen resource on all things neighborhood retail in Manhattan!
We help retail business owners find the usable square footage they need for any type of venture, whether it's a long-term health and wellness practice or an experiential opportunity with a short run. We understand how landlords and commercial tenants are finding each other in a new, strange world. Reach out soon to learn more about our platform and how it can help you find the perfect retail space fit!
Pictured: Chef Jenny Dorsey Asian in America Pop-Up Dinner x Oculus
You might also like...
Nov 16, 2021
Retail space in the Upper East Side: what does the future look like?
Retail spaces in Manhattan and the Upper East Side have been bowled over by the 2020 and 2021 surges in COVID-19 cases. Having a high-impact ...
Nov 23, 2021
Find retail space for rent in the top 10 shopping areas in NYC!
While there have been hard times in the past few years for retail in NYC, it's become clear that a resurgence is coming for the foot traffic in and ...
Nov 18, 2021
Understanding retail space possibilities in SoHo and NoHo, post-rezoning
Many retail spaces in the SoHo and NoHo areas have had to fight restrictive zoning for a long time, applying for special permissions, including ...