5 connectivity questions to ask before signing a commercial lease
By Verada | Mar 24, 2022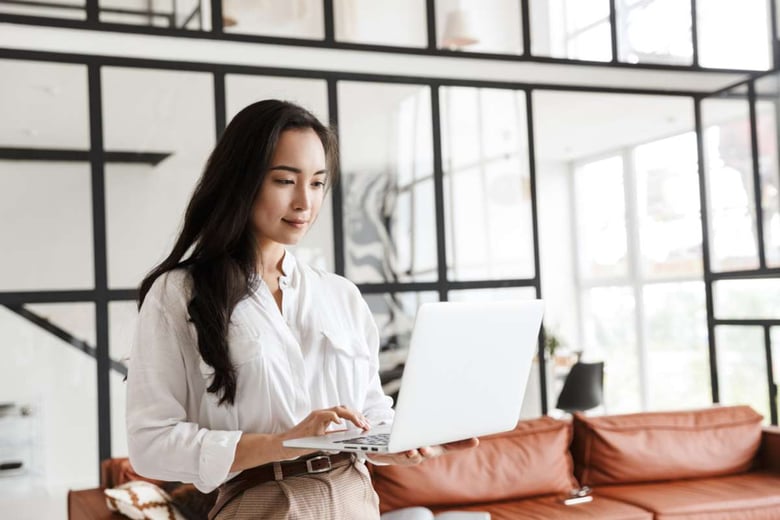 Connectivity is crucial for success! While connecting with the right landlord and your target customer base is important, today's blog actually focuses on internet and phone connections to operate your business successfully.
Whether you sell products or services or serve food in a Brooklyn Heights restaurant, reliable connections for phones and the internet must be part of your commercial space to rent. So before signing a commercial lease agreement, ask these five questions about wiring, getting connected, and more.
1. Who are the service providers for the commercial property?
The first question you should ask when considering connectivity in a commercial space is who the service providers are. Depending on the location you choose when leasing commercial space, there are many options out there. It's crucial to find one that will be reliable and provide the services you need at a price you can afford.
In addition, it's crucial to evaluate the costs from different providers for internet or cable, depending on your needs. High prices for these services can increase your operating expenses without delivering the quality of services you need to operate a point-of-sale system for your shop or restaurant.
Make sure to research potential providers that serve a retail space you're considering and make sure their reliable and at the right price for your budget.
2. How much bandwidth does your business need for everyday usage?
When the internet goes down, your business could be dead in the water until it's back up! Asking about bandwidth is an essential question for business owners to consider before signing commercial leases. It will determine how much you'll have to pay for service and if the service options will meet your needs. If you know how much bandwidth your business needs, you can compare prices between providers more easily.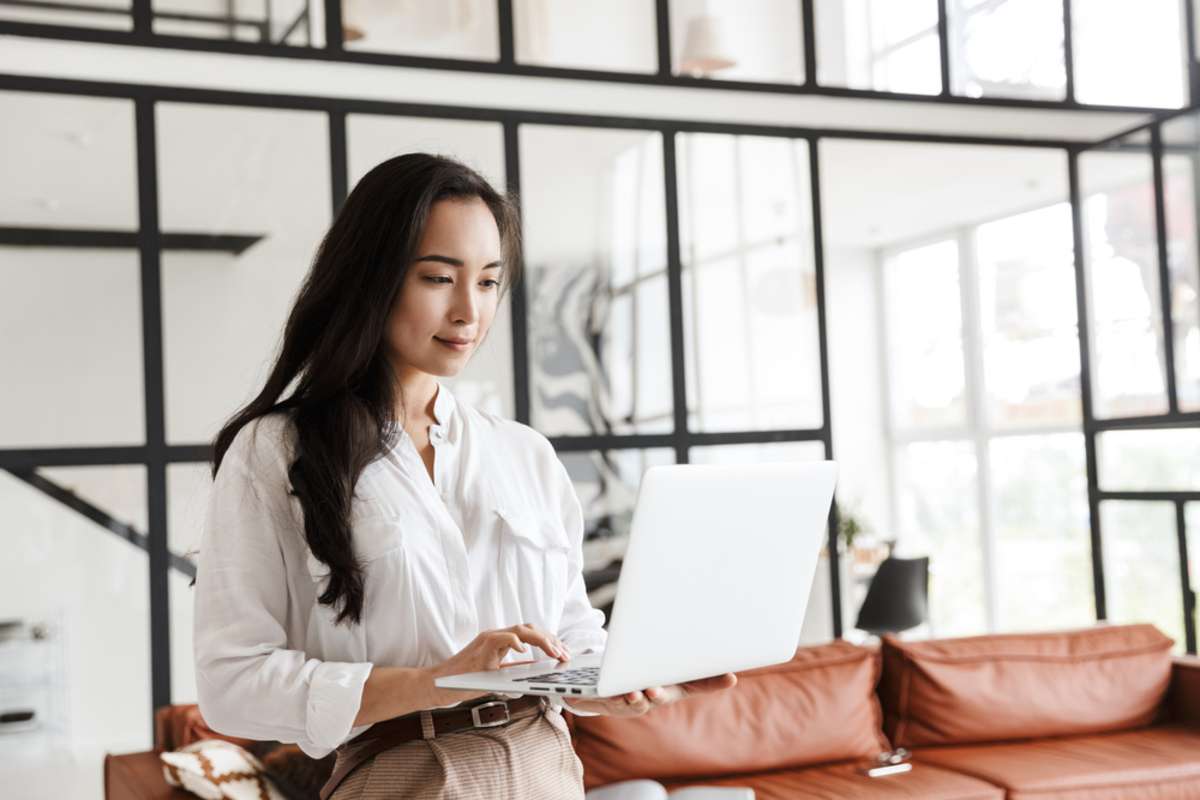 Talking with your potential landlord about bandwidth needs can also determine if a location will be able to provide what you need. If you're not sure about your bandwidth needs, research topics like "up and down speeds" to learn more about what you might need to transfer data (like credit card transactions and inventory lists) from a server or cloud-based system that runs your business.
Think through everything you have planned for your space, including TVs at a bar, offering free wifi for customers in your coffee shop, or operating a smart device (like Alexa) to play music in your shop. All of these needs require bandwidth, so make sure you accurately estimate your needs to evaluate the capabilities a potential retail space can provide.
3. Do you host a server on property (or use a remote server)?
Depending on the type of business you plan to open, hosing a server on the property can add complexity to your needs. You'll need a dedicated space for that server, plenty of wiring, and the right security to protect it from theft or harm. In addition, most servers require storage in a room that can be kept at cooler temperatures, so make sure the commercial property has adequate equipment to keep it cool.
However, if you operate your business using a remote server, you probably don't need additional layers of security or wiring that would only be necessary for an onsite server. This can help reduce your buildout and ongoing operating costs.
4. Are cables and outlets already installed by the building owner?
When touring potential commercial buildings for rent, make a note of the locations for cable and electrical outlets. Are they already installed in optimal spots for your needs, or will you need to coordinate adding or moving outlets after signing the lease?
If you do need an onsite server or plan to use a lot of equipment that needs to be hardwired, like point-of-sale systems, it's important to ask about outlets and cabling. Moving or adding outlets might be necessary during buildout, but this can also increase your costs for the space.
5. Can you go wireless?
If the costs of additional wiring and outlets start to add up to more than your budget can handle, consider going wireless for some of your primary connectivity needs. Wi-Fi is now a common amenity in many commercial spaces, so ask your landlord if they offer it or if they know of any businesses in the area that do.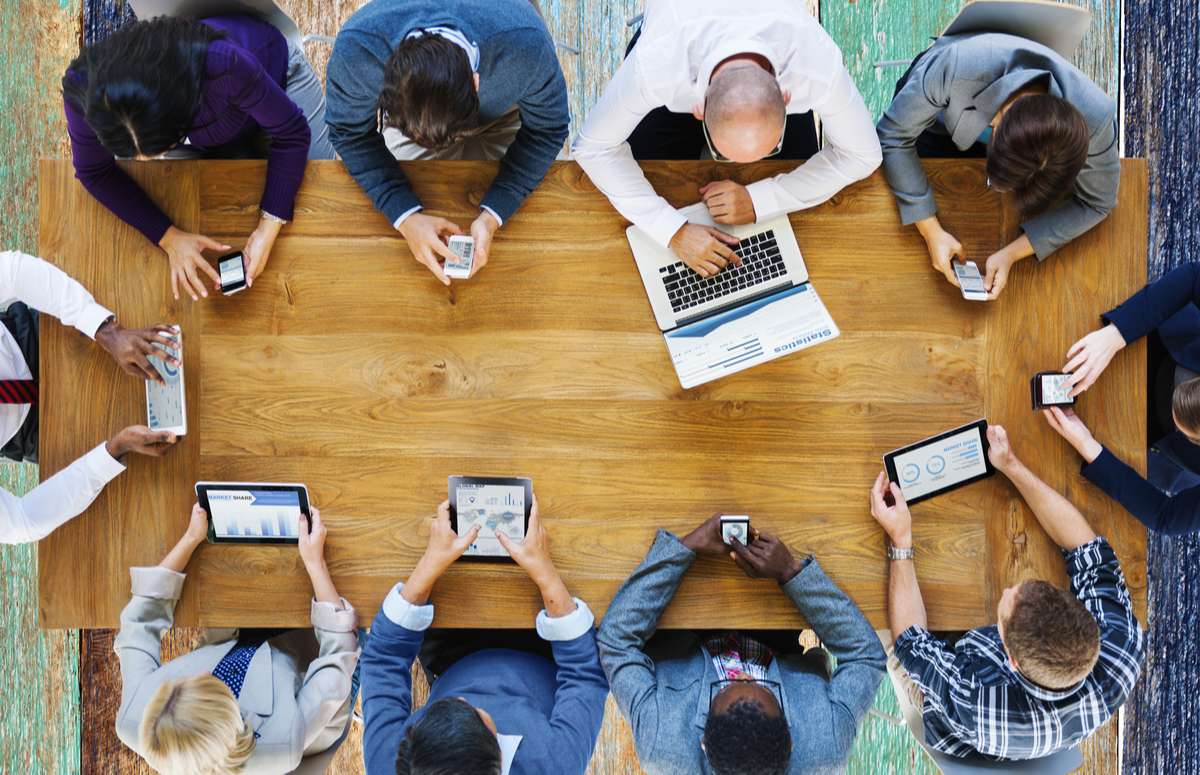 When you don't need hardwired connections for your business, you don't need to pay for wiring and outlets that you won't use in your lease space. This can save time and money on buildout because you won't have to install additional cabling and outlets. It also gives you more flexibility if your needs change in the future!
Find the best commercial space to rent in Brooklyn Heights with Verada!
Leasing commercial space can be a daunting task, but with the right preparation (and by asking the right questions), you can find the perfect space for your business. Brooklyn Heights is a great place to open a business, and Verada can help you find the ideal commercial space to lease.
Our team of experts works with you to understand your needs and budget to help you connect with the best community, landlord, and space in the commercial real estate market for your business. Contact us today to learn more!
Ready to find your ideal retail space? Download our free "Guide to Choosing Your Next Retail Space!"
You might also like...
Mar 10, 2022
Should you use your commercial landlord's buildout project manager?
When it comes to choosing a buildout project manager for your new commercial space in The West Village and the surrounding area, business owners have ...
Feb 24, 2022
How to negotiate a commercial lease in Greenpoint
Many commercial tenants don't realize that before signing a commercial lease, there's a negotiating process that takes place to finalize important ...
Jun 09, 2022
How to be a good tenant when leasing commercial space in Clinton Hill
Even with online retail and social media marketing on the rise, your physical location plays a vital role in the success of your business. The right ...