What is the Good Guy Guarantee for commercial property for lease?
By Verada | Jun 26, 2022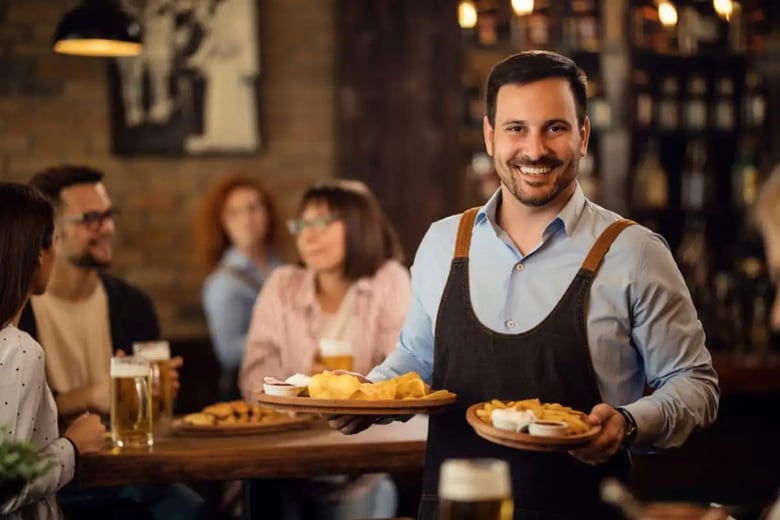 Launching a successful new business in bustling Manhattan is a dream for many. After tireless efforts in developing your business plan, outlining your retail site selection criteria, setting your budget, and finding the perfect commercial property for lease, you arrive at the most vital step: the lease agreement.
So, as things become real and your pen is hovering over that dotted line, you want to be confident you've got safeguards in place to limit your obligations if things go wrong. Luckily, there's a legal provision designed to minimize potential losses on your commercial property rent should you be forced to close before fulfilling your lease.
This is known as the Good Guy Clause (GGC). Before you sign a commercial lease, read to the end of this blog to discover the ins and outs of the GGC, whether you need one in your agreement, and the top four things to know about a GGC.
What is the Good Guy clause?
The GGC is a legal clause most commonly found in commercial rental agreements in New York City. It is a form of limited personal guarantee. As a commercial tenant, it limits your repayments and obligations should you default on rental payments or need to file bankruptcy before the end of your lease agreement.
As a commercial lessee with a GGC, you will not be held accountable for the remainder of your lease past a specific date if you encounter financial hardship while operating your business in a retail space. With the guarantee, you'll be able to exit the rental agreement earlier than planned and only pay rent until the agreed-upon date you leave the property. This date will be clearly outlined in the contract.
Why does the Good Guy agreement exist?
The GGC arose as a compromise between commercial renters and landlords, allowing commercial renters to remove any apprehension about entering into a rental agreement (especially longer-term) while allowing landlords to fill their vacant spaces to continue rental earnings quickly and efficiently—should a commercial tenant no longer have the financial means to pay rent.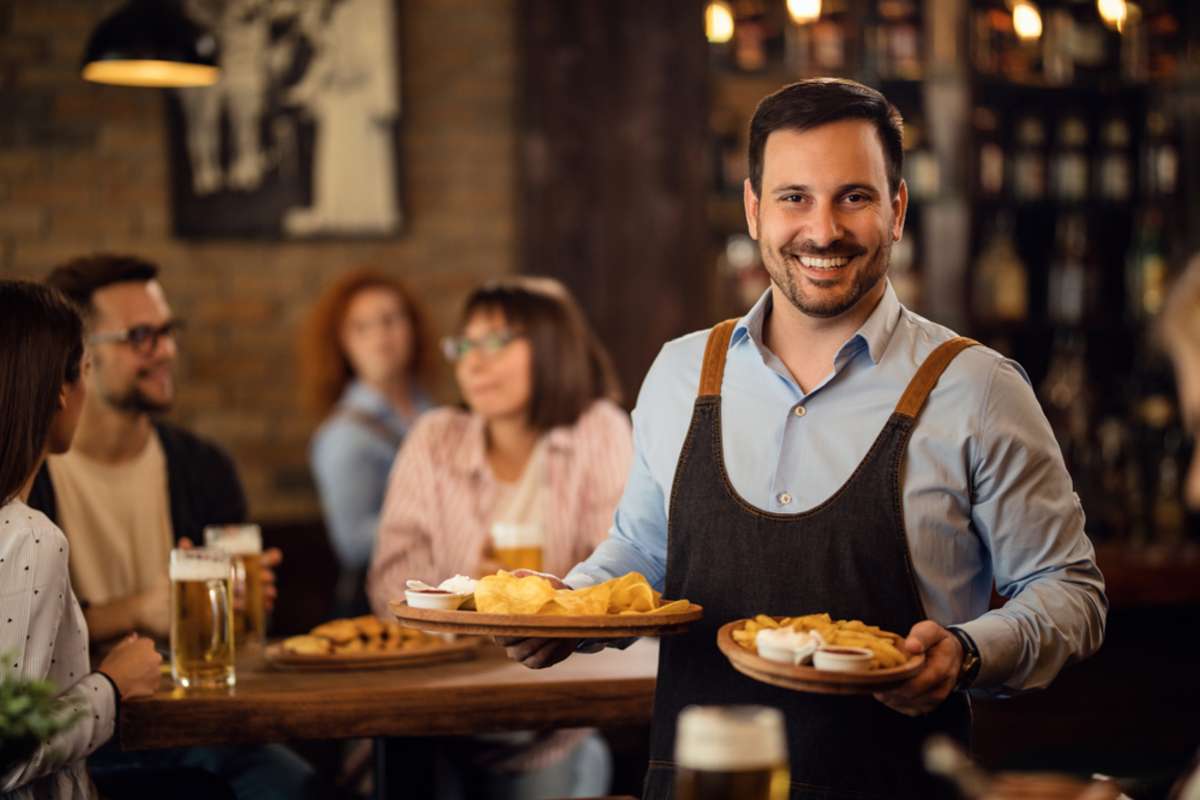 For example, let's say you want to open a restaurant (like those with restaurant buzzers) in The Meatpacking District and type "restaurant near me" into the Google search bar (or you reach out to commercial tenant brokers like Verada). After some research, you find the perfect commercial property for lease. You agree with the landlord to rent the space.
However, after six months, it becomes apparent that your restaurant is no longer financially viable, and you're unable to keep up with rent payments.
What happens? This depends entirely on whether you have a GGC in place or not.
What happens with a Good Guy clause?
With a standard GGC, you must first provide notice to your landlord. This notice period is usually between three to six months. During this time, you pay any outstanding rent up to the end of this period. The final date is the "vacation" date, which is sometimes also referred to as the "surrender" date.
The GGC may allow the landlord to come after assets for unpaid rent while your business still occupies the space. However, there would be no outstanding legal means to pursue assets after the vacation date. Please note that additional obligations and differing time frames of notification periods may be subject to your particular contract.
What happens without a Good Guy clause?
Without a GGC, you will be responsible for the full contract terms, including anything from unpaid rent up until the end of the original agreement to additional costs for breaking the lease early.
Not having this clause may also lead to drawn-out legal proceedings adding financial costs and creating a severe time drain. You essentially open yourself up to litigation.
Do I need a Good Guy clause in my rental agreement?
Most rental agreements in New York City (including The Meatpacking District) will include a GGC.
It is beneficial and highly recommended to have a GGC outlined in your rental agreement with very few exceptions. However, a GGC is generally not signed when the guarantor is not a US citizen, the business is publicly traded, or a GGC clause is not negotiated.
Sometimes a higher security deposit may be requested in place of a GGC. Please be aware that every lease is unique and market forces, offer amount, and credit history may also impact a landlord's decision to include a GGC.
Four things to consider when negotiating a Good Guy clause
Working with an experienced commercial broker can help you navigate the lease and ensure you have appropriate protections with a Good Guy Clause. Here are a few things to keep in mind!
1. Don't leave it until the last minute
A GGC is not an afterthought in the lease negotiations. On the contrary, it should be one of the top priorities when negotiating your commercial lease agreement. It's like a lifejacket; when it's smooth sailing, you won't even think about it, but you'll be very glad you have it if things turn sour.
2. Make sure tenant brokers have your back
Following the previous point, ensure that you're working with skilled tenant brokers who negotiate with your best interests at heart. For example, a good tenant broker would know that arranging a shorter notice period benefits the business owner and that landlords may sometimes try to impose lengthy notice periods.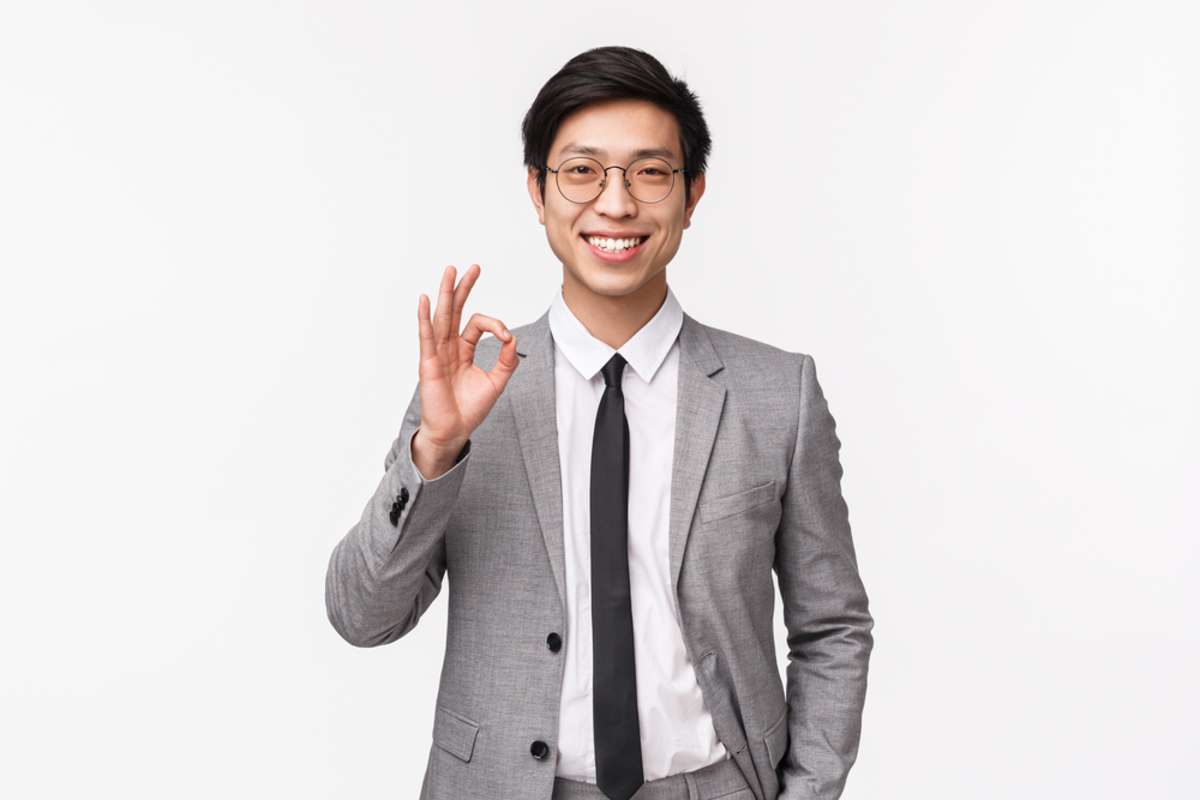 3. Be aware of additional obligations
Many GGCs will include provisions specific to the cleanliness and state in which the property is returned. For example, you will most likely be required to remove any fixtures or changes made to the property due to your commercial operations. In addition, the agreement will probably specify that the space is left in a broom swept condition.
4. Abide by the ngreed Notification period
Advanced notice is one of the critical components of a GGC, and it's in your best interests to provide as much notice as possible. If things aren't looking good for the success of your business in a rented location, there's nothing wrong with a quick phone call or a letter to your landlord.
Work with the right brokers before committing to a commercial property for lease
When it comes time to finalize your lease agreement, keep in mind that a Good Guy Guarantee is a safeguard against your future! Be sure to go through trusted tenant brokers and ensure the GGC is clearly understood by both parties before signing a lease.
If you're tentative about the commercial leasing process or finding the right location, let Verada take the reigns. Verada will help you find the ideal space, landlord, and community to help your business succeed! Reach out soon to learn more about how we can help you find the best commercial property for lease.
Get a free copy of our resource for tenants, the "Guide to Choosing Your Next Retail Space!"
You might also like...
Feb 24, 2022
How to negotiate a commercial lease in Greenpoint
Many commercial tenants don't realize that before signing a commercial lease, there's a negotiating process that takes place to finalize important ...
Sep 16, 2022
Creating a timeline for your new retail space in Greenwich Village
It's easy to daydream about finding a picture-perfect retail space for lease near me and somehow, through movie magic, instantly have a storefront ...
Aug 25, 2022
Understanding the types of commercial leases in Downtown Brooklyn
Whether searching for the perfect commercial space to lease in Manhattan or Downtown Brooklyn, business owners must factor the cost per square foot ...