Understanding retail space possibilities in SoHo and NoHo, post-rezoning
By Verada | Nov 18, 2021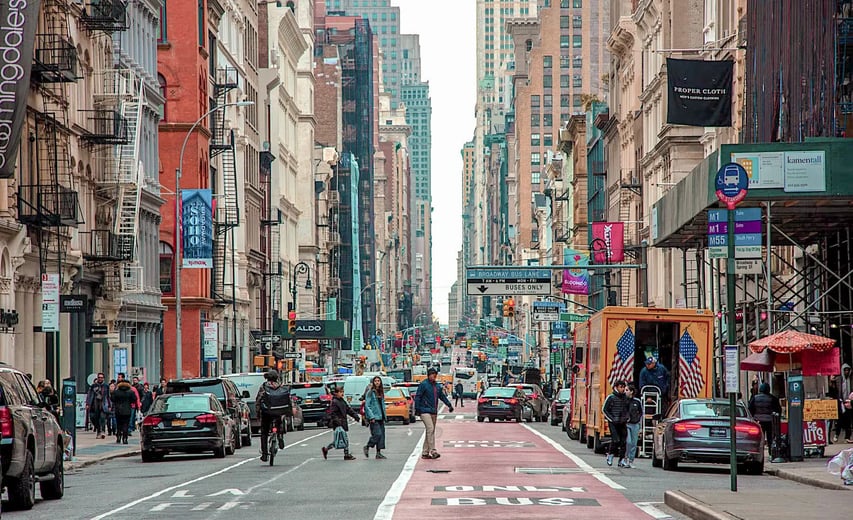 Many retail spaces in the SoHo and NoHo areas have had to fight restrictive zoning for a long time, applying for special permissions, including zoning variances to locate the right spaces for their businesses in the neighborhood. While that means there are indeed retail locations in these neighborhoods, more often than not, those who are interested in such use within SoHo are met with roadblocks and time-consuming work, which may or may not make leasing restaurant or retail space for rent near me worthwhile for commercial tenants.
In the early 1970s, the zoning restricted most spaces to artists and industry. However, with the shifts in the area and the desirability of locating there, the mayor and others have focused on creating a sweeping change in the zoning so that there will be less need for significant zoning exception requests. The hope is that this change will make it easier to find and rent commercial real estate in the area. Read on, whether you are looking for retail space for rent in SoHo or NoHo, to learn how these changes have some significant impacts on your search for the ideal space for your business!
How SoHo and NoHo rezoning changes the neighborhood
Essentially, the new approach to zoning in SoHo and NoHo challenges address some unique zoning restrictions created in the 1970s. According to the SoHo/NoHo Zoning Q&A, these restrictions kept ground-floor rentals zoned for light manufacturing and particular live-work space options for artists, forcing all other retail rentals to move to higher floors in these buildings. With demand growing for retail and a shift in the neighborhood that leads companies to ask how to find retail space for rent in desirable locations, it became clear that the city would continue having mountains of paperwork while zoning variances were granted.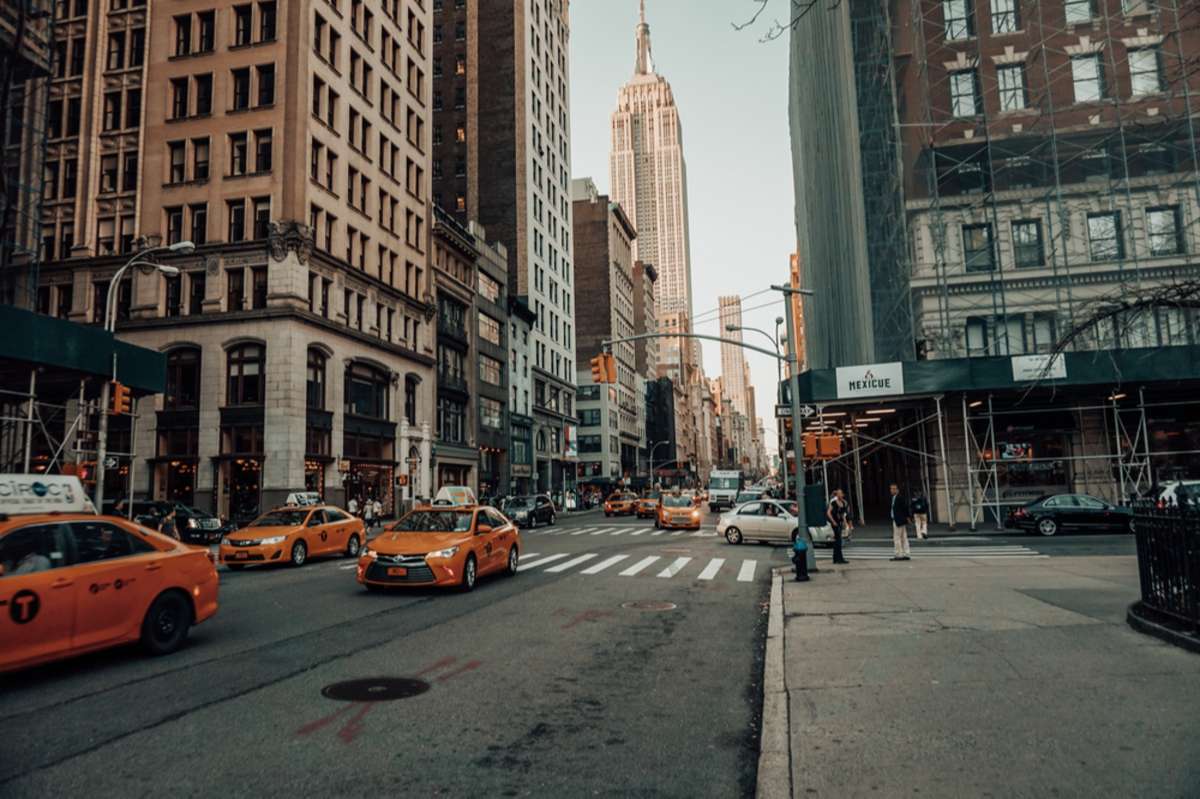 The changes are meant to reflect how SoHo and NoHo have changed over the years. Still, practically speaking for those interested in commercial space for rent, zoning changes will open up opportunities for those who might otherwise have shied away from real estate for business in this area since it required jumping through quite a few bureaucratic hoops if you wanted to rent to anyone but light manufacturing or artists.
To enact changes, the consultative process and research took the better part of 2021. The legislation was passed in December 2021 with many additions and changes over the year through consultation with the public. While not every person is happy with the final results, the goals continue to promote economic vitality and make the zoning in these areas better reflect the neighborhoods as they are and their residents aspire for them to be.
Impacts on affordable housing became important despite a commercial real estate focus at the outset
Another big focus during the rezoning has been a shift to understanding why and how affordable housing can be added. As a result, the restrictions on housing in the SoHo/NoHo area will be changed, and the new zoning is written to encourage affordable housing. The goal accounts for about 900 affordable homes coming to the neighborhood, with the potential for thousands of new residents.
This is good news for retailers looking into the SoHo or NoHo area! Without residents in the area, retail businesses can't survive. Under prior zoning restrictions, restaurant owners, retail shops, health and wellness businesses, and other types of retailers might not have found this an ideal location due to a lack of a customer base.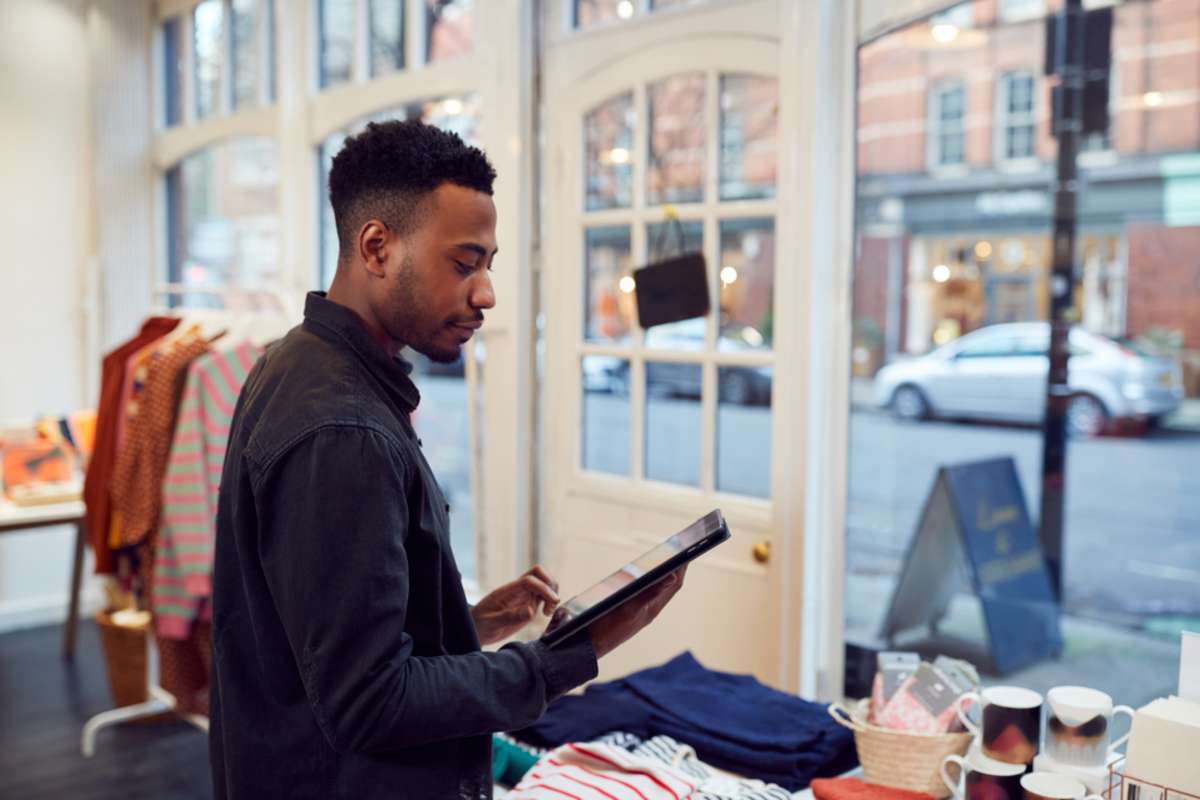 However, with an affordable housing boost in the zone, tenants looking for the ideal retail space for rent may now find it a more desirable location with plenty of opportunity for success. In addition, the proximity to affordable housing units can become a benefit for foot traffic and consistent business, especially if your business meets the needs of the residents in this area!
Rather than only having SoHo/NoHo retail real estate within reach if you are willing to work through an exception process with the city, the new zoning levels the playing field in some good ways for retailers looking to break into this area! SoHo and NoHo have become places to watch as you make choices about starting a new business or relocating to an area that meets your needs.
Find the best retail space for rent near me with Verada!
The team at Verada realizes that there's a need for retail tenants to find the best space for rent near me to meet the demands of changing consumer trends in the Manhattan area. As the city's landscape evolves and new legislation and movements impact where different businesses can thrive, we want to be the retail real estate platform that gives tenants and neighborhoods a way to interact and get the information they need from a listings marketplace.
Combining this with great content-based marketing and an in-depth understanding of Manhattan's market, we're here to make matches that make sense, especially in evolving neighborhoods where retail possibilities are growing, like SoHo and NoHo. If you're looking for your next retail space to grow your business, set up a new restaurant, or open a new childcare facility for new residents moving into these areas, Verada is what neighborhoods are built on! Reach out soon to learn how we can help you find the ideal space.
You might also like...
Apr 28, 2022
4 questions to ask a potential commercial real estate broker
If you're a retail business owner looking for commercial space, finding the right broker is key. The right broker can make all the difference in ...
Apr 14, 2022
Why you should use a full-service broker to find retail space
Tribeca is one of the most desirable neighborhoods in New York City for retail businesses. If you're looking for store space for rent in this ...
Nov 29, 2021
Opportunity knocks! Greenwich Village rents stabilize as retail recovers
Omicron and winter illnesses hit the Big Apple just as things started to an upswing for the retail sector, making the rental industry a challenging ...