Retail space in the Upper East Side: what does the future look like?
By Verada | Nov 16, 2021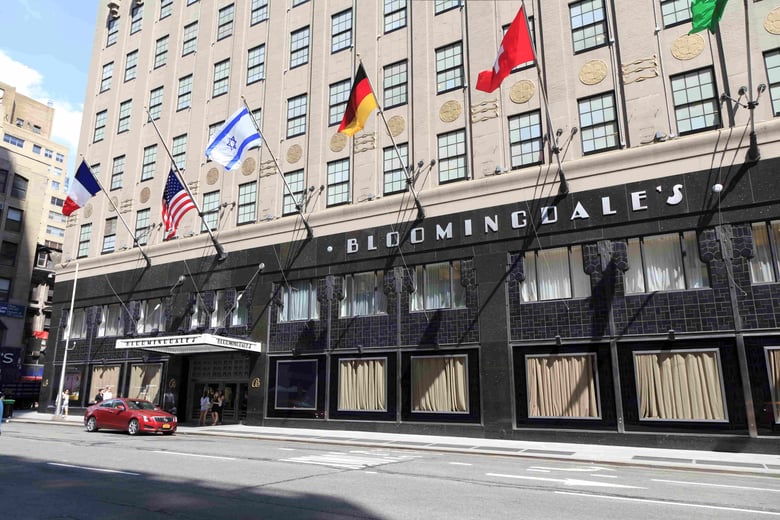 Retail spaces in Manhattan and the Upper East Side have been bowled over by the 2020 and 2021 surges in COVID-19 cases. Having a high-impact commercial real estate location became more of a liability when most non-essential workers were attempting to work from home or even moving out of the city.
While the challenges were substantial, both retail and office spaces have seen unusually high vacancies even during times of relatively low COVID-19 caseloads. Without a high return-to-work focus, retail owners must shift their focus to find spaces that fit current customer needs while targeting affordable, usable square footage for current and future development.
So, how can you find the retail space for rent that you need in the Upper East Side? Can you afford to be as picky about location and amenities for your commercial real estate space as you have in the past? Check out these insights from our experts!
Understanding the retail crisis in Manhattan and the Upper East Side
While the residential 'flight' from New York City reached heights of 10-15%, retail storefronts are faring far worse, with 30% of them vacant, according to a study by the Real Estate Board of New York. Various factors have led to this reality, though it is also a constantly evolving reality for retail business owners throughout the community. For instance:


Online shopping was already changing the equation before the arrival of COVID-19, despite the high demand for retail space in Manhattan.
Foot traffic changes, specifically the loss of office worker traffic, also changed the affordability and profitability of retail storefronts.
COVID-19 initial surges created economic uncertainty that has not entirely been undone even nearly two full years later.
As a result, commercial real estate owners are moving forward on many fronts, making it challenging for restaurant owners and retail businesses are finding new challenges to find the space they need at affordable prices. In addition, with building owners repurposing commercial real estate to adjust to the latest trends, retail owners need all the help they can get to find usable square footage that fits their needs.
A return to "real" storefronts means tenants need the ideal space
While many believe that the arrival of remote work has signaled a permanent shift in work, many retail spaces need "boots on the ground" in "real" spaces to serve customers and manufacture goods. Unlike office workers that can more easily translate into work-from-home functionality, serving meals in restaurants and keeping a coffee shop open requires physical space in the Upper East Side!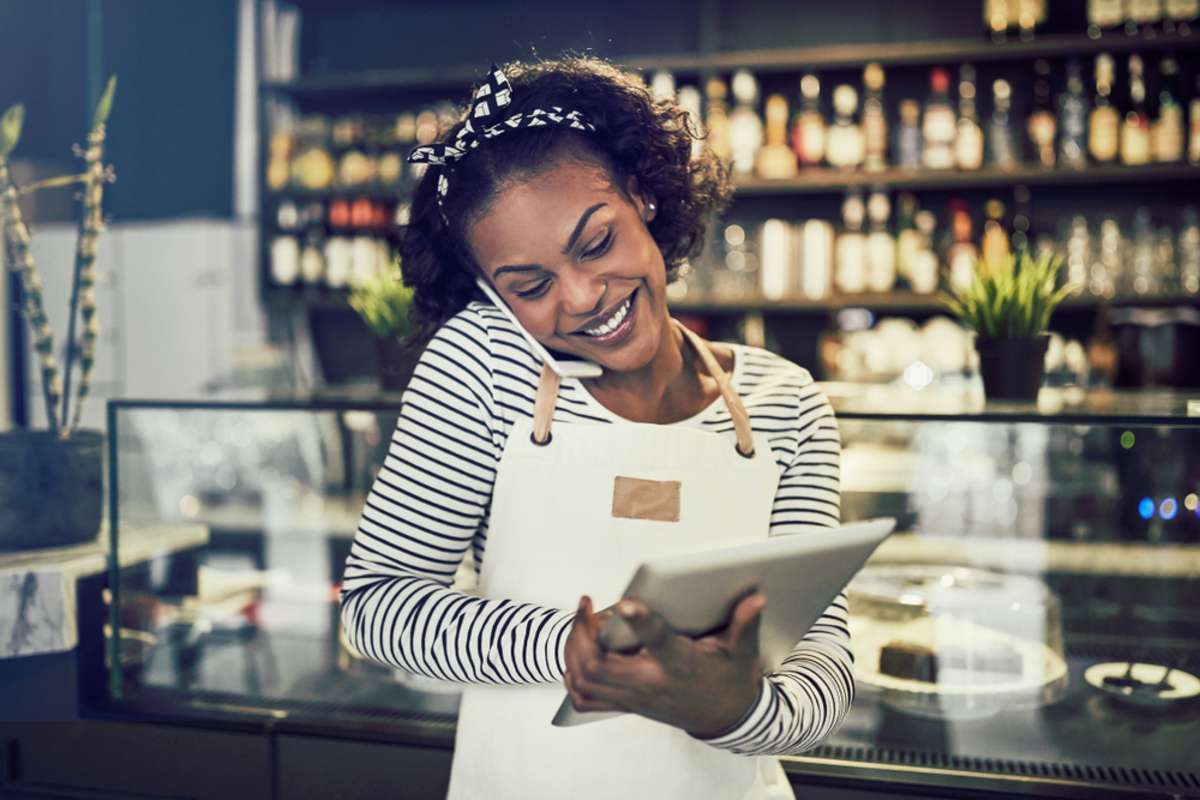 As businesses adapt to live post-pandemic, your business will provide a welcome place for new and old customers alike to bring vibrancy back to the streets of Manhattan. Empty storefronts need your business! However, finding the right space to serve current customer space requires the right approach to finding retail space for rent. As you've probably already experienced, retail industry trends will continue to evolve over the course of the coming years, creating a need for combination or hybrid spaces to serve customers in-house while also maintaining the delivery and online retail sides of many businesses.
Good news: some retail rents dipped as vacancy rose
One way that retail spaces have accommodated the loss of demand is through a dip in rents. That's good news for restaurant and retail owners! Reductions in the estimated value of commercial buildings have led to fear about upcoming property taxes being lower due to re-evaluations of value. That being said, Manhattan's overall desirability and centrality haven't changed, and neighborhoods that were once popular are likely to regain their cache as safety and low COVID-19 rates come to the city. So while retailers might need to adjust the type of space they seek to meet changing consumer needs, the good news is that they might see lower rent rates to get back into a space that serves their needs well.
Verada connects retailers to the commercial real estate listings they need!
There's more good news for retail business owners looking for retail space for rent! Verada has the tools you need to find the commercial real estate listings you need to meet your needs and changing trends for retail space and consumers. Verada is a next-generation commercial advisory brokerage and technology-focused marketing platform servicing neighborhood retail for business owners in Manhattan and the Upper East Side!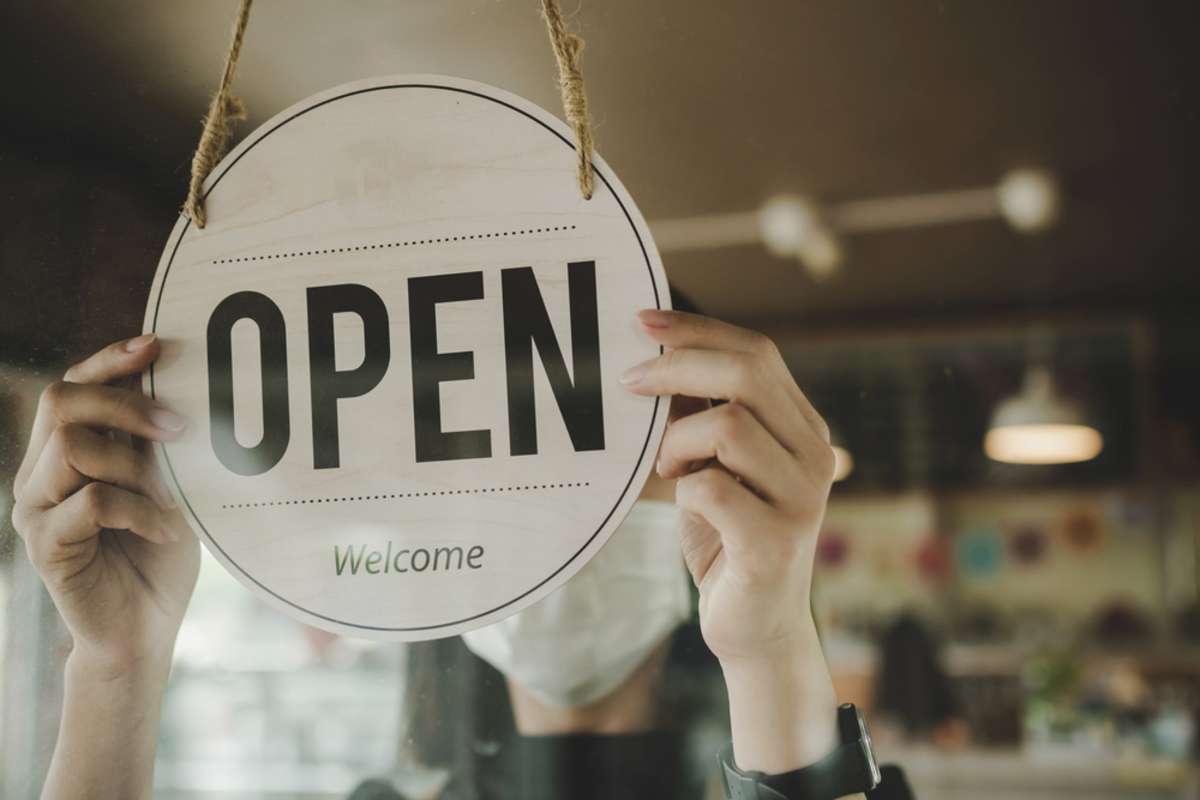 Our strategic combination of understanding the appeal of each NYC commercial real estate market, using content marketing skillfully, and creating a usable, beautiful marketplace makes finding commercial retail space easier than ever before. Verada wants to give you a better way forward to find the space you need, no matter what the future looks like! Reach out soon to get to know Verada's approach to helping medical professionals, retailers, food and beverage entrepreneurs, wellness professionals, education and child care franchises, and other business owners thrive in Manhattan and surrounding areas!
You might also like...
Nov 30, 2021
Finding the commercial retail space you need in Williamsburg
The Brooklyn market for retail has had a healthy mix of local, one-location shops, chain retail, and everything in between. This combination has ...
Nov 18, 2021
Understanding retail space possibilities in SoHo and NoHo, post-rezoning
Many retail spaces in the SoHo and NoHo areas have had to fight restrictive zoning for a long time, applying for special permissions, including ...
May 26, 2022
How to avoid losing a new lease on commercial space to rent in NoHo
Finding the perfect retail space for lease in NoHo for your business is one of the essential aspects of a successful future. However, to lose out on ...