How to be a good tenant when leasing commercial space in Clinton Hill
By Verada | Jun 09, 2022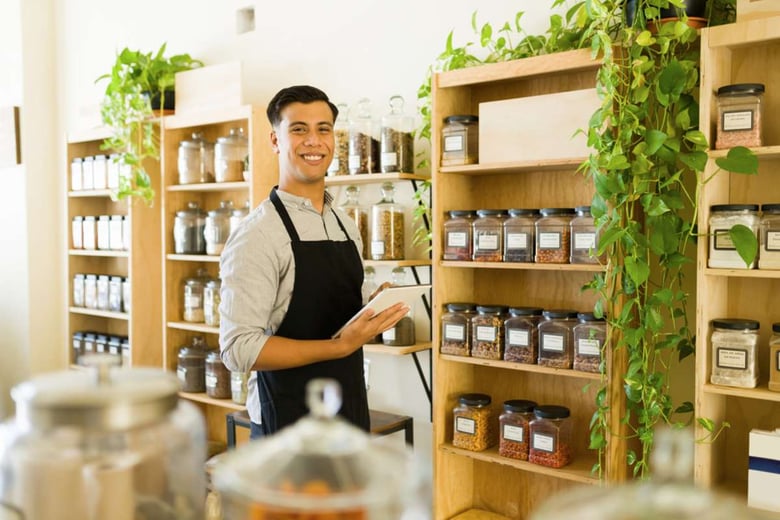 Even with online retail and social media marketing on the rise, your physical location plays a vital role in the success of your business. The right commercial real estate listings offer several advantages, including an established location that attracts good foot traffic and potential customers. However, leasing a commercial retail space also means that you'll need to be a good tenant and neighbor. Here are a few tips for being a good tenant when leasing commercial retail space!
Be on time with rent payments
It may seem obvious, but paying your rent on time is an easy way to be a good tenant when renting commercial property. After all, your landlord relies on that money to be paid on time for various reasons. If you face a situation that may lead to a delay in rent payment, speak to your landlord as soon as possible to find a mutually acceptable resolution.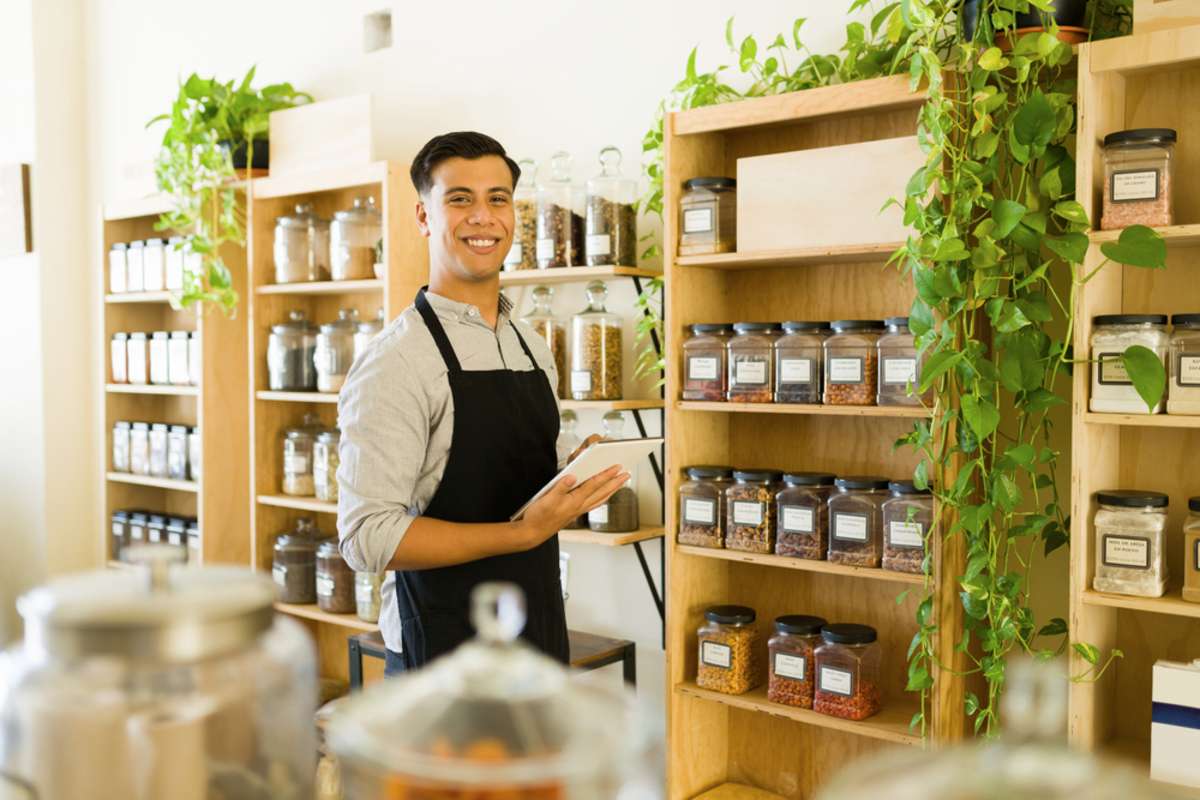 Before signing a new lease, make sure you understand the monthly rent amount. If you're worried about the price, voice your concerns before you sign the agreement and either attempt to negotiate a price you can pay or search for a location that is a bit more within your business budget.
Respect the rules of your building and community
Community rules are often established for a good reason. In many cases, rules are meant to help you and your commercial retail space neighbors work together in peace and harmony.
Before signing a commercial lease agreement, look over the rules and guidelines outlined in commercial leases for your space and communal areas. If you are concerned about a rule or feel that a rule is unreasonable, speak to your landlord about why the rule is in place. You may find that a rule that seems frivolous is actually in place for good reasons and to help all retail tenants work well together in the building.
Avoid illegal activity
Operating your business in accordance with state and federal laws is a crucial part of being a good tenant. Following NYC ordinances for Clinton Hill businesses helps you be a good tenant and can also help your business succeed.
Communicate well with your landlord
Communication is key in many aspects of life. As a commercial tenant, make it a point to be on good terms with your landlord and communicate promptly and clearly in case of an issue. Your landlord will appreciate you being proactive, and open communication will help you arrive at a prompt resolution to any problem that involves your space for rent or the building.
Work with the building owner or landlord to determine the best form of communication, be it email, texting, or phone calls. Likewise, you can also decide appropriate times of the day for communication. Staying in touch and communicating well helps build a good relationship with your landlord!
Hire trustworthy employees
Being discerning when it comes to hiring your team is good for your business and your entire community. For example, an employee who is very poorly trained or has a bad attitude can turn customers away. Bad employees can also cause problems for other businesses in the building or neighborhood if they conduct themselves in a manner that causes damage or issues like theft.
Conversely, a great employee will help your business succeed while strengthening relationships with other businesses in the community.
Be good to your neighbors
When you rent commercial space for your business, being good to your neighbors is a smart business move. Poor relationships between neighbors can lead to unnecessary stress for you, your employees, and your customers.
On the other hand, having a good relationship with the businesses that operate near yours will not only ensure a harmonious environment but can also help you get new referrals. After all, working together with your neighbors will help ensure that people enjoy the area and their experiences that will draw them back for future purchases and services.
Protect your business
Protecting your leased space is key to ensuring business success. It's also critical to being a good tenant.
While accidents and even vandalism can happen in almost any neighborhood, taking precautions to keep your space and the building safe can go over well with your landlord. Installing security measures will help protect your business. Before you lease a space, consider looking at the crime rates in the area and ask the rental manager for security recommendations.
Give back to the community
According to a recent poll, consumers have become more focused on sustainability and social responsibility. This means your shoppers or clients will be looking not only at your products but at how your business contributes to the community.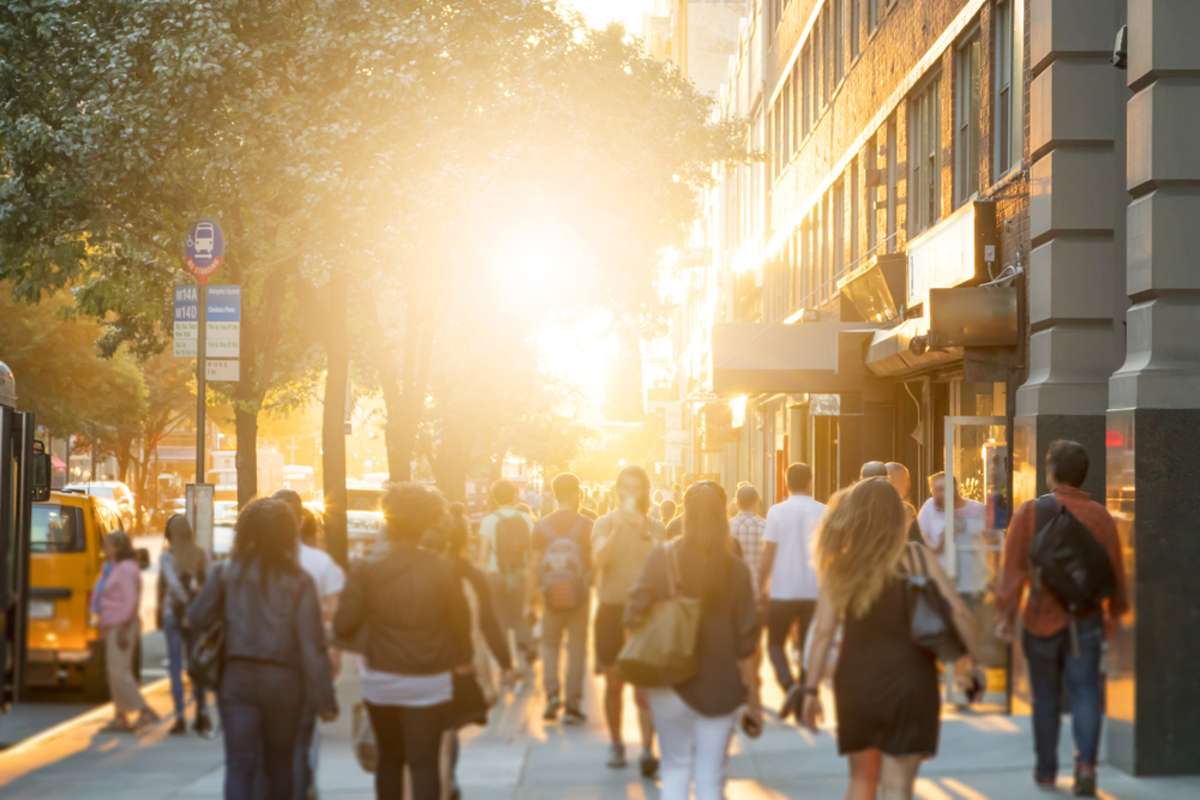 If you are new to the area, consider asking your neighbors or even your landlord about local events and charities, or do your research and choose something that aligns with your company values and supports the neighborhood. Being an asset to the community helps you be a good tenant and supports your business!
Get the right Help when searching commercial real estate listings
Whether you're leasing in Clinton Hill or anywhere else in the Manhattan area, Verada is here to match owners and tenants for long-term success in our communities. Reach out to learn how we can help you search for commercial real estate listings to find the ideal space where you and your business can be excellent tenants!
Ready for more insights? Our free resource can help! Download the "Guide to Choosing Your Next Retail Space" today!
You might also like...
Feb 24, 2022
How to negotiate a commercial lease in Greenpoint
Many commercial tenants don't realize that before signing a commercial lease, there's a negotiating process that takes place to finalize important ...
Dec 02, 2021
How to find the best Downtown Brooklyn neighborhood for your business
There are many important factors to consider when choosing the right neighborhood to open your business. You want to find a commercial space that's ...
Jan 20, 2022
How to save money on retail space renovations
When looking for commercial real estate in the Park Slope neighborhood of New York, it's important to factor in the cost of renovations. Many times, ...