Should you use your commercial landlord's buildout project manager?
By Verada | Mar 10, 2022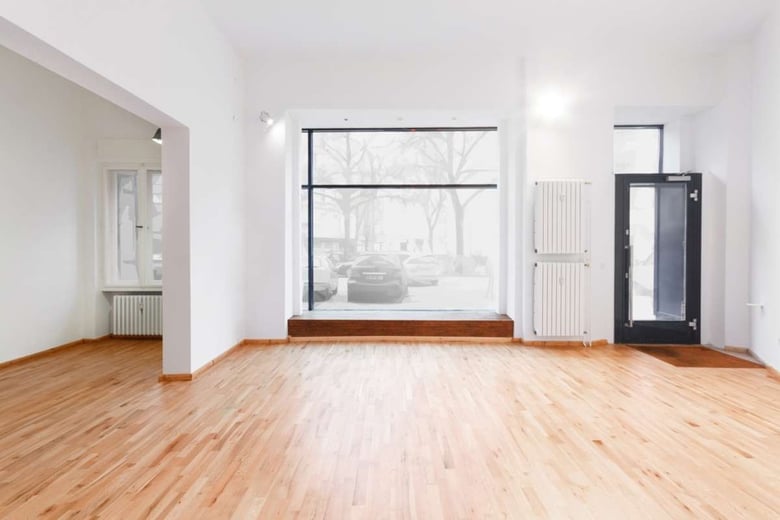 When it comes to choosing a buildout project manager for your new commercial space in The West Village and the surrounding area, business owners have two primary options: using the landlord's project manager or bringing in their own resources. While either option has its pros and cons, using the landlord's project manager might not be the best choice for your business.
What should you consider when it's time for the buildout when you find the ideal shop or restaurant for rent near me? Our commercial leasing experts weigh in!
Using the landlord's project manager
Many small business owners don't have a lot of resources at the beginning of their new venture. Whether you're starting a new retail business or restaurant or relocating your existing business to a new commercial property for rent, it's critical to maximize resources, budget, and timing to get your doors open as quickly as possible.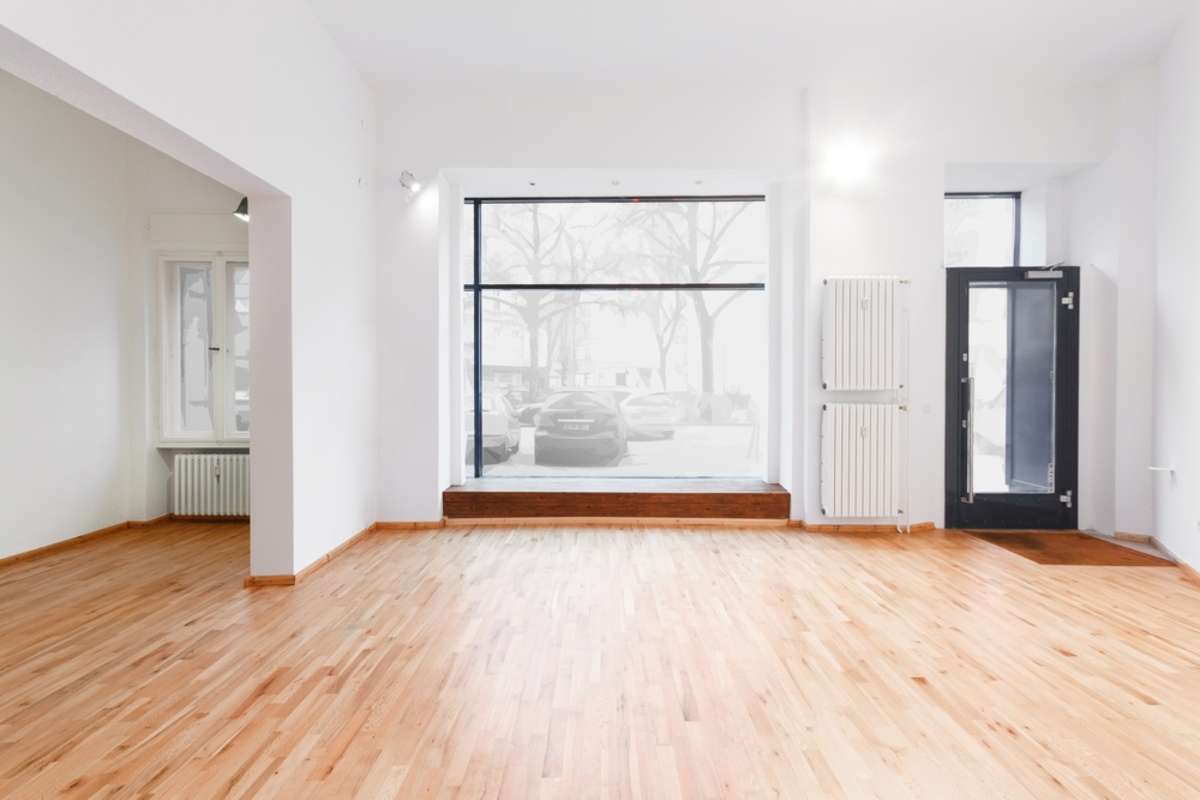 One benefit of using your landlord's project manager for the commercial real estate buildout process is convenience! This person is likely very familiar with the space and what will (and won't) work best in the building. Using the commercial space owner's project manager can save you time looking for your own project manager to get the project started and completed.
Concerns with this approach
However, it's essential to keep in mind that the landlord's project manager is ultimately working for the building's owner—not you. This means that they may not prioritize your needs regarding the buildout process.
While it's not necessarily a bad idea to use your landlord's project manager, you might have to make compromises on what you really want for the space vs. what your landlord's resources can and will deliver. In addition, the landlord's project coordinator might already be booked for the next few months, and it might take longer for them to get started on your project. If you bring in your own renovation expert, they can start immediately.
Bringing in your own project manager for retail space buildout
On the other hand, if you bring in your own project manager, you can ensure that your business's specific needs are taken into account. Your project manager works for you! They'll be available throughout the process as you need them.
They'll also help you piece together the best design and plan that captures the vision you have for your retail space and business success. The right project manager can give expert insights into what works well in the space and with the building's architecture and design to support the community aesthetic in The West Village or a surrounding neighborhood in Manhattan.
Your project manager's goal will be to make you happy rather than prioritizing what works best for the landlord. However, it's crucial to find a project manager who can work well with your landlord and any restrictions or guidelines they have for commercial property buildout. Ideally, your project manager is familiar with the area and well-versed in retail shop and restaurant renovation projects for buildings in New York City.
Beware of costs
However, this option also likely comes with a higher cost than using your landlord's coordinator. The owner's project manager likely works at a discounted rate or as part of the negotiated lease details, whereas you'll have to pay your own team's and project manager's full hourly rate.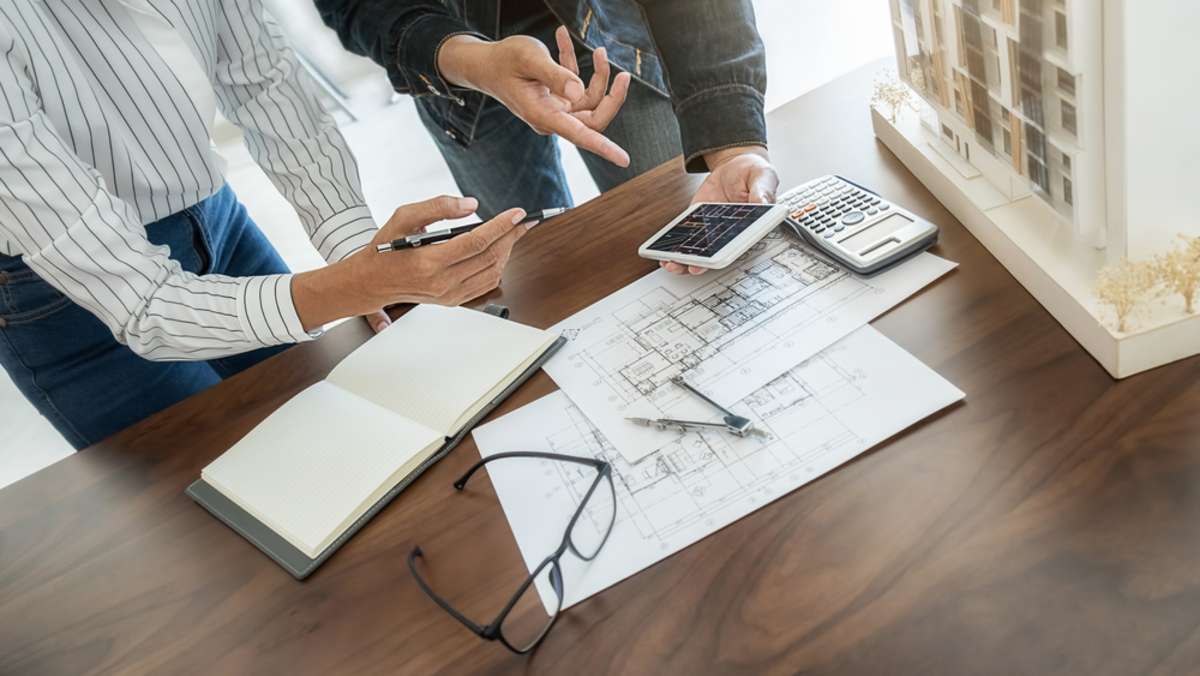 Review your budget and timeframe until the target opening date and weigh the costs of hiring your own team vs. using available resources provided by the commercial space's owner.
Which option is right for you in The West Village?
Ultimately, the decision of whether or not to use your landlord's buildout project manager comes down to what's important to you and your business. Do you need someone who is familiar with the space and can work quickly? The landlord's project manager might be a good fit, especially if you're not sure how to find a good project manager quickly to avoid delays toward opening day.
However, if you want more control over the buildout process or someone who is solely focused on your business's needs, you might be better off bringing in your own project manager.
Verada helps business owners navigate the commercial property for rent process
Choosing the right project manager for buildout is important for launching new businesses in a space that suits an entrepreneur's needs and in time to open their doors on schedule! Review your options, timeline, and budget to make the best decision for your business's buildout needs.
If you need help navigating the process to find, lease, and create the restaurant or shop space you need for success, Verada is here to help! Our approach to commercial leasing in The West Village helps retail tenants and landlords connect to build strong communities and successful business partnerships. Reach out soon to learn more about how we guide business owners to the best properties and locations for their ventures to thrive!
Experience more of our expert commercial leasing insights for free! Download our "Guide to Choosing Your Next Retail Space!"
You might also like...
Apr 10, 2023
Triple Net Leases: Pros and Cons to Know
Interested in leasing a commercial space? Know your options! A variety of lease structures are available to you, including the triple net or NNN ...
Aug 28, 2023
New York City sushi chef Cheng Lin brings omakase concept to Brooklyn
Twenty-four years ago, Cheng Lin made a promise to himself after reading a Japanese comic book called "Shota no Sushi": If he were ever to open his ...
Mar 24, 2022
5 connectivity questions to ask before signing a commercial lease
Connectivity is crucial for success! While connecting with the right landlord and your target customer base is important, today's blog actually ...