Your complete guide to the tenant improvement allowance in SoHo
By Verada | Jul 14, 2022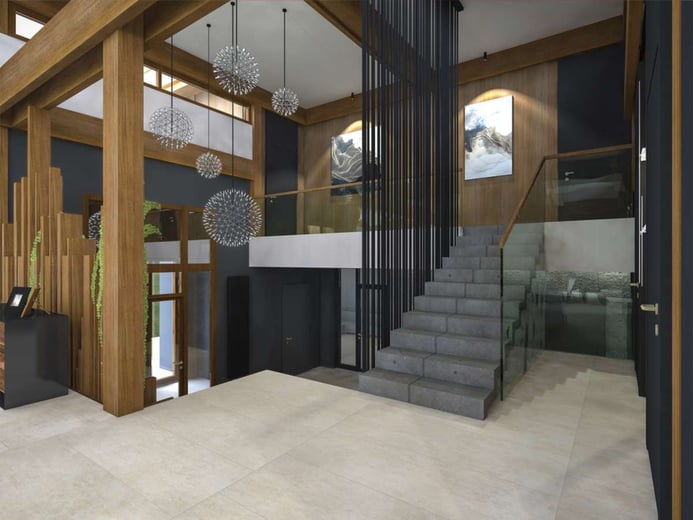 After finding the perfect retail space for rent in NYC, improvements, modifications, and a good lick of paint will inevitably be needed before launching your new commercial business.
Let's face it, you're unique, and you want your business space to reflect this uniqueness. That being said, retail space renovation costs can quickly add up. Luckily, there's a special allowance that you can negotiate into your lease in which the landlord covers many of these initial build-out costs.
This allowance is known as a tenant improvement allowance (TIA). In this blog, expect to learn how to negotiate a TIA, what the TIA includes (and doesn't include), plus a five-step process to help you cut the best deal for your business in the SoHo area.
What is the tenant improvement allowance?
The tenant improvement allowance, also known as a (TIA) is part of a commercial lease agreement in which a landlord provides funding to their tenant for improvements and modifications to the space.
In it, the landlord agrees to pay money to the tenant to help them 'build out' the space they will occupy in a way they want. It is a negotiated sum of money and is generally determined as a "per square foot rate" or lump sum. However, it is sometimes dealt with as a reduction in rent for a set period to offset the build-out costs.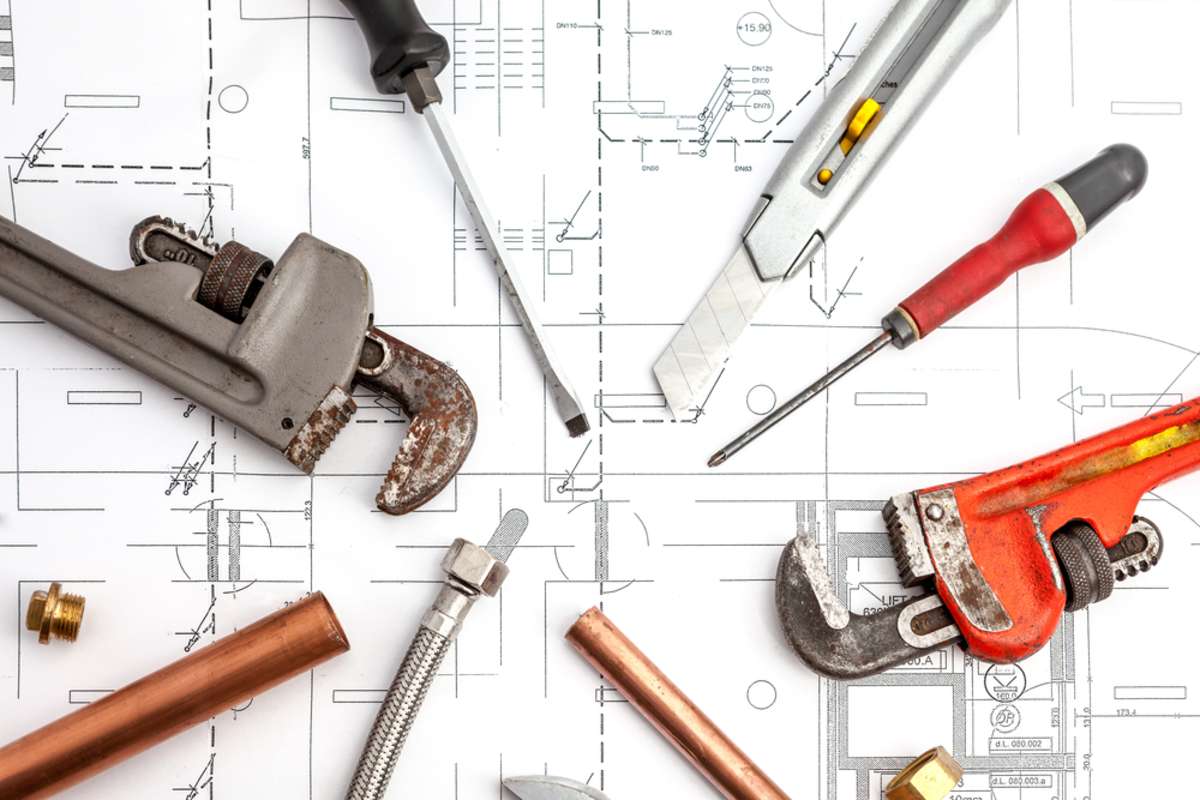 A landlord will offer a TIA to make their investment more secure. They want a successful, profitable tenant who provides long-term value and pays rent on time and in total).
What does a TIA cover?
Before diving into a lease agreement, it's essential to know what is included in a TIA so you can be wholly covered concerning costs. A TIA generally covers architectural, engineering, and space planning fees. It may include items such as:


Changes to ceilings, floorings, and inner walls

Electrics, framing, windows, doors

Fixture furniture and signage

Paint and light fixtures

Equipment
In addition, a TIA can also cover 'soft' costs or what we might call administration costs and fees. This may include costs such as:


Legal fees related to the fixture

Management fees

Moving expenses

Consultant expenses
When negotiating your lease, working with an experienced commercial tenant broker can help you work through each of these costs to get the best bang for your landlord's dollar.
What doesn't a TIA cover?
While a tenant improvement allowance is a big help when launching your business in a new space, be aware that certain things are not covered under the TIA.
Improvements will not be covered in the TIA if they provide no value to the landlord, benefit the lessee personally, or are demountable. Remember that all modifications made to the property under the TIA will revert to the landlord at the end of the lease, so your building manager will not want to pay for anything that doesn't add value to the space.
In addition, any improvements made outside the leased property will also not be included in the TIA. For example, modifications made to communal areas will not be covered in a TIA if your space is within a larger complex or area.
Some tangible improvements that are not commonly covered by the TIA include:


However, with a TIA covering the items we mentioned earlier, business owners have more budget dollars to use for items not covered by the TIA.

How to negotiate a TIA
As with all agreements, a commercial lease agreement is subject to your circumstances and is a unique document agreed upon between you and your landlord. That being said, the following tips will help you best negotiate a TIA for your circumstance.
1. Prioritize your needs
Generally, landlords are reluctant to pay 100% of a TIA, but this doesn't mean you shouldn't negotiate with your best foot forward. Before the negotiation process starts, assess the space and prioritize your needs in terms of necessity and earning potential.
2. Clarify the costs
Before you start negotiating a TIA, make sure all costs are transparent. Should your TIA fall short, you will be out of pocket for any additional fees and will have to pay the difference. That's why it's crucial to speak with contractors, research pricing structures, and get several quotes on planned works. Also, keep in mind that landlords may increase the rent to offset the TIA costs.
3. Assess your strengths and measure the space properly
Your TIA rate can be based on several factors, including the strength of your credit, financial stability, the state of the space, your market, and your location.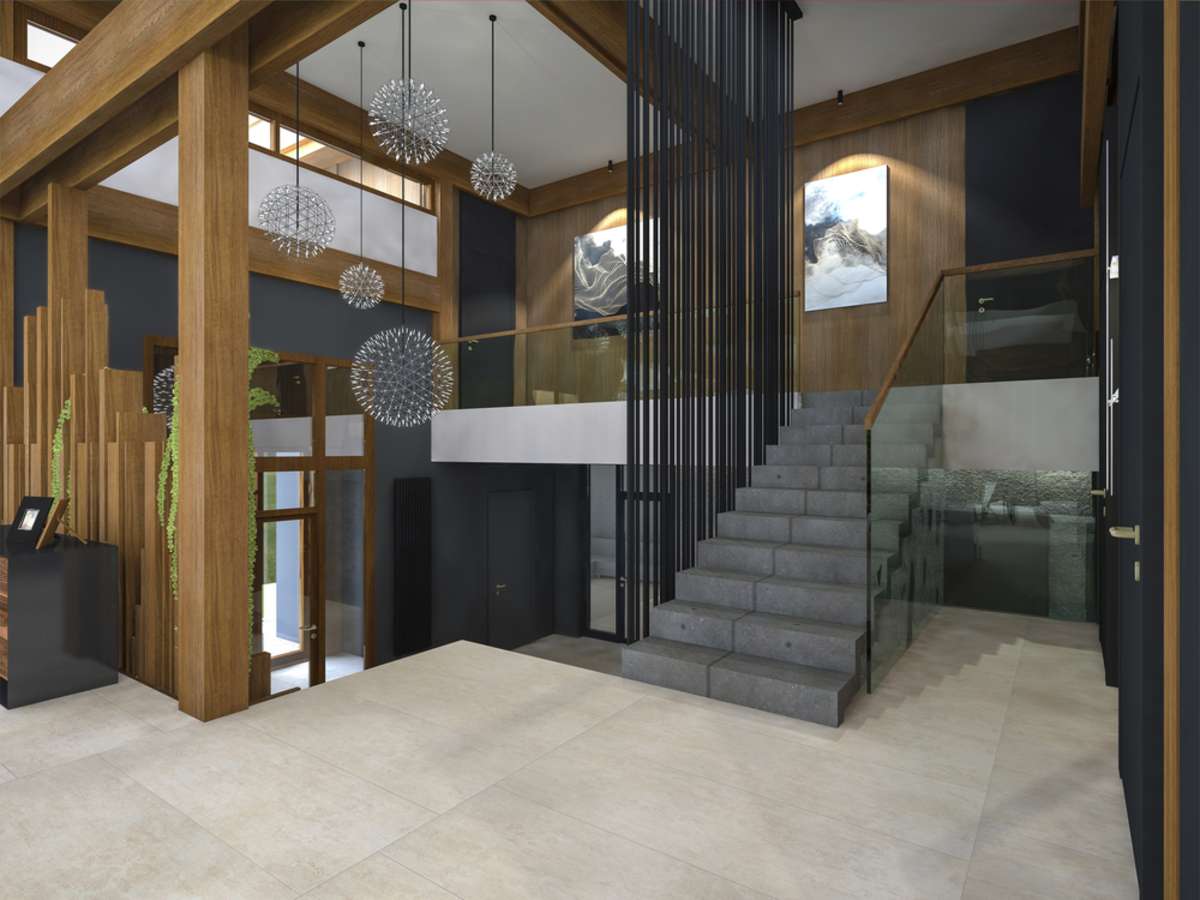 For example, a 'small restaurant space for rent near me' will incur a significantly different TIA than a large commercial office space. Although the size of the area is not the only consideration, it is crucial.
4. Leverage your background
Another important consideration is whether you run a known business with an established customer base or are a first-time entrepreneur. A property owner is more likely to invest in an established company through a TIA than a riskier start-up venture. If you have a record of a profitable business, use it as a tool in the negotiation process.
5. Know the market and get involved
Finally, market factors can impact the TIA, such as how in-demand your product or service is plus the overall commercial rental market demand. When it comes time to it, be sure to negotiate a right to be involved in the build-out process. This will allow you to have a say over which contractors are used and afford you the right to watch the entire process. A landlord may, for example, wish to use their own project manager, which may lead to your interests being sidelined in favor of those of the property owner.
Verada helps negotiate a TIA after finding a retail space to rent
When it comes to signing a lease agreement, the TIA is one of the most important considerations to getting started in a new space in SoHo or elsewhere in the Manhattan area. However, if you're worried you might not be getting the best deal or are apprehensive about the TIA process, you can partner with Verada.
Our commercial leasing experts will talk you through the TIA process to find the perfect retail space to rent and negotiate your lease. So reach out now to discover how Verada can help you secure the best deal and location for your business so that you can grow!
What should you know about finding the best retail space for your business? Find out in our free resource, the "Guide to Choosing Your Next Retail Space!"
You might also like...
Jul 28, 2022
How to calculate commercial rent for manhattan retail space for rent
Choosing a suitable retail space in Manhattan may feel overwhelming. Will you know the perfect storefront when you see it? However, once you dig into ...
Sep 16, 2022
Creating a timeline for your new retail space in Greenwich Village
It's easy to daydream about finding a picture-perfect retail space for lease near me and somehow, through movie magic, instantly have a storefront ...
Apr 28, 2022
4 questions to ask a potential commercial real estate broker
If you're a retail business owner looking for commercial space, finding the right broker is key. The right broker can make all the difference in ...