How to make sure a retail real estate location has what you need
By Verada | Sep 08, 2022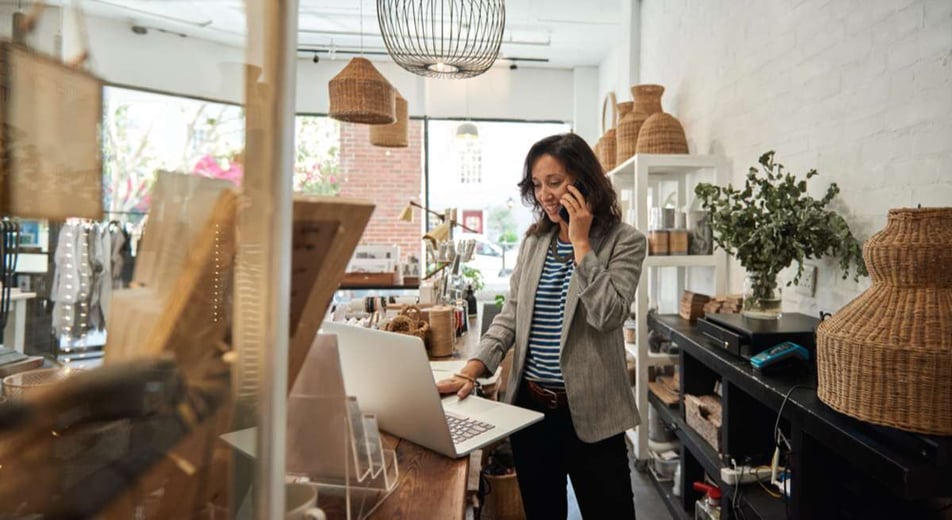 As you search for the right retail real estate on the Upper East Side, it's easy to get swept up in too many details. A historic storefront that will look great with your products in the windows can be enticing. If it's located next to excellent foot traffic, that can bode well for many walk-in customers.
However, the key to finding suitable retail space for lease near me is that it truly fits your needs, which can often mean digging deeper than the first few positive signs. Working with a trustworthy broker can help you collect the information you need to ensure your retail space has everything your business needs!


Location matters (but don't stop there)
They don't say "location, location, location" for no reason, and great Manhattan real estate goes for a premium for a reason. Experiencing significant foot traffic is hard to achieve almost anywhere else.
However, business owners shouldn't let finding something "good enough" get in the way of finding the right fit for their businesses. The big challenge tends to come when you see and fall in love with retail real estate in a location like the Upper East Side, then realize that it will require some costly retrofitting or concessions to work for your business needs.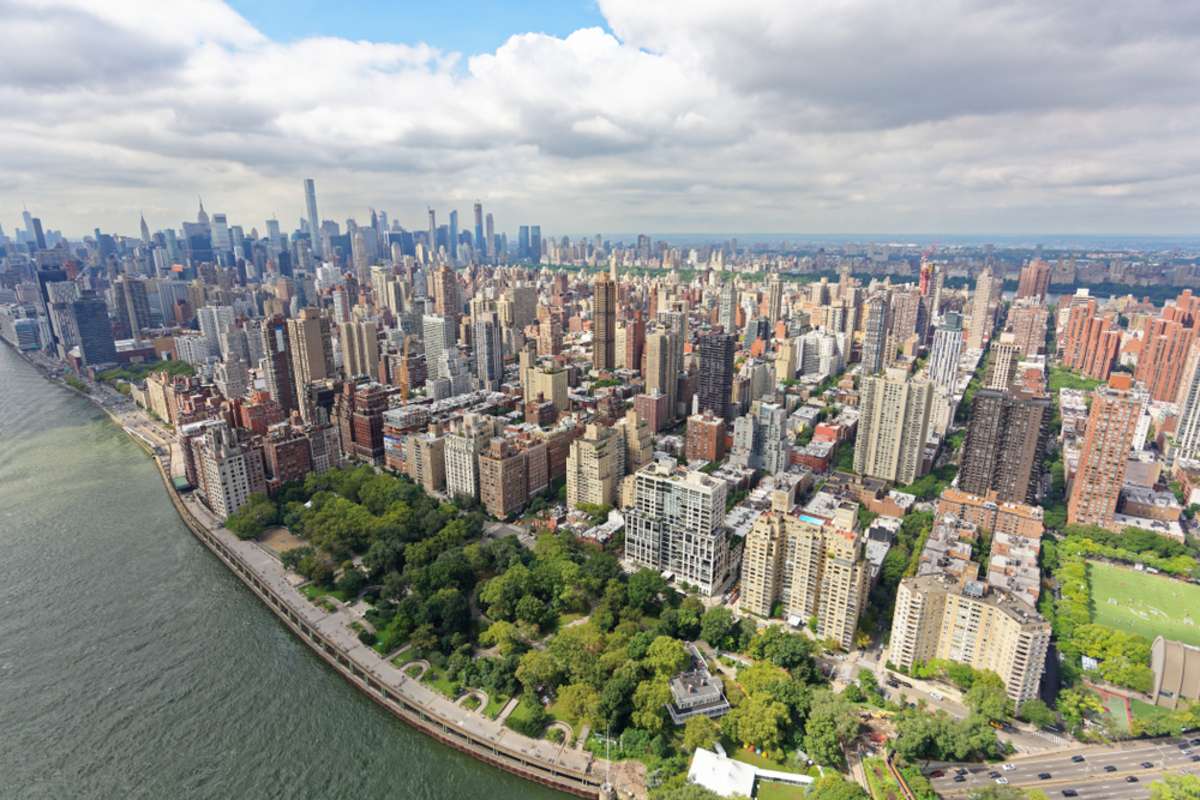 Before falling in love with a specific retail real estate location, It's essential to ensure it has everything you need for your business to succeed in that spot. If critical elements are missing, don't sign a long-term lease for a location that won't serve you well.
Walk through and check for needed amenities
As you tour a potential location, don't let yourself settle for a space that falls short. Remember that there will be more retail storefront options—but if you choose a retail space that requires significant changes for it to work for you, you may lose out on the vision you have for your business.
Here are some of the practical amenities that you need to consider before committing to a lease:


Think through the square footage available in this property. Will your products be able to be displayed without clutter and with plenty of room for visitors? Excellent foot traffic is no good if your space is always jam-packed and turning away visitors due to being too small to conduct business effectively.
Does the property have access or security restrictions? If you cannot get to your storefront at the hours when you and your employees need it, you cut off part of your business plan before you even start. Available security is also key to protecting your investment, employees, and customers.
Reliable internet and connectivity. If you need excellent internet, multiple phone lines, or any additional connectivity, make sure you have documentation about what is provided in case speeds are too slow or connectivity doesn't work when you begin your retail business.
For restaurants or food services, make sure the space has enough sinks, plumbing, and any other practical items needed to get to the opening and pass all inspections. Avoid choosing a storefront where adding the necessary plumbing or equipment would be prohibitively expensive.
The layout matters! If the structure of your shelving or other fixtures means that a long narrow space will be unpleasant and hard to use, even a reasonable price per square foot won't make up for a challenging floorplan or layout.
Does your business require specific permitting or allowances for operation? Ensure that following all permits and codes is possible in the space so that you aren't stuck in a lease you cannot use.
There are other business-specific needs to consider when looking for the ideal retail space. Still, business owners must distinguish between deal-breaking issues and things that can potentially be negotiated or changed.
Work with a landlord to negotiate updates or changes
With most businesses moving into a new "retail space for lease near me," some buildout is necessary. However, business owners must determine if the buildout costs at a specific location are worth it or can be worked into the lease agreement.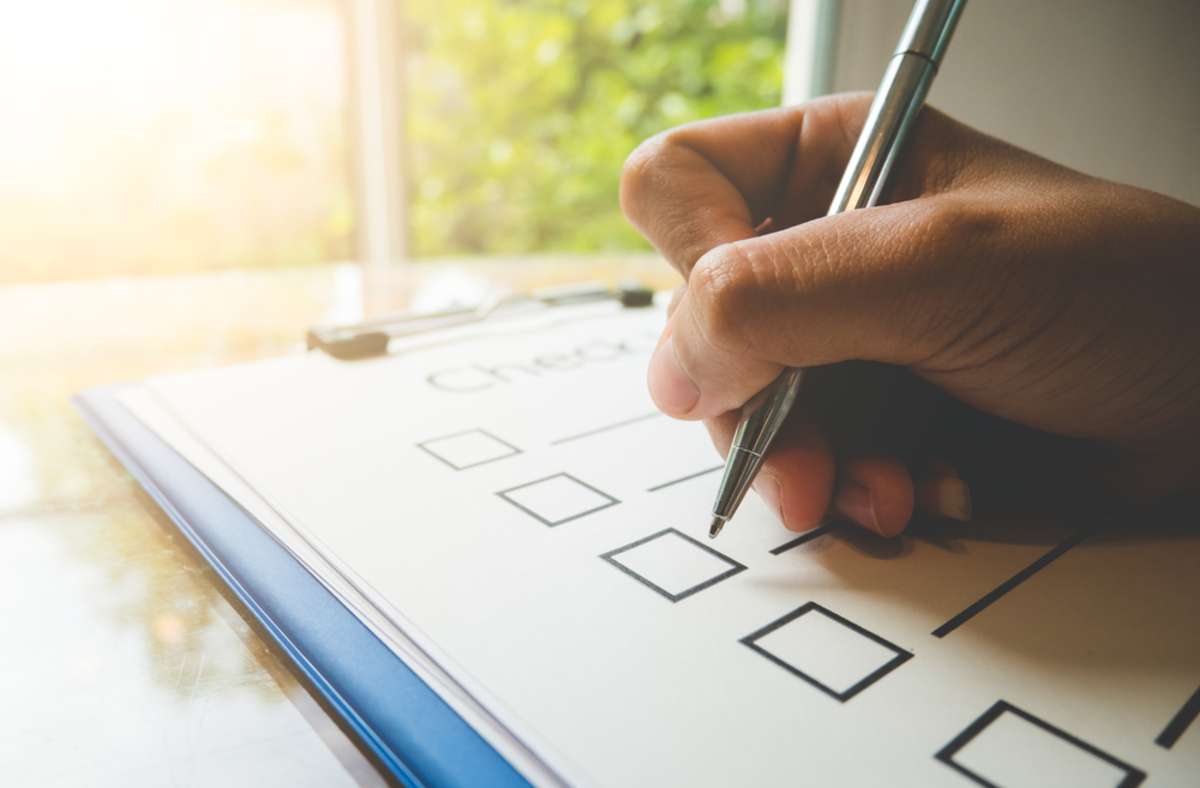 Working with your landlord can help you negotiate an allowance for the buildout into the lease. If you're not sure how to work through these details for an ideal retail space, connect with a tenant broker!
Verada helps businesses find ideal Upper East Side retail real estate
As a retail tenant, you have the freedom to choose a space that works best for you. However, most business owners can also benefit from having someone in their corner who really understands Upper East Side real estate and can help find the retail space that makes the most sense for your success.
Verada works to bring business owners and retail real estate landlords together to build better communities. We want you to feel that "falling in love" feeling with your storefront while also experiencing a smooth process from leasing to opening day! Reach out to our team to find the best location for your business.
Download our free "Guide to Choosing Your Next Retail Space" for more expert insights!
You might also like...
Sep 16, 2022
Creating a timeline for your new retail space in Greenwich Village
It's easy to daydream about finding a picture-perfect retail space for lease near me and somehow, through movie magic, instantly have a storefront ...
Jan 06, 2022
What to know about rentable vs. usable square footage
As a business owner on the lookout for new retail space to rent, knowing how much you need (and are paying for) is crucial! So, when searching for ...
Feb 24, 2022
How to negotiate a commercial lease in Greenpoint
Many commercial tenants don't realize that before signing a commercial lease, there's a negotiating process that takes place to finalize important ...