Creating a timeline for your new retail space in Greenwich Village
By Verada | Sep 16, 2022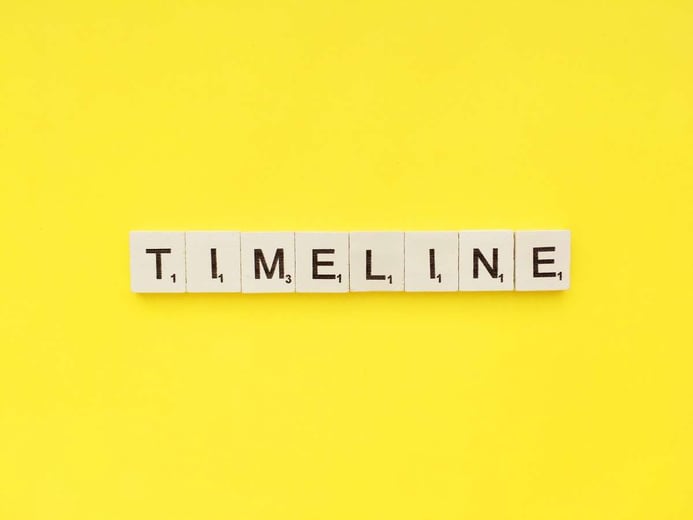 It's easy to daydream about finding a picture-perfect retail space for lease near me and somehow, through movie magic, instantly have a storefront set up and open for customers, all with the perfect rent rate and square footage.
However, it's crucial to temper these daydreams because good work takes time, which is particularly true with commercial property for rent in Greenwich Village and throughout Manhattan. Taking your time and understanding that the leasing process is long can help you pick the right spot to make a long-term commitment and create retail success.
First two weeks: planning with your broker
As you work with your trusted broker in the commercial property market, you want to make sure they know what matters to you and how you can be flexible. For instance, you may have projected square footage but might be willing to invest in a larger storefront if the deal is good.
You also want to know how you want to use the space and what kinds of buildout you'd need, what class of commercial building you prefer, and your budget. They'll want to know what you bring to the table, such as a willingness to sign a multi-year lease or not, and what kinds of common spaces you like or do not want in your building.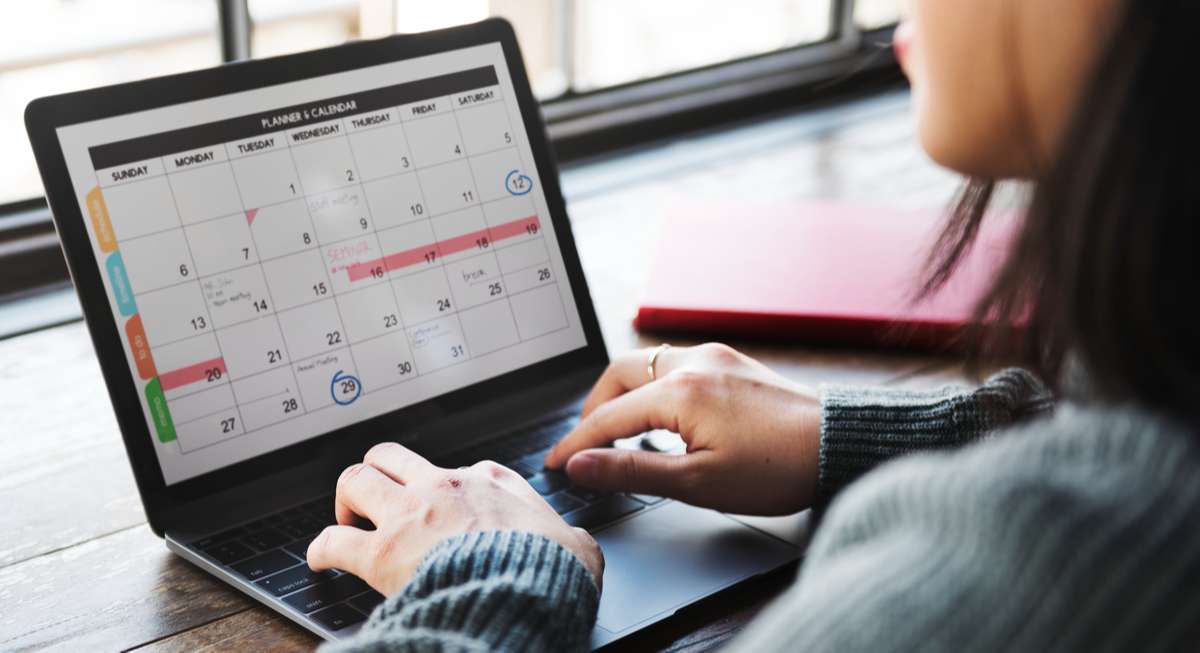 All of this information takes time to convey to your broker. They also need time to locate the retail spaces that have promise for you. The right broker doesn't want you to be a square peg in a round hole when you invest in high-end real estate like the NYC market. A partner like Verada will be focused on finding the perfect spot for your business to succeed in a community that helps you thrive.
Following two months: touring promising retail space for lease near me
Rather than limiting yourself to what is available immediately, your broker may suggest you tour available properties. Also, consider a few that are coming available soon since the leasing and building out process can be time-consuming. Of course, you might find and lease your perfect property relatively quickly, even in a week or two. However, most often, any retail storefront with specifications that need to be met will take a bit longer.
Touring the properties will help you to refine your initial plan as well. For example, if you see a space that is the square footage you anticipated but realize that it is much more space than you need, your broker can include slightly smaller spaces too. This is also when you'll get into the nitty-gritty of how much each space will cost. Costs often include not just the rent costs but also utilities and other fees that typically come in a commercial lease agreement.
Knowing your full monthly costs for a space is important before choosing a particular spot.
Next month: making the lease your own or finding a new option
The lease agreement in commercial retail space for rent isn't set in stone. If a commercial property hasn't been rented in a while, there may be concessions or room to negotiate.
Your broker can handle the particulars of negotiating lease options. Still, you'll need to be involved so that you understand both the terms of your lease, such as double or triple net leases, as well as base rent, lease terms, the tenant improvement allowance, and security deposit information.
Part of why this can take upwards of a month is that you'll want a real estate lawyer who can look it over and make sure you are signing precisely what was agreed to, with no additional amendments or previously-undisclosed language. This process can involve some reconciliation between the lawyers on each side. While simple leases may only take a week or so to iron out, you might spend multiple weeks on this part of the process if any complexities arise.
Final few days, weeks, or months: buildout based on your needs
While there are occasional move-in-ready storefronts or restaurant spaces that require very little renovations and that you can quickly move into and get started, expect that most commercial property for rent in Greenwich Village will require some time to get it up to your standards for the perfect storefront.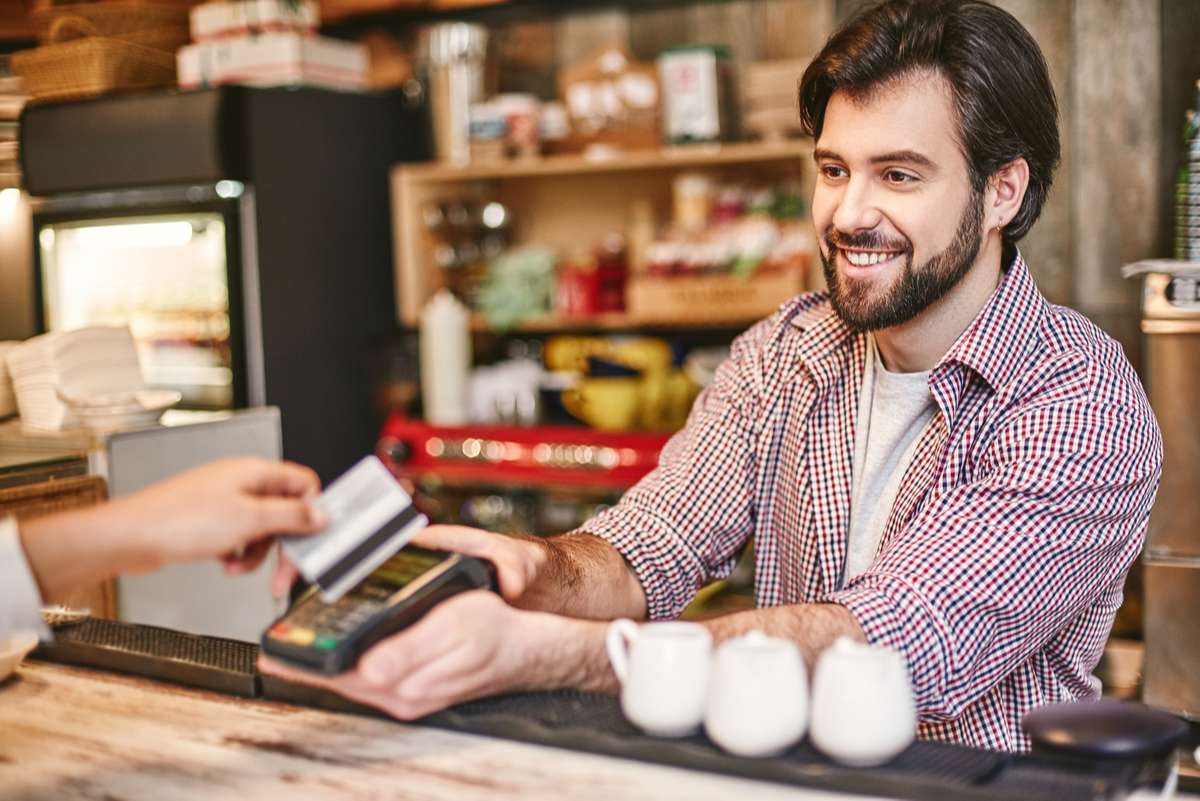 Realistically, major remodels and renovations take months. Factor this timeline into your plan for getting your financials in order and launching your business. Still, if you're not knocking any walls down, you might be up and running relatively quickly.
Verada helps business owners find the perfect "retail space for lease near me"
We understand that it can be hard to wait any longer than you have to when the excitement of launching a business takes over. However, the broker in your transaction can have a significant impact on how your lease timeline goes. Use the experienced experts at Verada to find your perfect space with a team that will help you go beyond widely-advertised properties.
Our team also has enough background in negotiation to get your lease terms worked out as fast as possible. This gets you to opening day that much faster! Reach out soon to learn more about how we help business owners connect with the buildings and communities that help them succeed.
To find your ideal retail space, download our "Guide to Choosing Your Next Retail Space" today!
You might also like...
Nov 16, 2021
Retail space in the Upper East Side: what does the future look like?
Retail spaces in Manhattan and the Upper East Side have been bowled over by the 2020 and 2021 surges in COVID-19 cases. Having a high-impact ...
Nov 23, 2021
Find retail space for rent in the top 10 shopping areas in NYC!
While there have been hard times in the past few years for retail in NYC, it's become clear that a resurgence is coming for the foot traffic in and ...
Apr 28, 2022
4 questions to ask a potential commercial real estate broker
If you're a retail business owner looking for commercial space, finding the right broker is key. The right broker can make all the difference in ...